LINELEADER LEADERSHIP
We're on a mission to power the childcare industry.
At LineLeader, we believe early childhood learning centres play a pivotal role in a child's journey. That's why we've developed the first and only unified platform for childcare with a full-featured customer relationship management (CRM), dedicated family app, and centre management system (CMS) in one solution.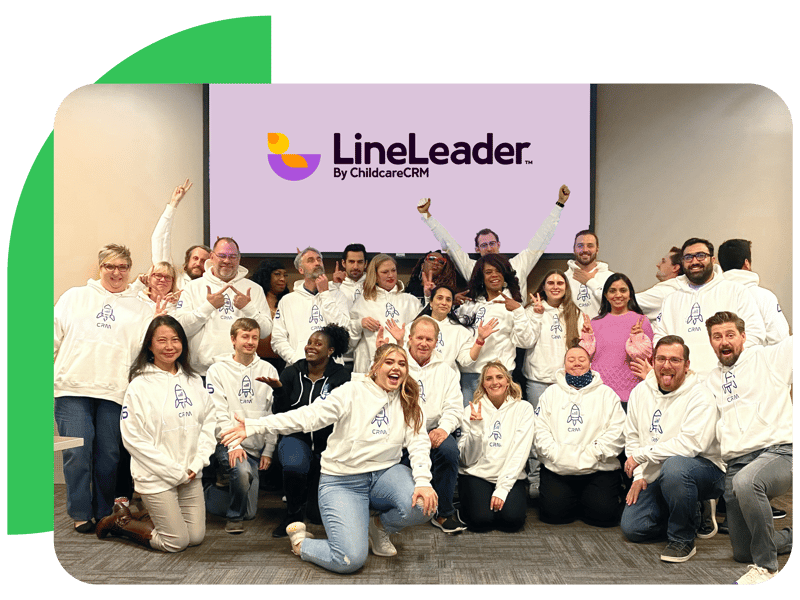 Meet the leadership team that is driving our mission forward.