LEAD MANAGEMENT
Effectively manage leads in one place.
Quickly see pending leads at-a-glance. Then, manage follow-up communications and enrolment tasks in a few clicks.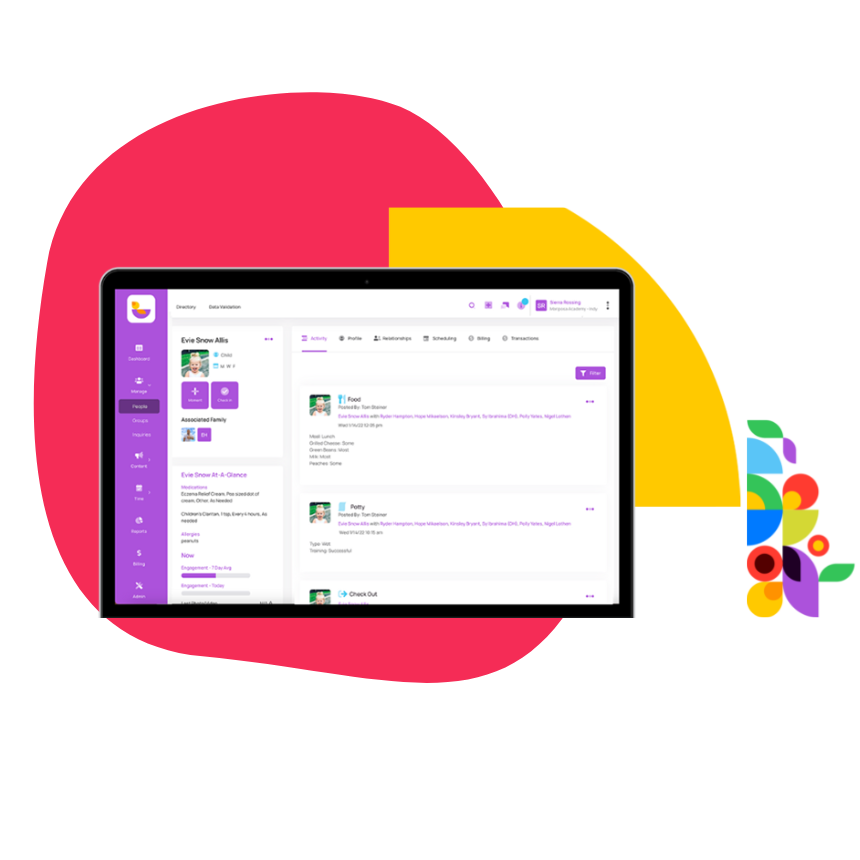 Organise family information.
Capture leads from anywhere – phone calls, email, text messages, your website, and Facebook. Information and initial enquiries are organised so you can quickly follow up with automated responses.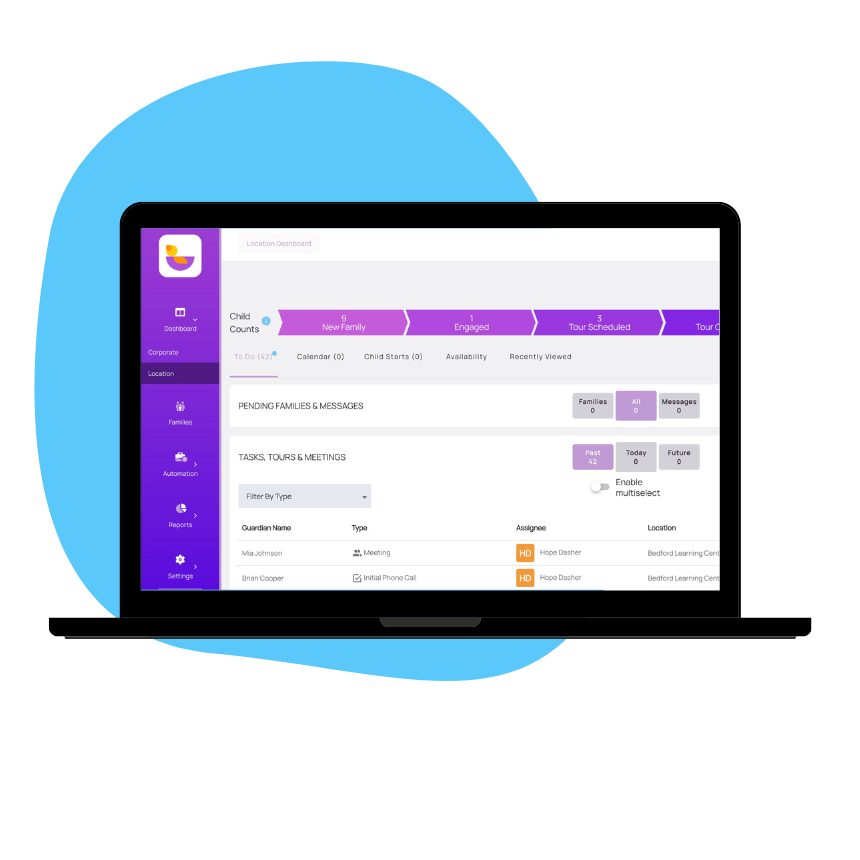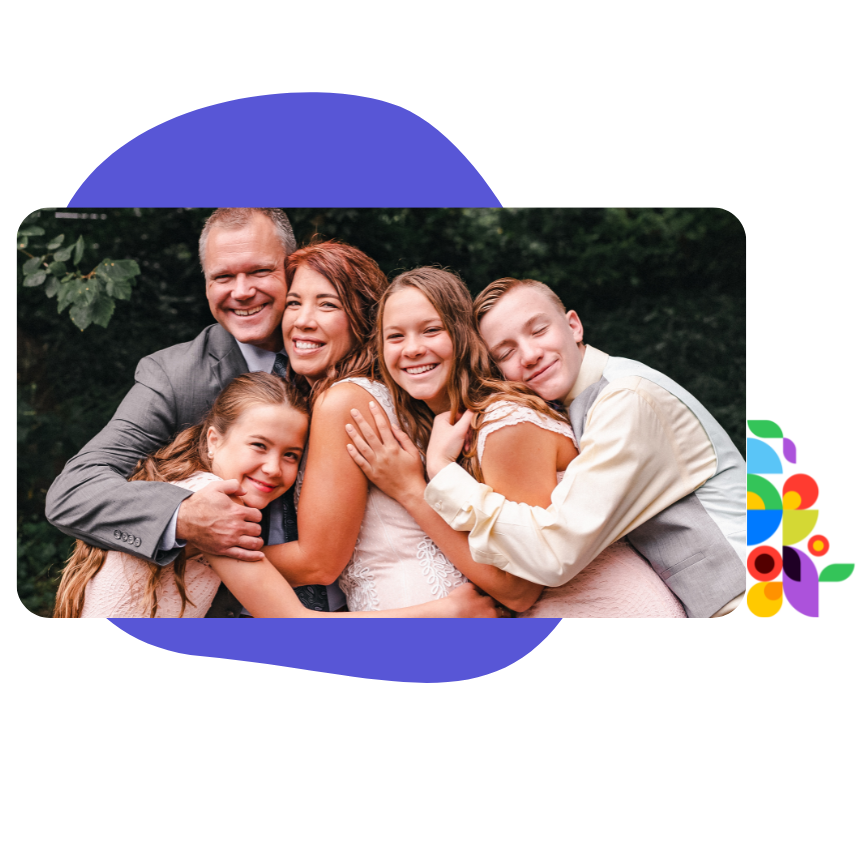 Monitor lead progress.
Childcare experience software visually displays the progress of each family within your registration pipeline. Effectively monitor which enrolment stage families are in. See which communications and enrolment tasks need to be assigned.
Personalise nurture for leads.
Manage and nurture leads from one unified platform. Personalise texts and emails to create a unique registration experience. Use behaviour-based automation to effortlessly encourage families to enrol.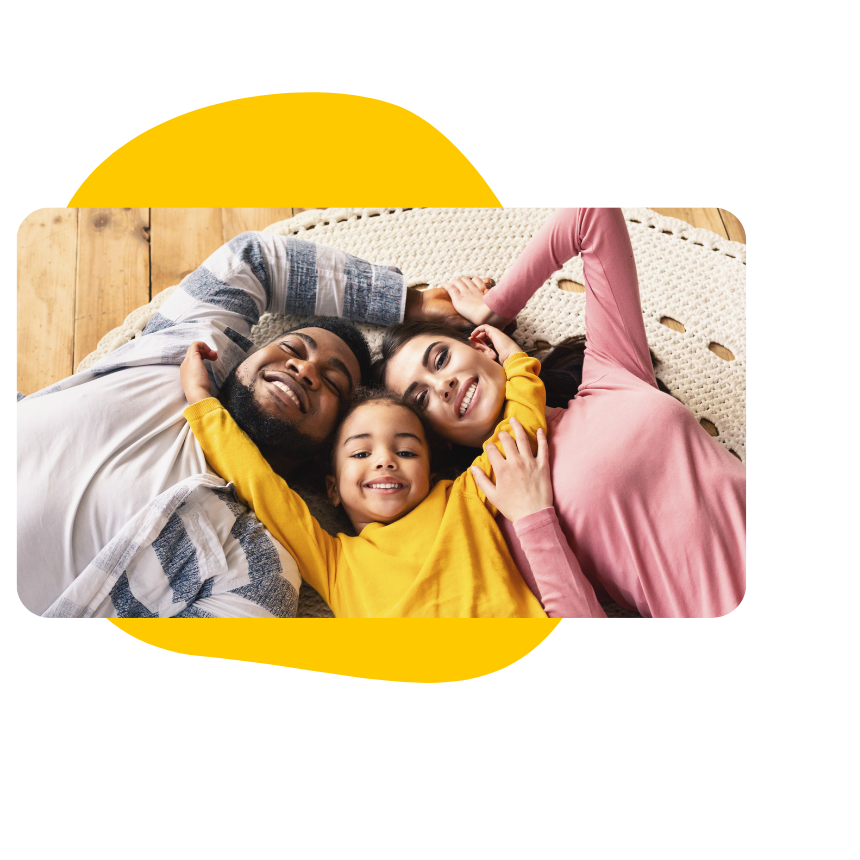 Achieve childcare success with simple lead management.
"Success is allowing yourself to open up to innovative ideas. Don't fear what you don't understand. [LineLeader] has the tools, methods, and customer service in place to help you reach maximum capacity at your preschool or daycare center."
Sandy C., Owner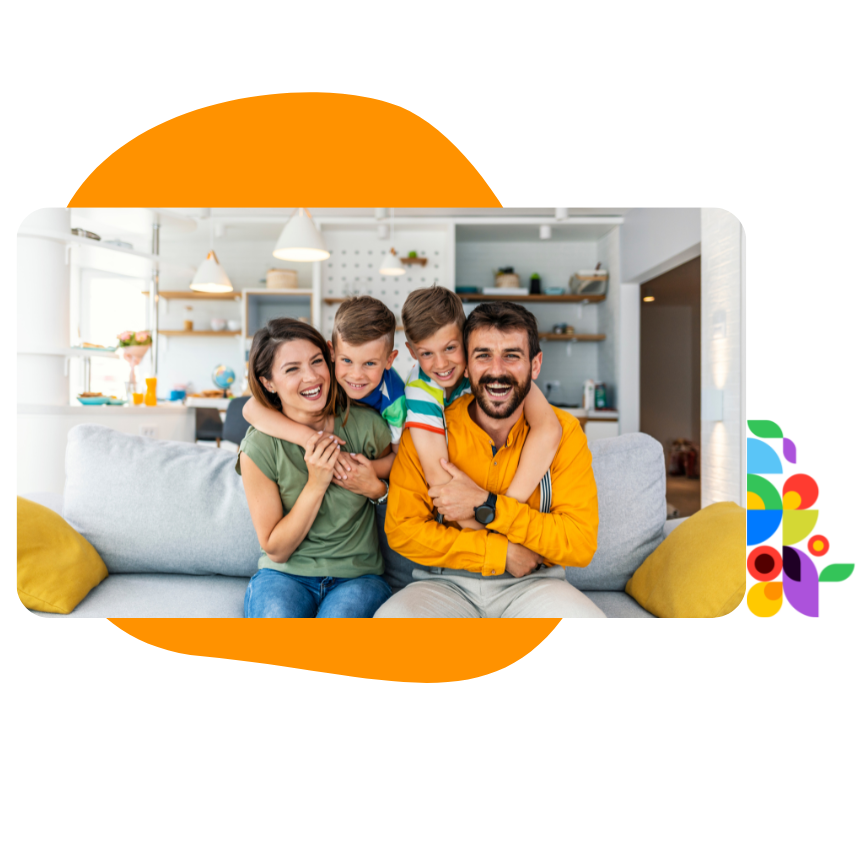 Report on lead sources.
Make data-driven decisions to propel your childcare business forward. Easily oversee where your leads are coming from. View popular channels that are driving families to register for care.
The Benefits of Using Lead Management
Save staff time.
Eliminate repetitive tasks with hands-free lead management.
Grow at scale.
Effortlessly manage family data for new leads in one place.
Increase occupancy.
Attract and manage more families. Easily guide them through registration.
Get real-time insight.
Monitor family leads across settings with one-click reports.
Get started With LineLeader.