CONTACT LINELEADER
Get in touch with us.
We're always here for our community of childcare professionals. Our Sales and Customer Support teams are ready to help you grow your childcare business while saving time.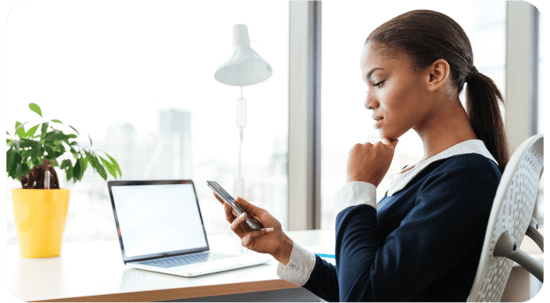 Speak with the Sales Team
Learn how to grow enrollment and save time with LineLeader by ChildcareCRM.
Schedule a demo or consult.
See how we're helping childcare businesses like yours.
US Phone: +1-866-306-1985
Email: sales@lineleader.com
Address: 433 E. Las Colinas Blvd., Suite 650, Irving, TX 75039
Speak with the Support Team
Get answers to any LineLeader by ChildcareCRM questions.
Receive technical help.
Ask about any product issue.
US Phone: +1 866.306.1985
AU Phone: +61 2.8039.8276
Email: support@lineleader.com or info@lineleader.com
Get started With LineLeader.