CHILDCARE PLATFORM
Simplify your staff and family experience with LineLeader's Unified Platform.
LineLeader is the first and only unified platform that delivers full-featured customer relationship management (CRM) software, a family engagement app, and childcare management software (CMS) in one solution.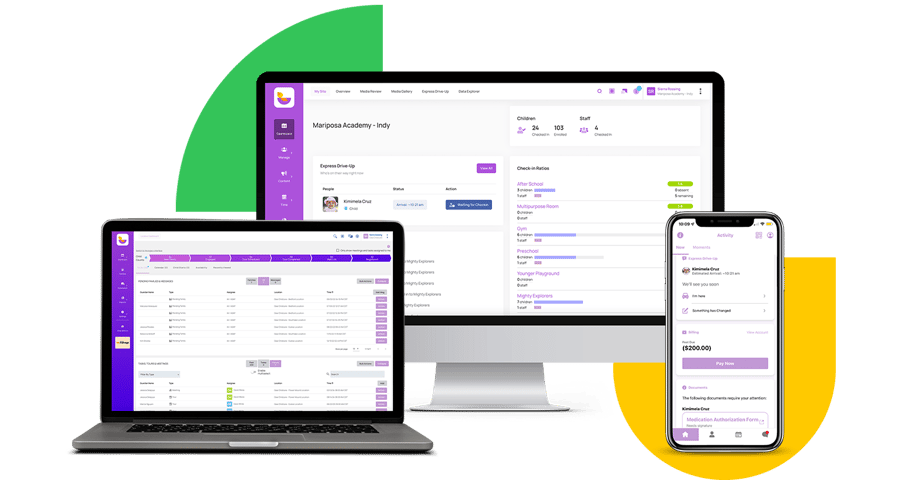 Manage leads in one place and effectively market your center.
Capture leads from anywhere. Automatically capture leads from your website, landing pages, phone calls, Facebook, and more.
Automate your marketing.

Automate communications with hands-free marketing campaigns for every stage in the enrollment journey.
Simplify your daycare registration process. Increase registrations rates with convenient and easy online enrollment.
See what's working and what's not. Understand how marketing and enrollment are performing across centers to make data-driven decisions on where you can improve.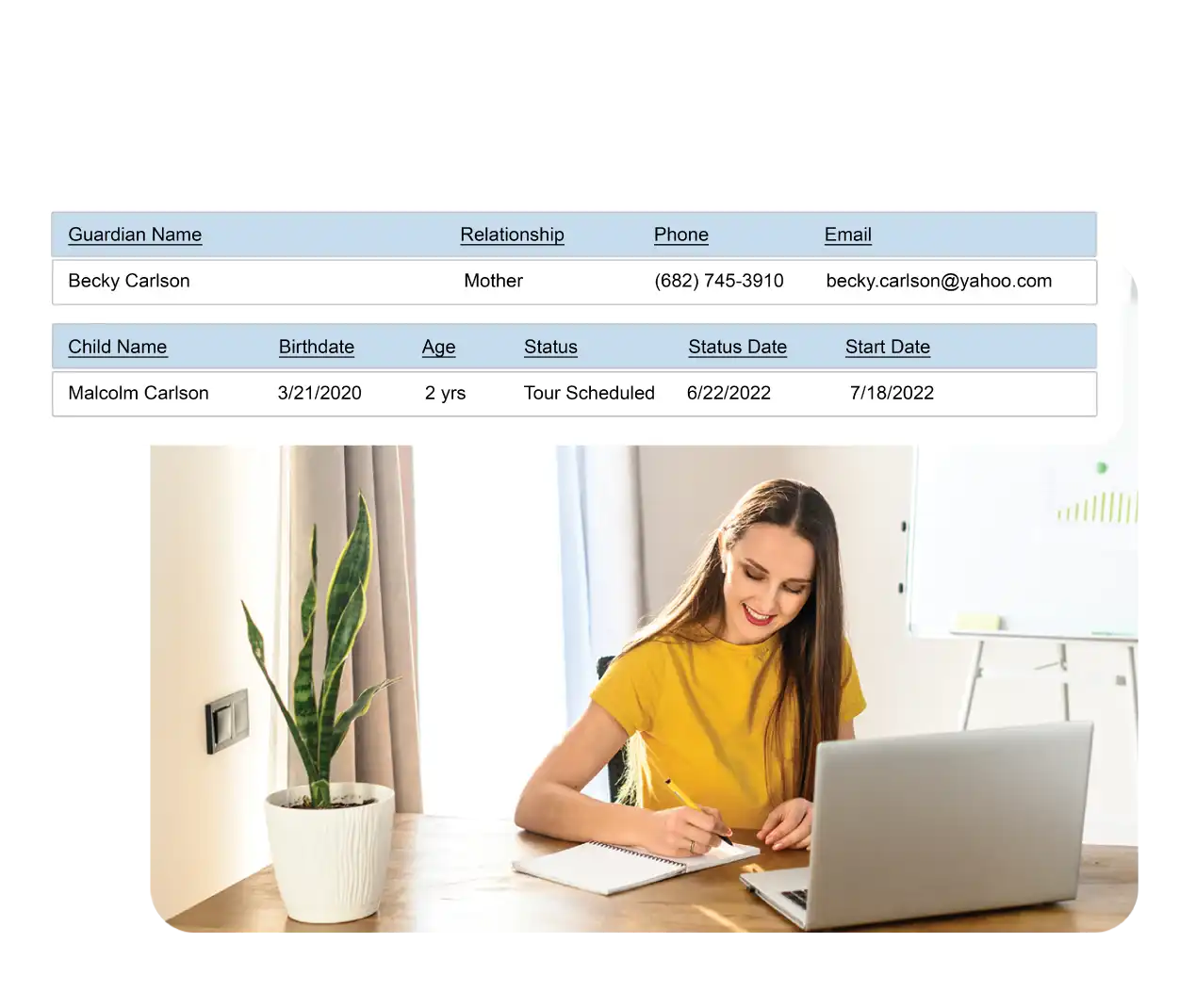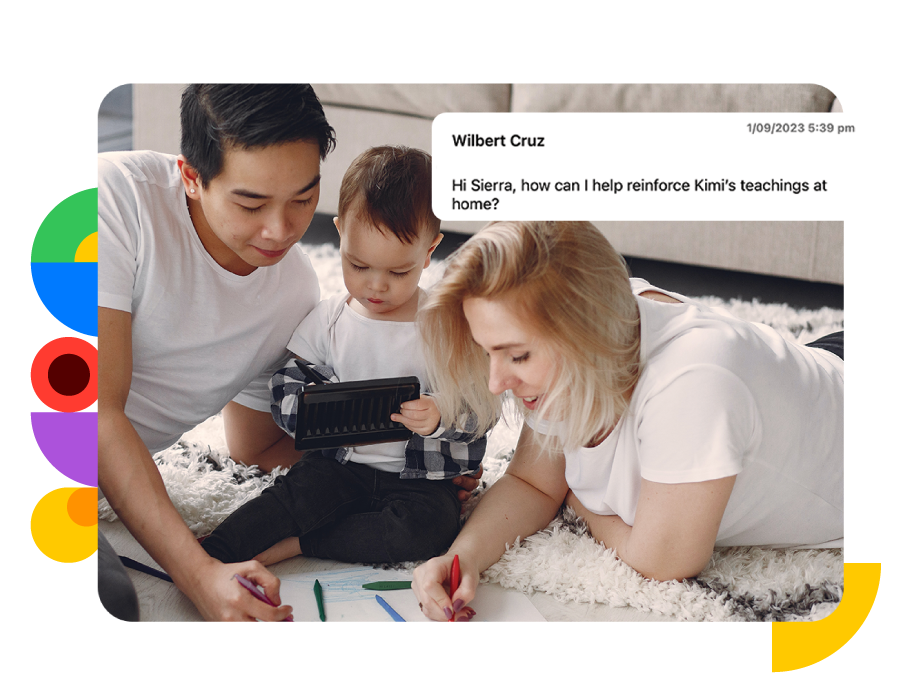 Streamline communication between families and staff.
Keep parents connected to their child's day with easy photo and video updates.
Keep parents informed about nap time, health, and development progress.
Share important information like curriculum plans and menus with parents.
Make drop-off and pick-up smooth and stress-free with real-time updates and notes.
Get instant feedback from parents by letting them respond and react to your newsfeed.

Simplify center and family operations.
Automatically maintain classroom ratios, track child observations, and access student records.
Streamline staff operations. Automate

staff operations tasks to save valuable time so educators can focus on what matters most – the children in their care.

Manage finances with automated billing. Streamline your cash flow with easy tuition and fee collection.
Automate reports to stay on top of finances. Understand

enrollment, ratios, and revenue performance to

make data-driven decisions

on where you can improve.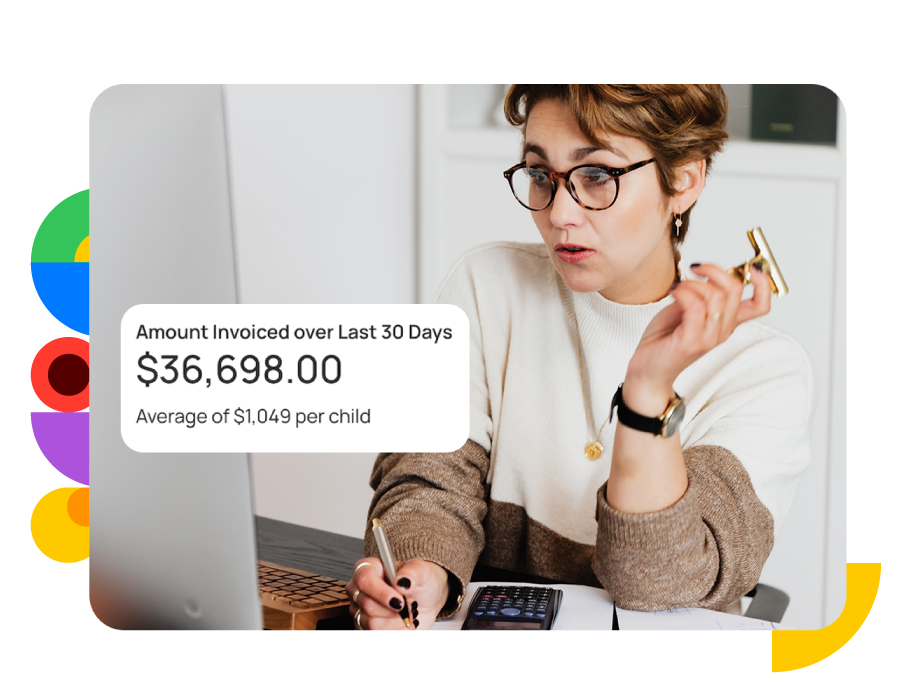 Get started With LineLeader.