TASK & LEAD MANAGEMENT
Manage leads in one place.
Missed opportunities happen when you manage leads with spreadsheets and sticky notes. You can't easily access the information you need. Boost enrolment by making it easy to manage, monitor, and follow-up with leads – across locations.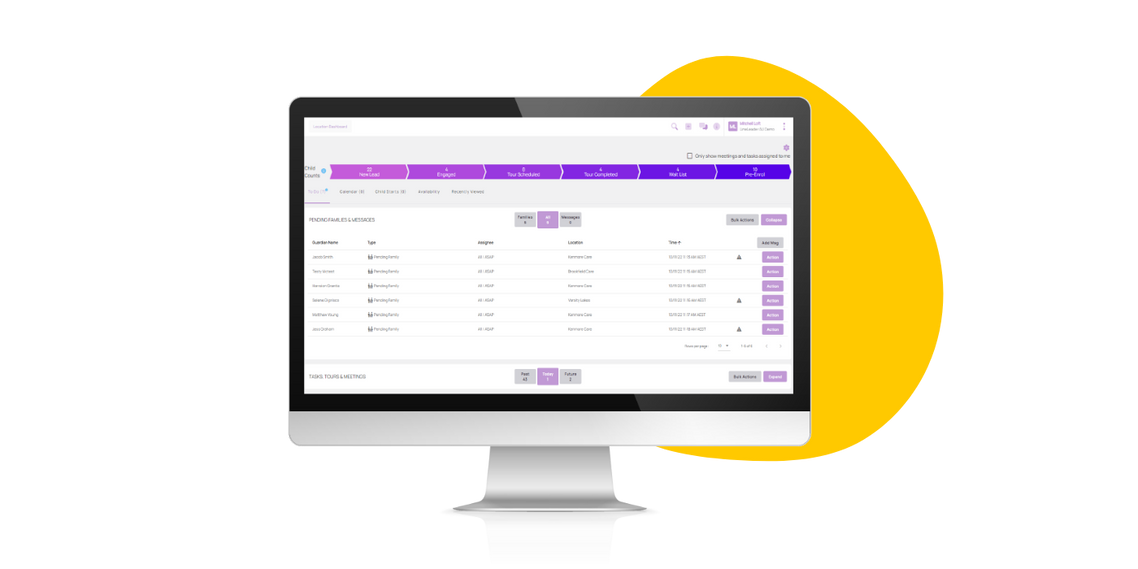 Organise leads in one place.
Capture leads from anywhere – phone call, email, text message, website, and Facebook with Enrol. Parent information and initial enquiries are organised in a designated family hub so you can automate responses or send communications in real-time.
Lead Management.

Manage family information, leads, follow-up tasks, and communications in one place.

Childcare Listing Directory Integration.

Attract and manage interest from leading childcare marketplaces. Easily organise, then follow-up on inquiries from childcare listing directories like Toddle and Careforkids.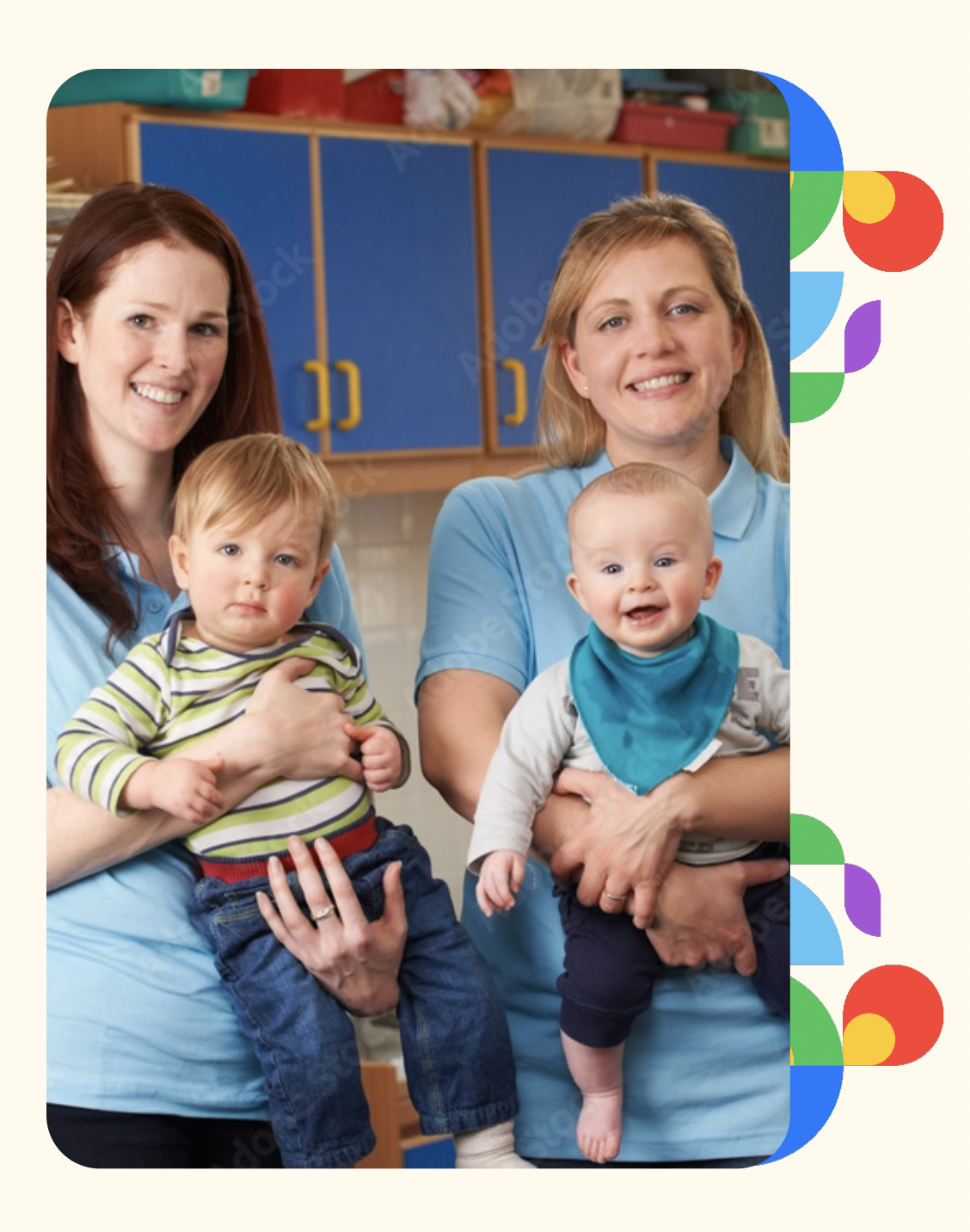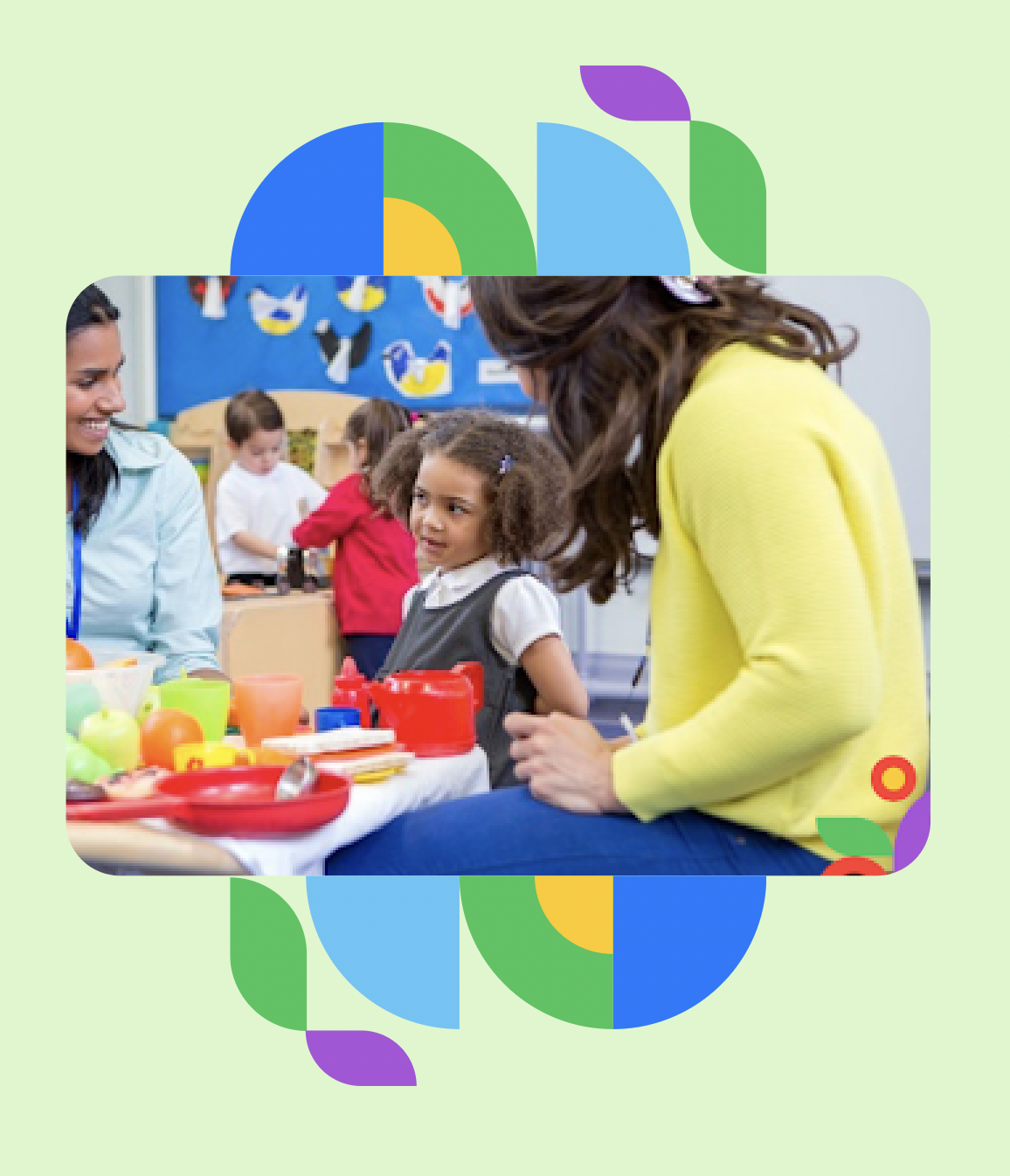 Master your to-do list and save time.
Paper files, sticky notes, and notebooks aren't effective tools for managing your daily tasks. It's hard to collaborate among internal team members even if you keep a digital to-do list on an excel spreadsheet. In short, manually managing tasks requires a lot of work. Master your to-do-list with task management to save valuable time.
Task Management.

Q

uickly view your daily to-do

list and complete essential enrolment tasks with just a few clicks. Use a

Location Dashboard

to centrally manage tasks at-a-glance. Plus, see which staff have followed up with families by monitoring productivit

y.
Efficiently manage leads and your centre on the go.
Utilise a mobile CRM system to stay on top of new leads, tours, and tasks whether you're at your desk or in the classroom. Give centre directors and staff time back in their day.
Enrol Mobile App.

Follow up with families using email or text from the mobile app, without having to give out personal contact information or store families' contact information in your phone. View tours or meetings to stay on top of tasks.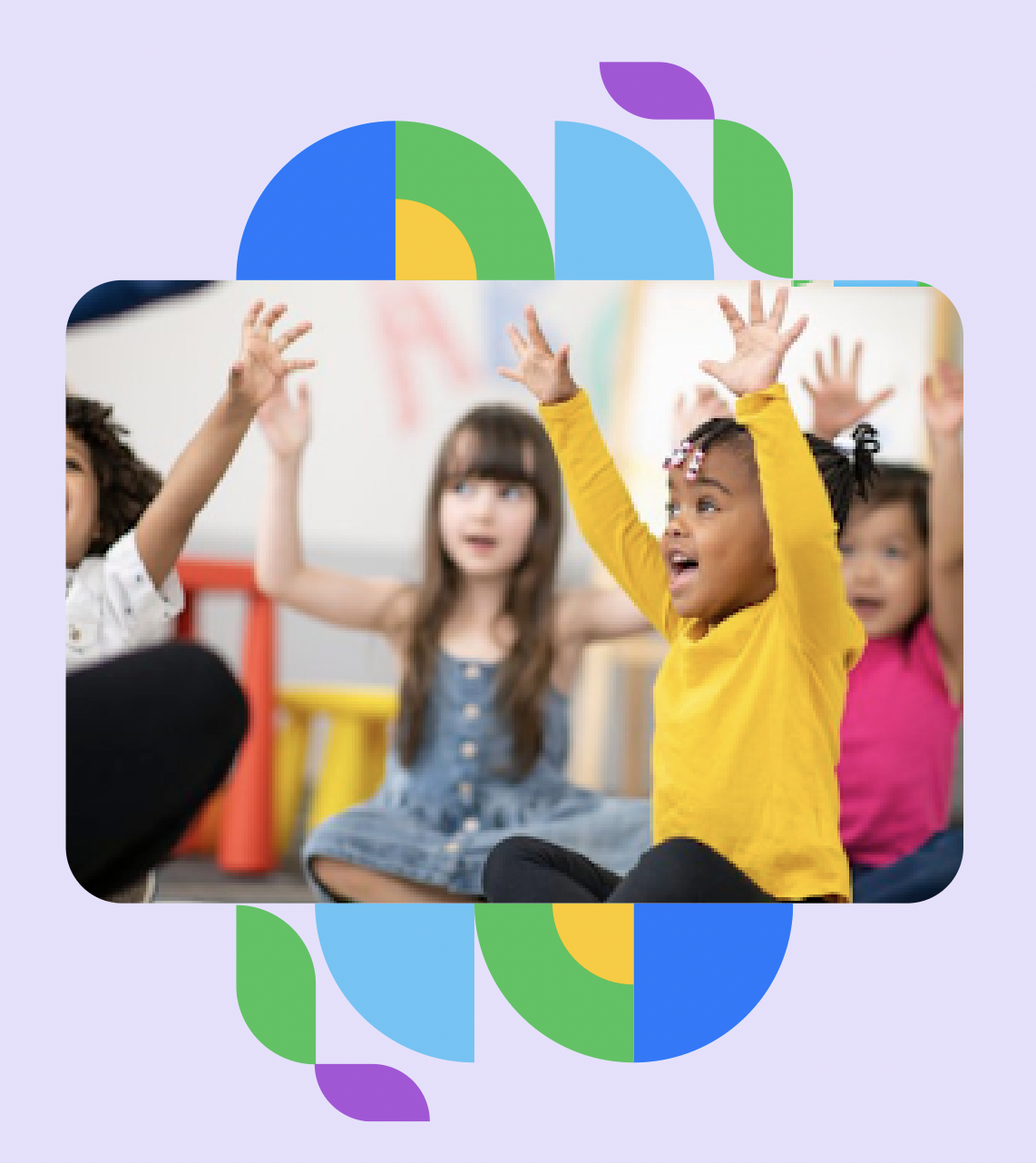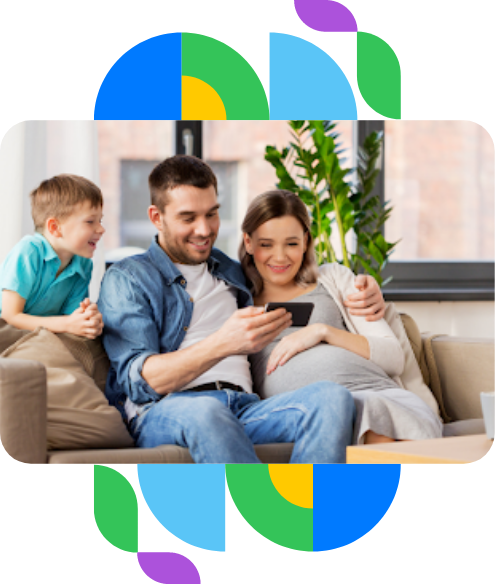 Maintain brand consistency across locations.
Reflect your brand's look, feel, and messaging. Use personalised templates that are sent by LineLeader, based on enrolment stage and days a parent is in a stage. Manage leads and communications across franchise locations.
Franchise Management.

Use email, text, landing page, and web form templates that reflect your brand's look and feel. Make your enrolment process consistent and establish oversight across franchise locations.
Manage family leads anytime, anywhere.
"[LineLeader] is a system that thinks for you. The automation of your entire enrollment process - from first contact to follow-up emails - is like having a smart and efficient coworker to stay on top of things. I love offering parents the ability to book tours directly on our website. [I Have] control over when tours can be scheduled in just a few quick clicks. I also can't say enough about the ability to make templates [and automate messages] for easy and efficient communication."


Jenny J., Marketing Coordinator
Get started With LineLeader.