Refer LineLeader by ChildcareCRM to a friend and get $100.
Help others grow enrollment, boost parent engagement, and streamline center management with
the only unified childcare platform.
How It Works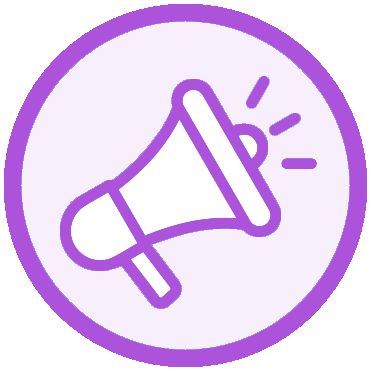 1. Tell Us Who
Fill out the form below and tell us about the childcare organization that would benefit from LineLeader.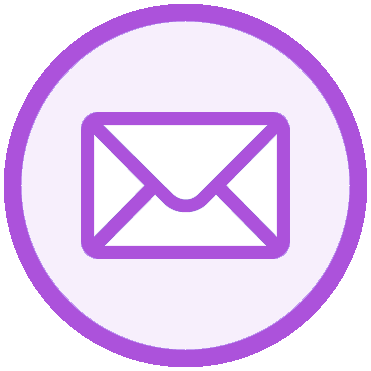 2. We'll Contact Them
A LineLeader team member will reach out to your referral contact to see if we're a good fit.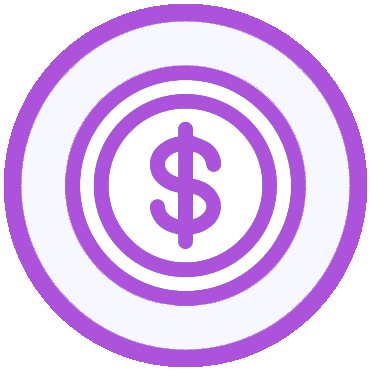 3. Get $100 If They Become a Customer.
We'll send you a $100 gift card for every location that purchases LineLeader.
Know more childcare organizations that need LineLeader?
You can continue to refer additional childcare organizations and earn more gift cards if they become a customer.
Terms and Conditions
All current CRM Web Solutions Products (Enroll, Engage, Manage) are eligible for the referral program.
The referred party must become a new customer within 60 days of referral and remain a paying customer for at least 60 days
to receive a reward.


---