LINELEADER CAREERS
It's good to be a 'Quack'.
At LineLeader by ChildcareCRM, we believe early childhood learning centers play a pivotal role in a child's educational journey. The world is a better place when childcare centers spend less time on manual tasks and more time delivering the best childcare experience for staff and families. Join us on our mission.
See our open positions below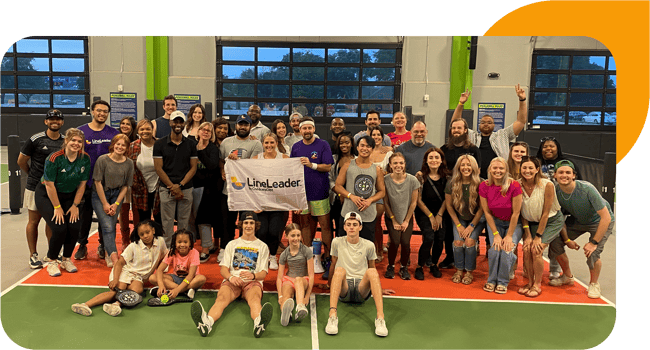 Open Positions at LineLeader
Customer Success Advocate
Irving, TX
LineLeader is looking for a Customer Success Advocate to manage and grow our customer base. As a Customer Success Advocate, you will use a combination of tools to help get new users started, learn about their business and customer experience needs, and ensure that they know how to use our software to their maximum benefit. Their successes will feel like yours.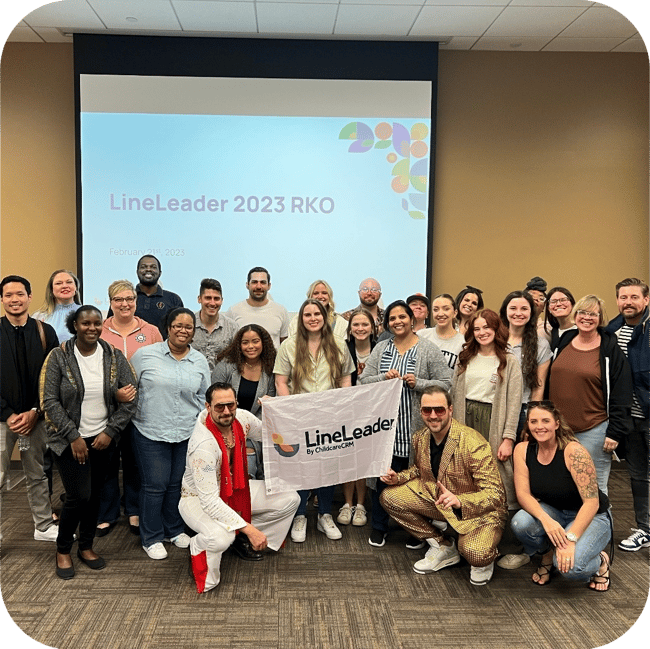 The benefits of being at LineLeader.


Medical, Dental, and Vision
Medical, dental, and vision insurance paid
100% for employees.

Parental Leave
Expanding your family? We offer 6-12
weeks of paid parental leave.

Continuing Education
Participate in a professional development program, paid for by LineLeader.


Employee Assistance Programs
Free access to qualified professionals that help with work/life balance, anxiety, and depression.


18 days of PTO + 11 Paid Holidays
Whether it's hiking a mountain in Colorado or bonding with your couch, we all need downtime.

401K
All Quacks get the option to opt into our company-sponsored 401K plan.
Our Core Values
Our core values are central to our culture and drive our day-to-day decisions and actions.
Here's what it means to be a 'Quack' at LineLeader.

Quality
You promise to do your best every day.

Unwavering
You believe that good things will happen.

Audacious
You take risks and innovate.

Champion
You help yourself and others reach their full potential.

Kind
You treat others how you want to be treated.
"This is the best place I've ever worked. The collaboration between all departments is open, transparent, and committed to developing the best software possible. It is a true team and family environment."
Senior Manager, Operations Department
Make a difference—reimagine the childcare experience.