LINELEADER CAREERS
It's good to be a 'quack'.
At LineLeader by ChildcareCRM, we consider ourselves 'quacky'. We're a team of hard-working individuals who are passionate about delivering exceptional customer experiences while also prioritizing job satisfaction. Our mission is to help childcare organizations thrive.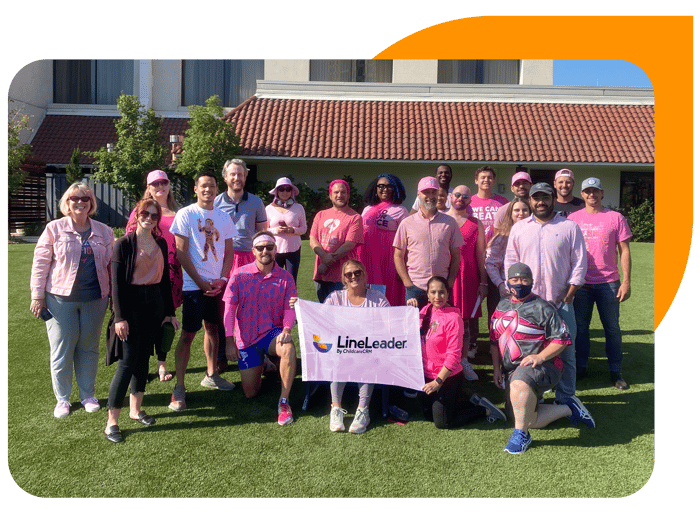 Open Positions at LineLeader
Customer Success Advocate
Texas, Arizona, or Indiana
LineLeader is looking for an experienced Customer Success Advocate to manage and grow our customer base.
DevOps Engineer
Texas, Arizona, or Indiana
We are looking for a creative DevOps engineer to manage the transition between project planning and software deployment.
Product Manager
Texas, Arizona, or Indiana
As a Product Manager, you will play a crucial role in our purpose-driven growth strategy, responsible for the performance, strategy, and alignment of Product Management at the company.
"The best place I've ever worked."

"The collaboration between all departments is open, transparent, and committed to developing the best software possible. For a super small company, the ability to grow and develop is great - there is really unlimited potential if you are dedicated and fit into the company culture. It is a true team and family environment."
-Senior Manager, Operations Department
Make a difference—help childcare centers thrive.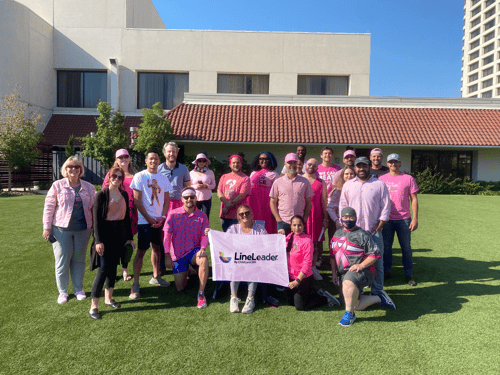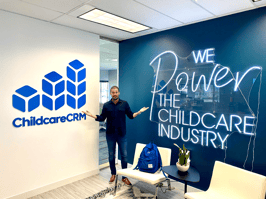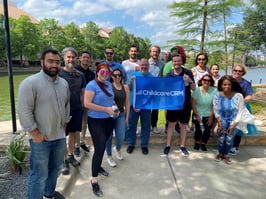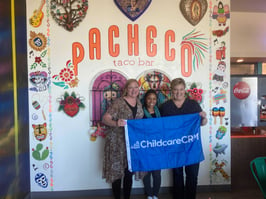 The Benefits of Being at LineLeader
Medical, Dental and Vision
Medical, dental, and vision insurance paid
100% for employees.
Parental Leave
Expanding your family? We offer 6-12 weeks
of paid parental leave.
Continuing Education
All Quacks get 2 hours per week reserved for professional development.
Employee Assistance Programs
Access to qualified professionals that help with issues like work/life balance, anxiety, and depression—all for free.
18 days of PTO + 11 Paid Holidays
Whether it's hiking a mountain in Colorado or bonding with your couch, we all need downtime.
401K
All Quacks get the option to opt into our company-sponsored 401K plan.