Build better relationships & boost occupancy rates, with ease.
LineLeader is the #1 CRM for Childcare and Early Childhood Education. Centre Managers and Executives across Australia organise leads, save staff time, and grow enrolment with our childcare lead management and marketing automation platform.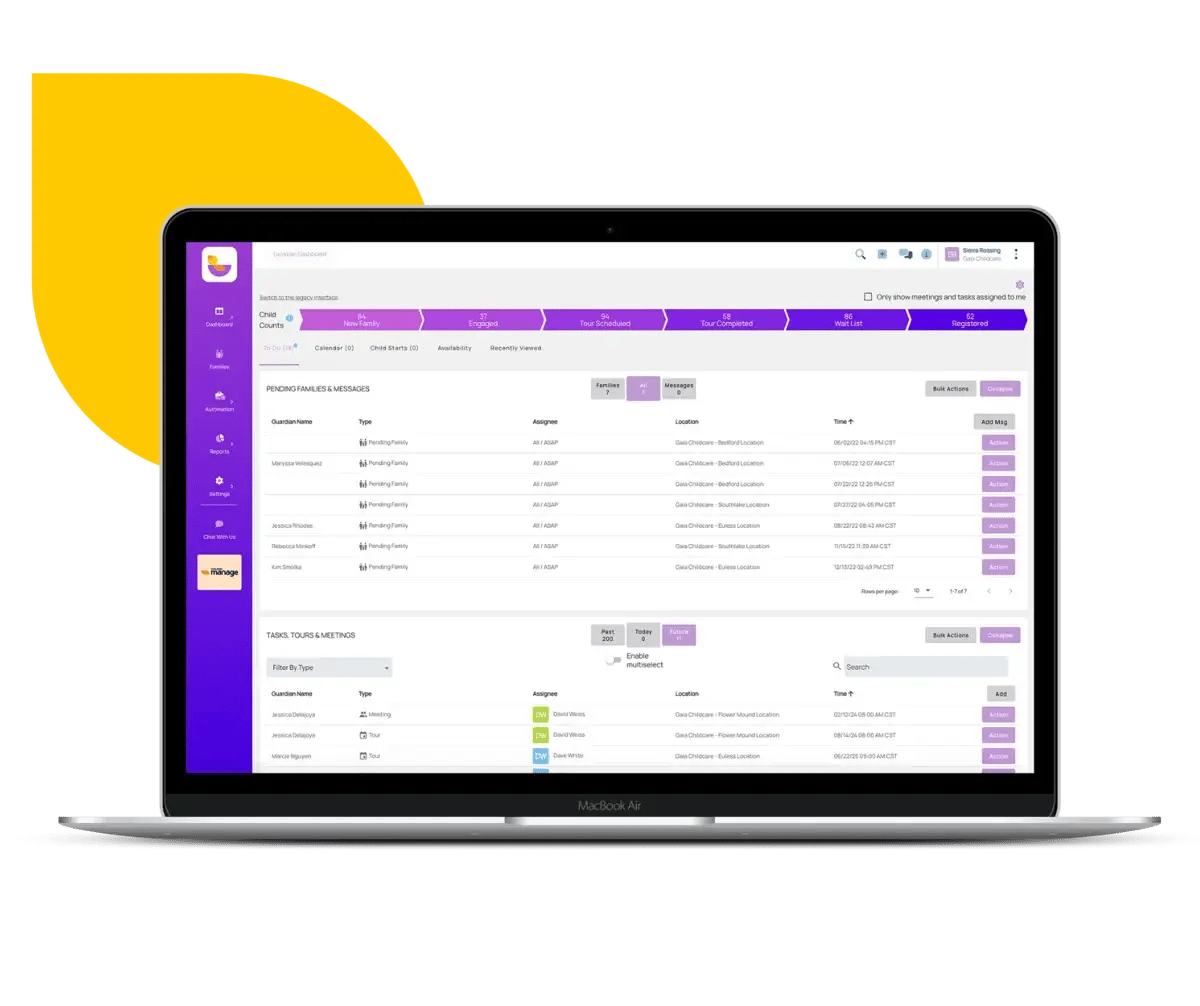 Grow your childcare business with less work.
Save time, eliminate manual work.

Save 40+ hours every month by centralising lead capture, standardising follow-up with prospective families, digitising tour scheduling, and automating reporting. Reduce tedious but necessary tasks for your enrolment team members so they can focus on what matters most.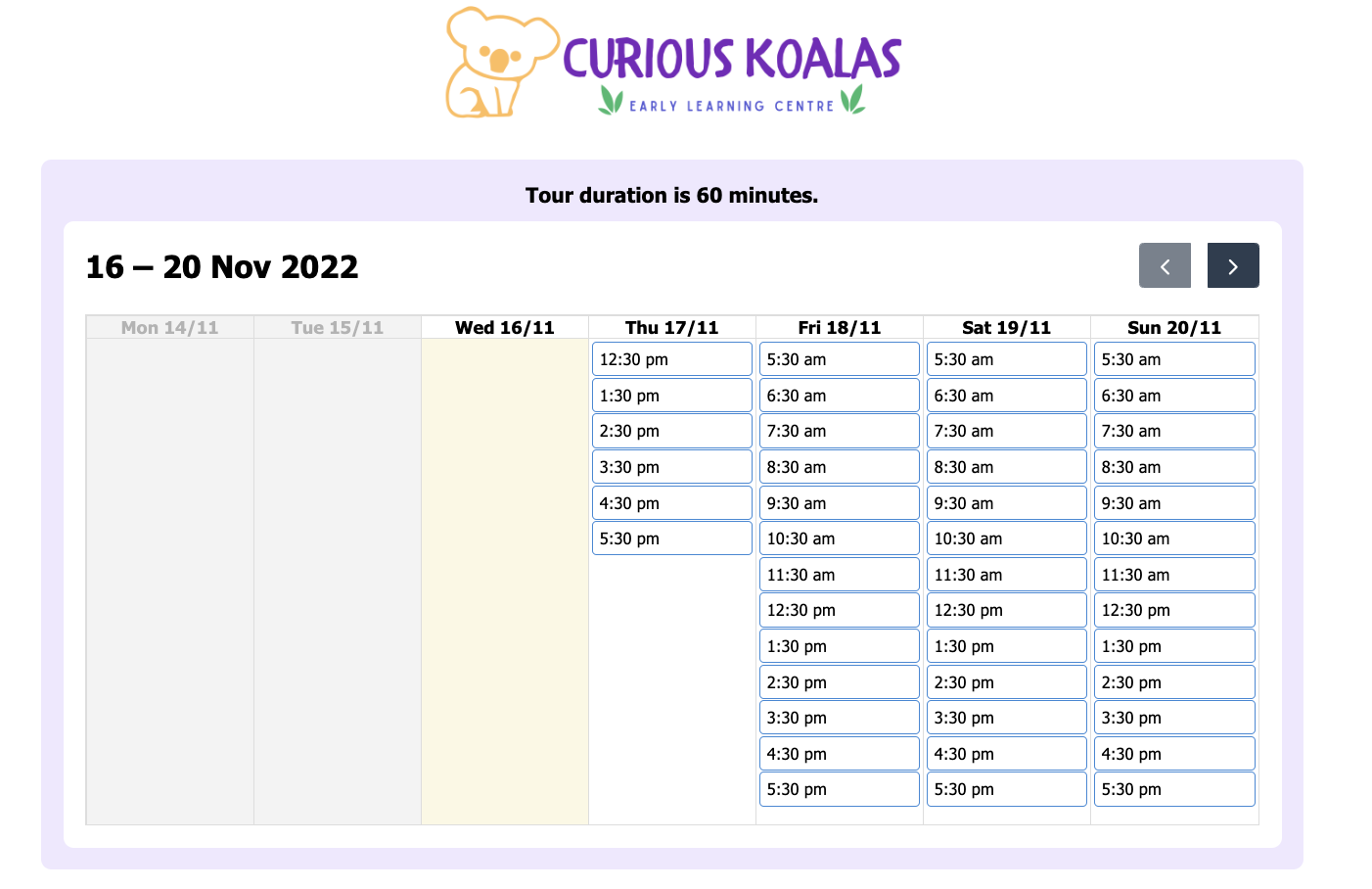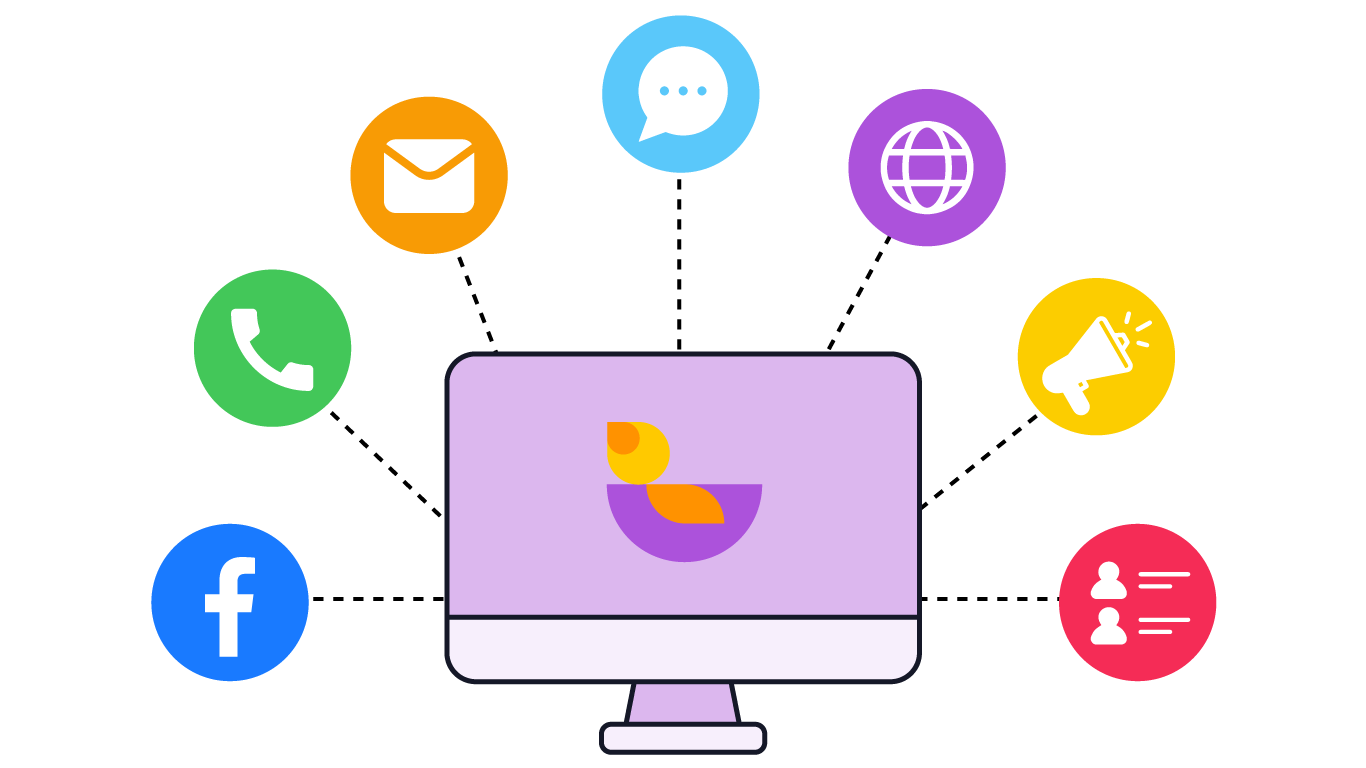 Capture and convert more leads.
Capture leads from phone calls, emails, Facebook, listing directories, your website, and more – in one central place. Then, automate email and text communications to instantly follow up on every lead. Our top-performing users convert more than 75% of their leads.
Make data-driven decisions.
Manage performance at-a-glance. Monitor staff productivity, enrolment health, and campaign success. Forecast financials and gain valuable insights for your business at the centre, regional, or corporate levels. Save time with automated reports that can be sent to anyone in your organisation.

Accomplish more. Stress less.
Get more done at your childcare business by working smarter, not harder. LineLeader gives you the technology you need to build connections with families, reach occupancy, and manage your waitlist – all while giving you and your staff more time.

More
Time
Save 8 hours a week by automating manual work from enquiry to retention.

Automate Marketing
Build strong family relationships with your families and deliver personalised enrolment experiences.

Higher Occupancy
Consistently reach occupancy goals with lead conversion rates as high as 75%.

Engaged Waitlist
Guide families from their first enquiry to their child's first day of care with automated communications.
LineLeader helps you...
Save Staff Time
Eliminate manual tasks with automation and efficient reporting.

Grow Occupancy
Capture and convert more leads to enrolled and waitlisted.

Engage Families
Communicate with your families with quality and consistency.

Trusted by 0 centres around the world.
Resources to help you run your childcare business.

Capture and convert more leads. Automate lead follow up, tour scheduling, registration, and reporting.