FAMILY ENGAGEMENT & COMMUNICATION APP
Build lasting relationships with your enrolled families.
How do you enhance parent satisfaction? Today's families and staff expect meaningful communication and easy-to-use engagement tools. Close the gap between teachers and guardians while offering a seamless brand experience at every location.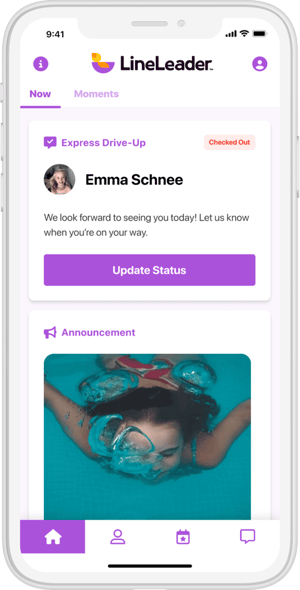 Bridge the gap between teachers and families.
Allow educators to connect with families. Keep them 'in the know' throughout their child's day.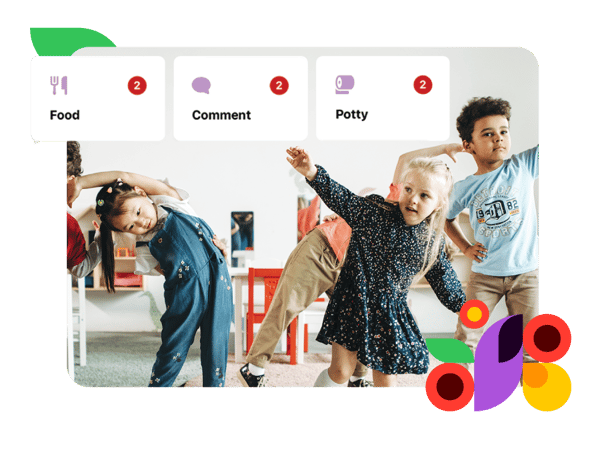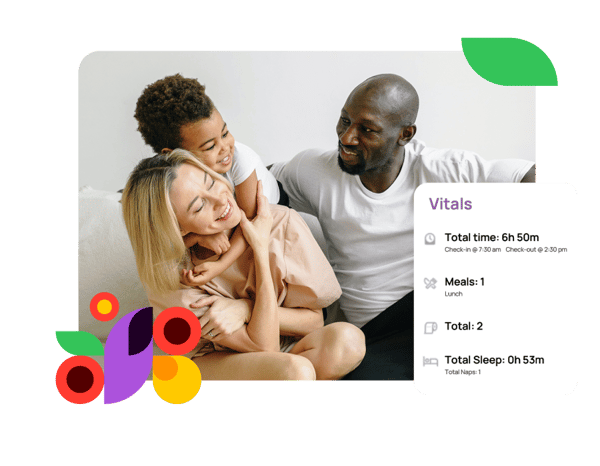 Inform parents and guardians about their child's care and safety.
Provide families with the tools they need to reinforce their child's curriculum and support ongoing developmental progress. Plus, send alerts and essential announcements to inform families about their child's safety.
Curriculum Sharing.

Allow teachers to share lesson plans with less work by classroom or age group to ensure families can help reinforce education at home

.

Meal Planning.

Make things easier for staff by allowing them to share menus with families in advance - across classrooms, age groups, and more.

Daily Reports.

Save staff time and say goodbye to paper-based daily sheets with automated, summary emails

that help families support development at home.

Alerts and Notifications. Simply inform families about important center closures, emergencies, health updates, learning progress, and more
Monitor student learning progress & growth.
Easily review and share children's developmental growth and learning milestones.
Digital Portfolios.

Provide

staff

wit

h peace of mind before and during family-teacher conferences

with automated portfolios that reflect the growth of the children in their care.

Developmental Observations.

Share children's developmental progress with families and track whether each child has met the learning standard set forth by your state, center, or organization.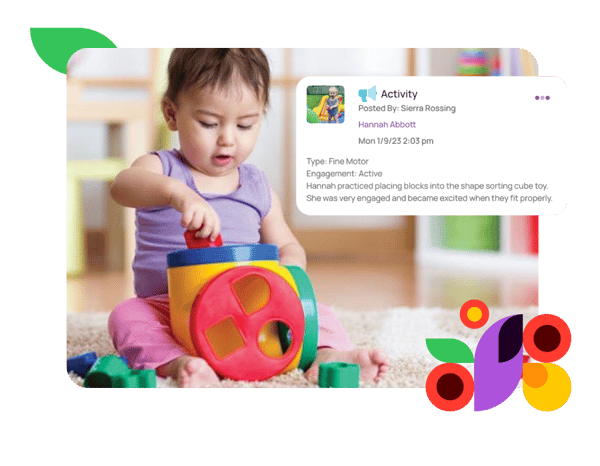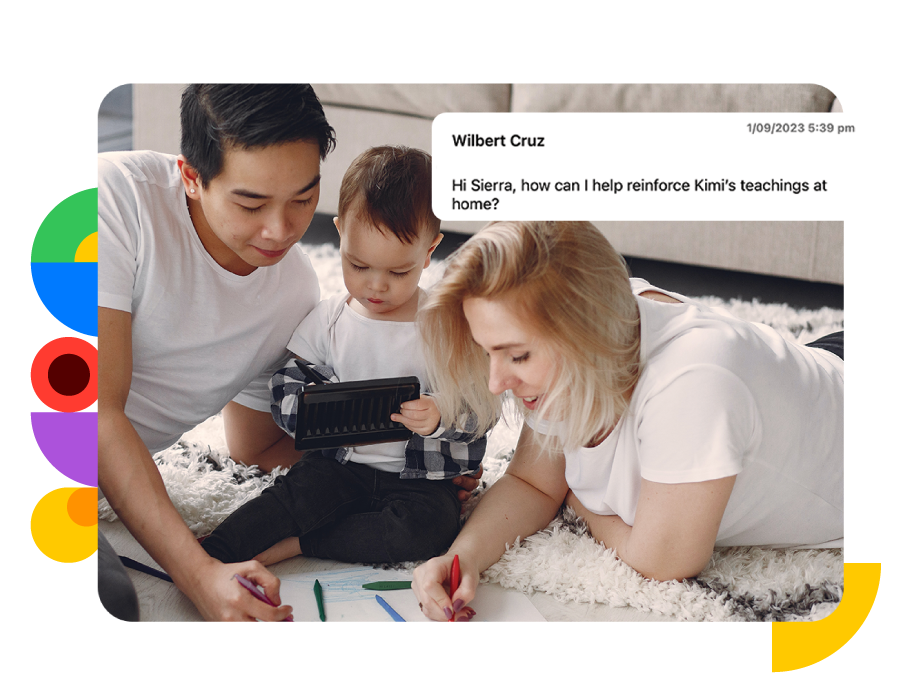 Collect feedback from families with ease.
Gain valuable insights and feedback from families without having to manually send each and every communication.
Digital Newsfeed.

Equip teachers with the ability to connect and provide updates about students to their parents.

Plus, families can reply and react to updates (based on parameters set by you) to

inform

staff

of

the impact they're making.

Unlimited Messaging. Let your staff send hands-free communications to families. Increase retention and ensure messages don't get overlooked.
Give families the security and peace of mind they're looking for.
"[The engagement app] affirms the trust that a parent already has in a center, and really helps them feel more confident in knowing what's happening with their children in their absence."


Gigi Shweikert, CEO of Lightbridge
Resources to help you run your childcare business.
Get started With LineLeader.
A unified platform to manage your entire business.
Capture and convert more leads. Automate lead follow up, tour scheduling, registration, and reporting.
Automate daily reports and share memorable moments. Easily communicate with parents with our family engagement app.tour scheduling, registration, and reporting.
Automate billing and invoicing Manage classroom ratios and curriculum. Track and report on attendance, payroll, and more.