CHILDCARE DAILY REPORT
Digitally share daily updates with families.
Send alerts and real-time updates to families. Share activities, lessons, notes, and memorable photos from that day. Report on their child's mood, meals, nap schedules, bathroom logs, and more. Further, inform parents or guardians if the supply stock is low.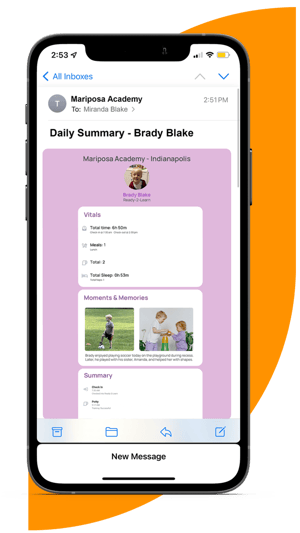 Explain key activities and lessons learned.
Highlight daily lesson plans, activities, and learning progress for each child. With one-click – maintain family involvement in each child's developmental journey.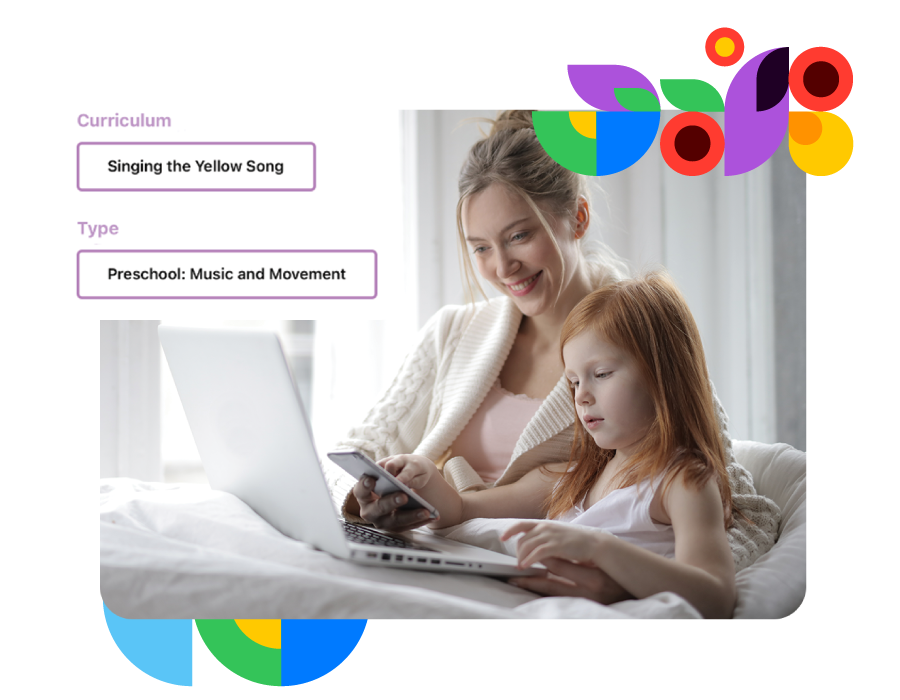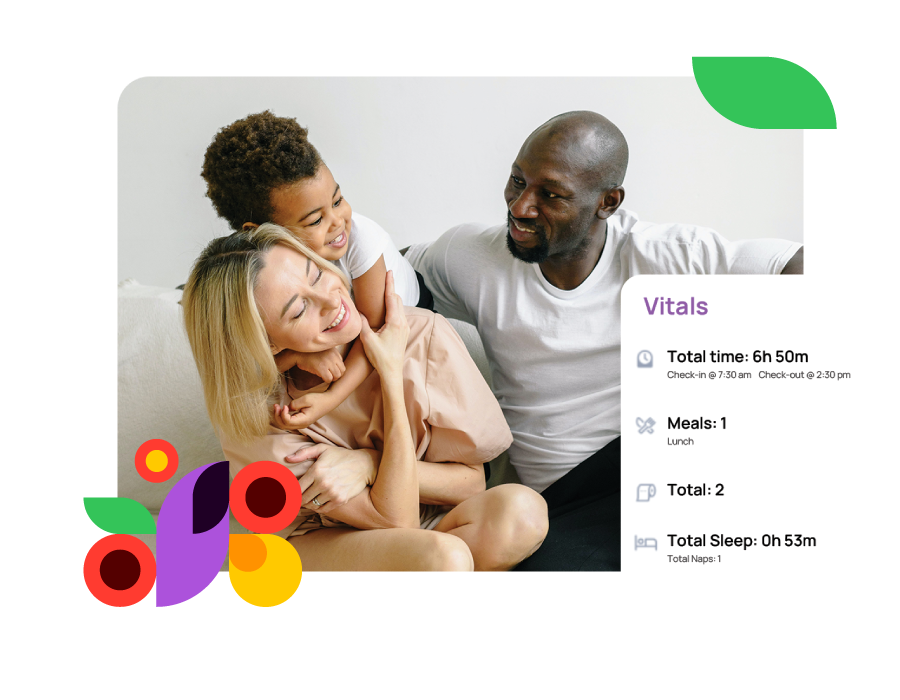 Send information and alerts in real-time.
Notify parents about important updates and information in real-time. From behavioral updates and unexpected illnesses to emergency center closures – instantly alert parents.
Inform families about essential supplies.
Identify low areas of your supply stock. Ensure parents always have the essentials, like diapers, bottles, wipes, and more.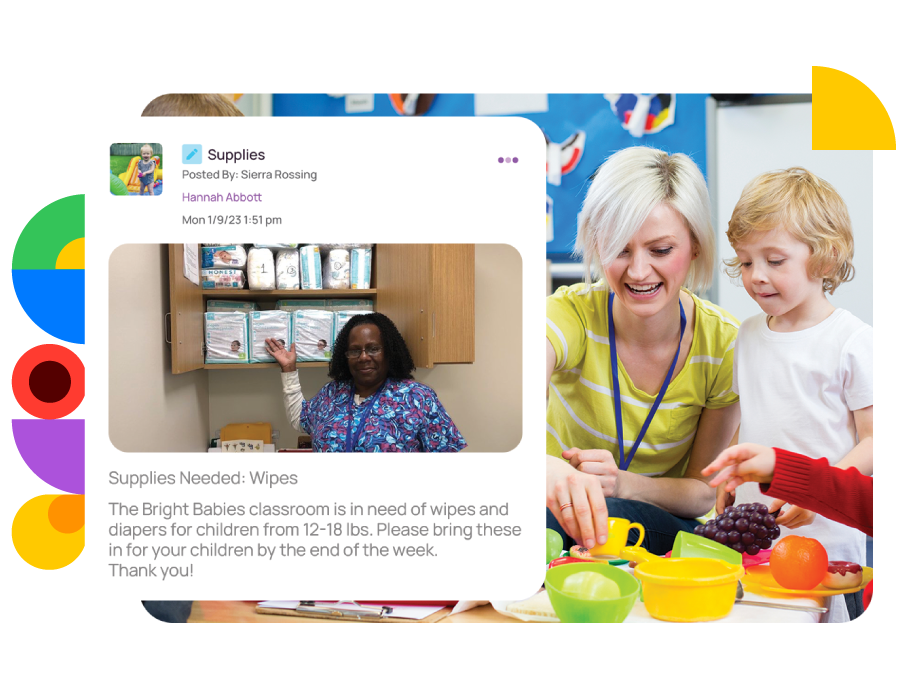 Boost parent engagement with digitized daily reports.
"[LineLeader] can tell me how many parents are active and engaged in the app and I can easily report that out. It's important that we know we're keeping enrollment up and that families are engaged and happy."


- YMCA of Greater Indianapolis
The Benefits of Using Digital Daily Reports
Keep information up to date.
Connect with families. Build trust by sharing essential information – every day.
Boost family satisfaction.
Keep families in the loop when it comes to their child's learning progress, moods, or habits. Get parents excited about how your center operates.
Save time.
Ditch the manual, paper reports with quick digital updates.
Stay proactive.
Inform parents, when required daycare supplies run low. Parents will appreciate having this information in advance.