CASE STUDY
Yuma Preschool uses LineLeader by ChildcareCRM to deliver exceptional enrollment experiences.
Yuma Preschool relies on LineLeader by ChildcareCRM to manage their enrollment inquiries, communicate with parents, and keep their center enrollment high.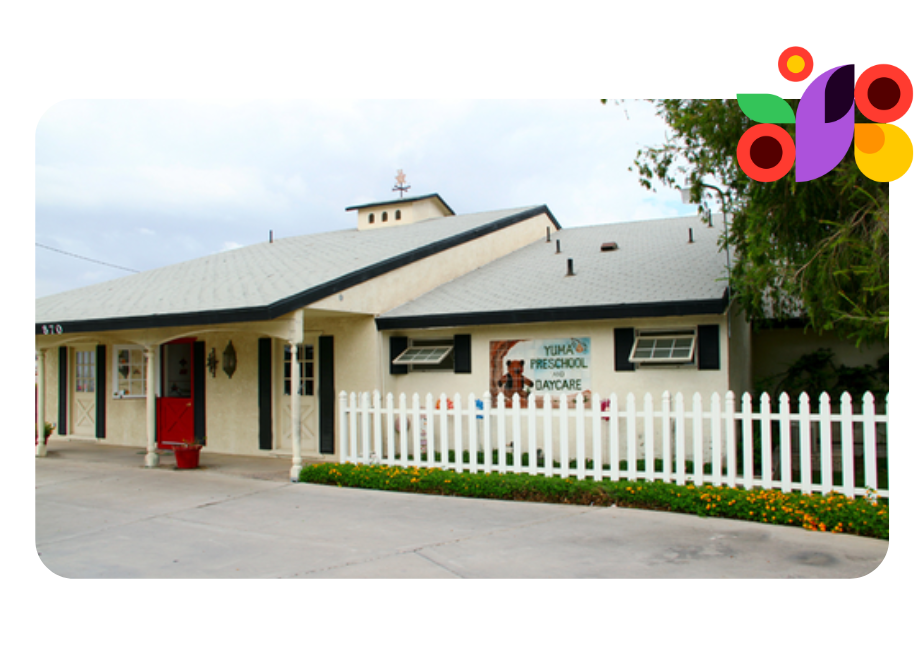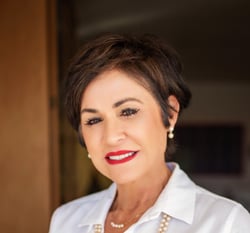 Success is allowing yourself to open up to innovative ideas. Don't fear what you don't understand. ChildcareCRM has the tools, methods, and customer service in place to help you reach maximum capacity at your Preschool.
Sandy Curtis
Owner of Yuma Preschool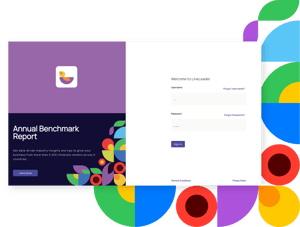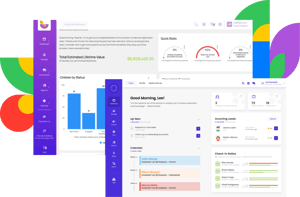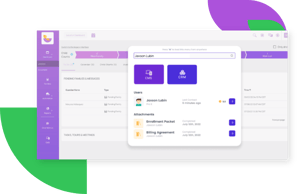 ABOUT YUMA PRESCHOOL
Sandy Curtis serves as the Owner and Director of Yuma Preschool. For over 30 years, Yuma Preschool has been providing an environment of learning, discovery, compassion, and exploration for children in Yuma.
As the county's longest-operating preschool, they've educated and cared for generations of Yuma residents—oftentimes three generations in the same family!
And as Sandy watches her former students walk through the door each morning with their own children, she feels reassured that what's most important to her is what parents most want for their young children: equal parts learning and love.
We wanted to know more about Sandy and what makes her families return to Yuma Preschool's classrooms generation after generation. So we sat down to discover her team's values and teaching methodologies and dive into the world they've so carefully crafted for their families.
The Yuma Preschool Story: Saving time while maintaining excellence
Yuma Pre-School has been owned and operated by Sandra "Sandy" Curtis since 1989. Deeply passionate about creating a preschool environment that would perfectly blend structure, love, and play, Sandy's cause was inspired by a very personal matter— her three beautiful children.
And she chose three values to guide the growth of her business: love, happiness, and a safe environment. Thirty years later, those values still drive Yuma Preschool's quality of care.

But after 3 decades, Sandy sought a better way to manage her enrollment and grow her business.
With enrollment specifically having had a decline, Sandy was hoping to grow enrollment and build her childcare waitlist. She needed a way to manage her enrollment inquiries without adding extra work for her already busy staff. Fortunately, she was able to find this with LineLeader by ChildcareCRM's Enroll module.
Before, I had post-it notes everywhere. Things are much more streamlined now. [LineLeader Enroll] saves me tons of time and frustration. The process of managing leads has decreased from 2 hours to 20 minutes daily.
Sandy Curtis, Owner & Director
Yuma Preschool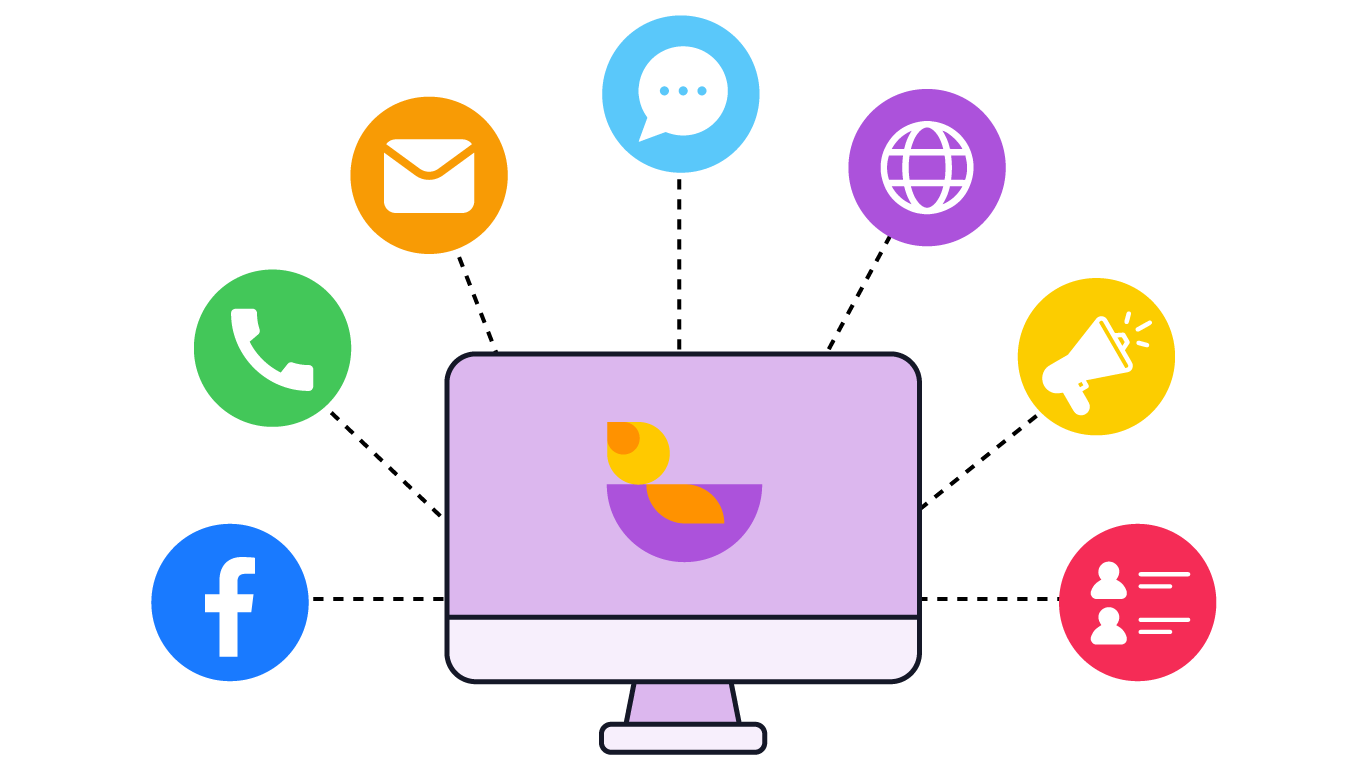 Sandy knew it was time to ditch the notebooks in favor of automation.
Prior to Yuma Preschool's adoption of LineLeader ChildcareCRM's Enroll module, Yuma Preschool wasn't utilizing any sort of customer relationship management (CRM) system.
Yuma Preschool relied primarily on binders and notebooks to organize and keep track of new inquiries.
This presented challenges for their team, such as
spending valuable time playing phone tag with new leads to schedule tours
contacting leads and discovering they had enrolled elsewhere for care while waiting for a response
struggling to keep track of which staff member had contacted a lead last and when
However, Sandy was eager to use LineLeader Enroll to capture all Yuma Preschool's leads in one place, have one central hub where her team could communicate with prospective families, and assign tasks to team members.
How LineLeader Enroll positively impacted Yuma Preschool's bottom line.
Since making the decision to work with LineLeader, Sandy has seen significant results:
Enrollment increased from 64% capacity to 100% capacity within 5 months of using Enroll.
Within 6 months, Yuma Preschool's waiting list grew from 0 families to 25 families.
The process of managing leads has decreased from 2 hours to 20 minutes daily.
Parents are happier with the registration process now that it's digitized and easily accessible from any device.
Using Enroll's digital enrollment tool has made our registration forms much easier to read... The parent and child information is a lot more accurate when it is transferred to our management system.
Sandy Curtis, Owner & Director
Yuma Preschool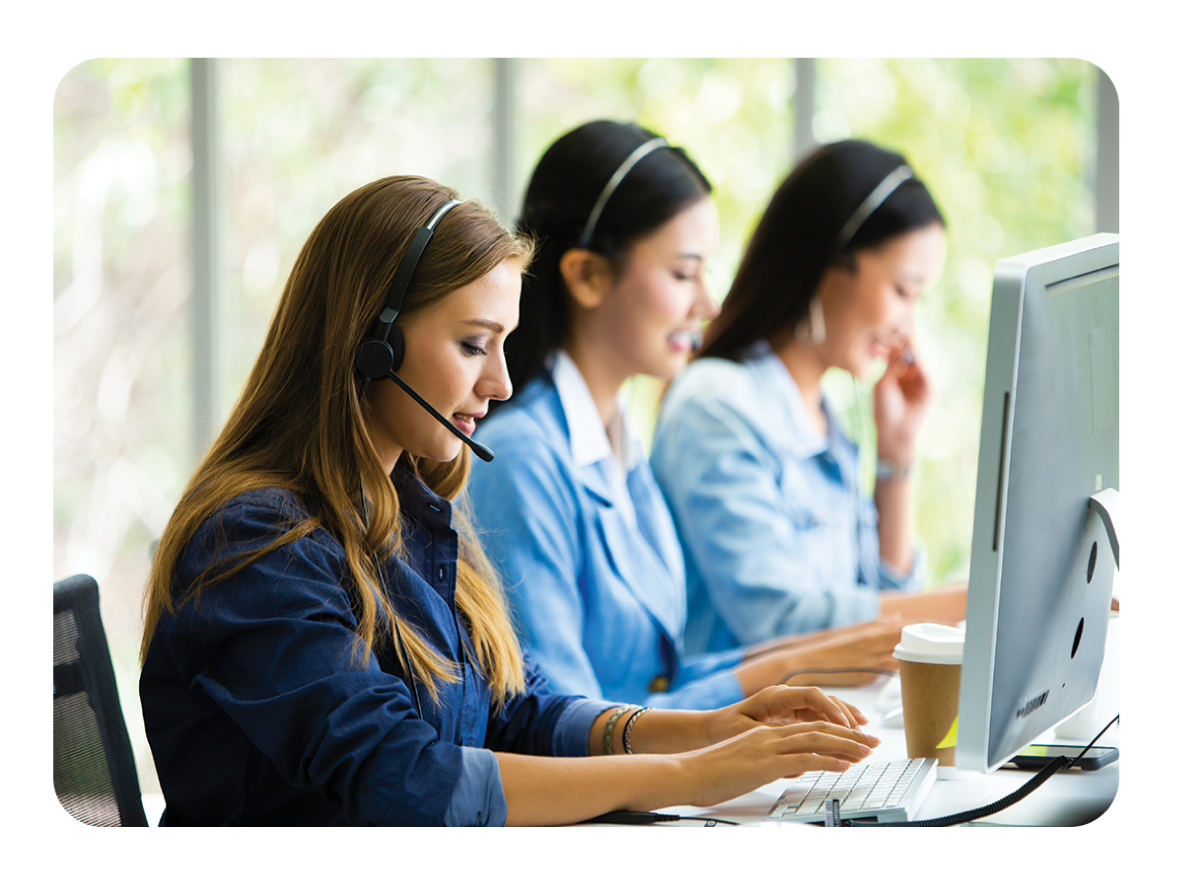 LineLeader's training and support make it easy for Yuma Preschool to lead the way with technology
When Sandy first reached out to LineLeader, she was apprehensive about using new technology, something many owners can relate to.
While initially intimidated, it wasn't long before she began to understand the simplicity of the Enroll system and its ability to help her effectively manage new enrollments while staying in touch with parents along the way.
It certainly helped that she had implementation and training experience. LineLeader provides in-house training and support from the moment a new customer begins using our platforms.
In addition to the easy-to-use software tools, Sandy and her team have been impressed with the ongoing support and service they've received.
See LineLeader in action.
A unified platform to manage your entire business.
Capture and convert more leads. Automate lead follow up, tour scheduling, registration, and reporting.
Automate daily reports and share memorable moments. Easily communicate with parents with our family engagement app.tour scheduling, registration, and reporting.
Automate billing and invoicing Manage classroom ratios and curriculum. Track and report on attendance, payroll, and more.