FREE DOWNLOAD
The Ultimate Marketing Reporting Guide for Childcare Leaders

Your Complete Guide Filled with Insights and Best Practices to Elevate Your Childcare Business
Figure Out What's Working and What's Not
37% of marketers say that operating their business without access to the right reports is a huge challenge. Discover the best marketing and enrollment reports for your childcare organization. Learn how to make well-informed decisions that help increase your return on investment – across locations.
Enhance Your Childcare Business by Regularly Viewing Enrollment and Marketing Reports
It's difficult for 75% of marketers to track campaign and conversion results that affect their ROI (return on investment).
Retrieving data about your prospective families, center success, and active marketing campaigns is time-consuming. However, tracking performance is vital to ensuring all campaigns are working to meet your enrollment goals. Easily optimize your marketing spend with real-time insights.
Marketing reporting is the process of gathering and analyzing your marketing metrics. It's important for childcare businesses to monitor data, so there's a clear direction on how to grow and scale each center location.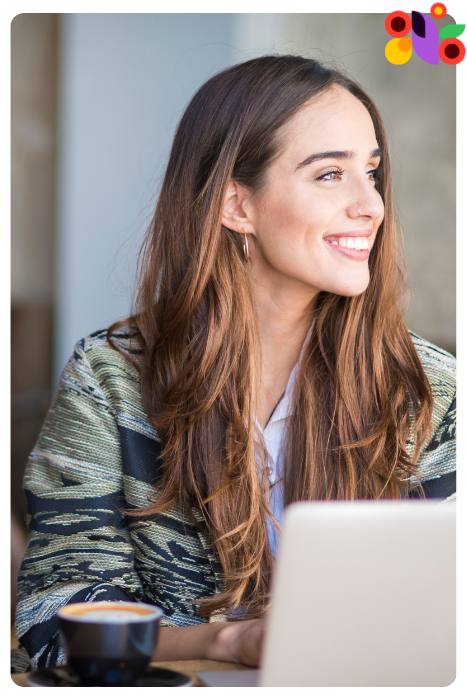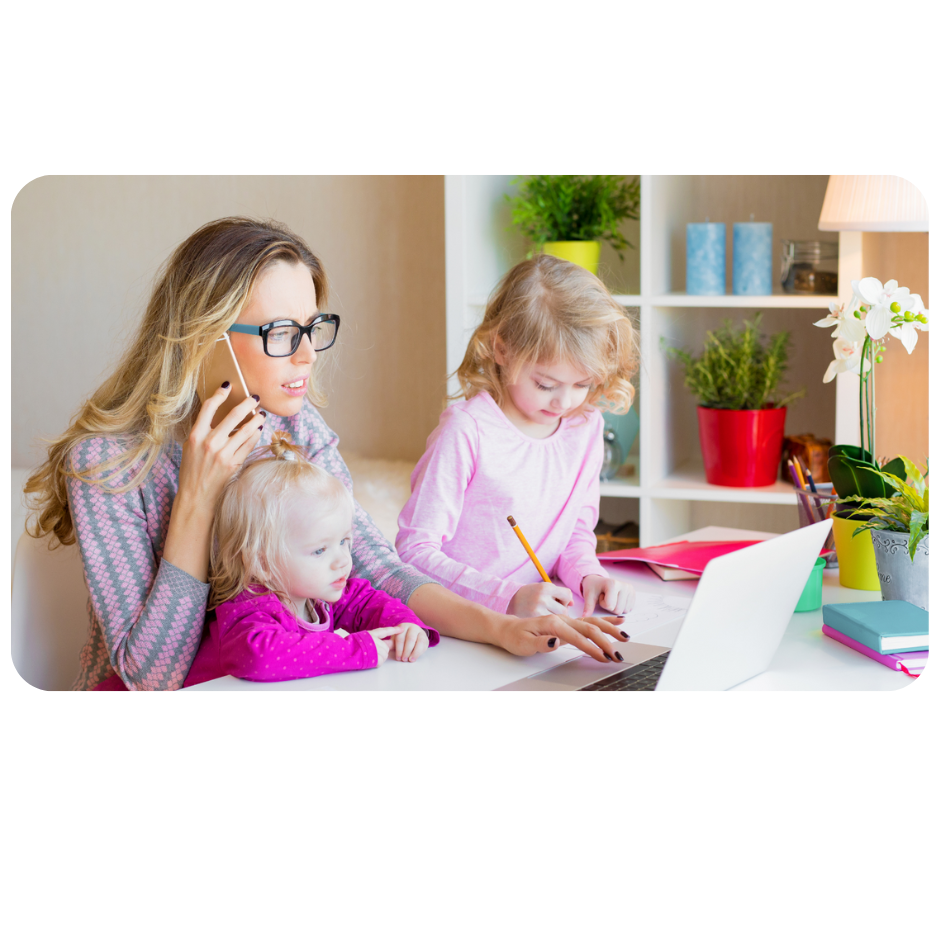 Stop Wasting Time on Inefficient Marketing
A lack of efficient reporting often leads to wasted marketing expenditure and time. Not knowing how your marketing efforts are performing or having incorrect data creates inconsistencies that eat away at your time. Don't leave your business falling flat against the competition. It's actively hurting your efforts and holding you back from effortlessly growing your business.
Top Benefits of Reporting for Childcare Leaders and Executives
Marketing reports vary depending on the insights you want to see. For example, let's say you want to know which channel most of your prospective families use to find out about your childcare business and inquire for care. By accessing a lead source report, you're able to find out your most popular channels (in-person, direct mail, website, etc.).
From there, you can evaluate what's working at both the center and corporate levels to enhance your future marketing initiatives. You need a central way to retrieve data – quickly. That's where simple and fast reporting from your childcare experience platform comes into play. Automate reports with LineLeader by ChildcareCRM to save time.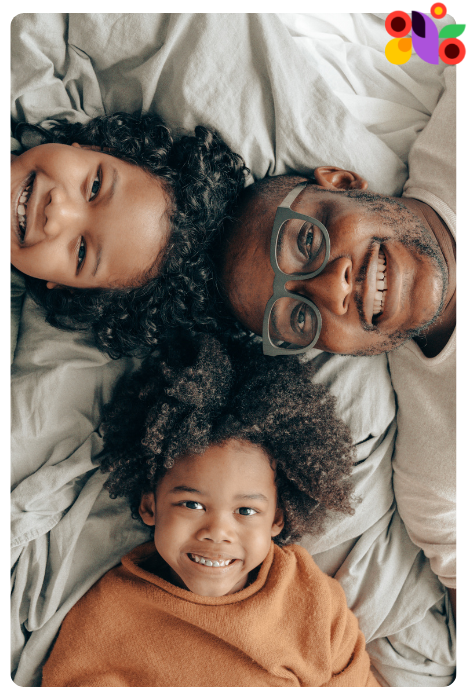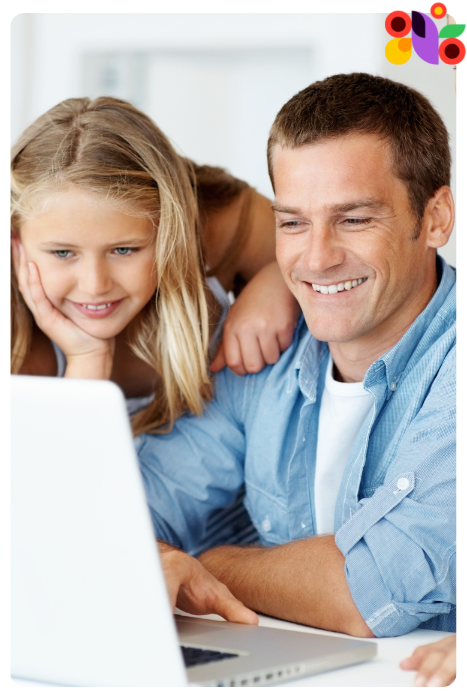 With one-click reports provided by LineLeader, you can effortlessly...
Track trends based on lead inquiries.
Understand conversion success and timing.
Know where your leads are coming from.
Analyze campaign results.
Gain insight into your waitlist.
Estimate revenue opportunities in your pipeline.
Review stalled families.
Monitor lost opportunities.
Download the guide to stay up to date on the latest industry news, trends and best practices for growing and managing your childcare business.
4 Key Types of Childcare Marketing and Enrollment Reports
Great solutions provide both standard and custom reporting. These reports are automatically available in your childcare experience platform, so they're easy to access. 📊
Type 1: Reports for Center Directors to Manage Their Daily
Enrollment
Activities
Current Opportunities

Child Starts

Wait List

Scheduled Tasks

Completed Tasks/Events
Type 2: Regional, Corporate, and Executive Reports for Marketing Analysis
Lead Source by Type and Status

Campaign Analysis

Lost Opportunities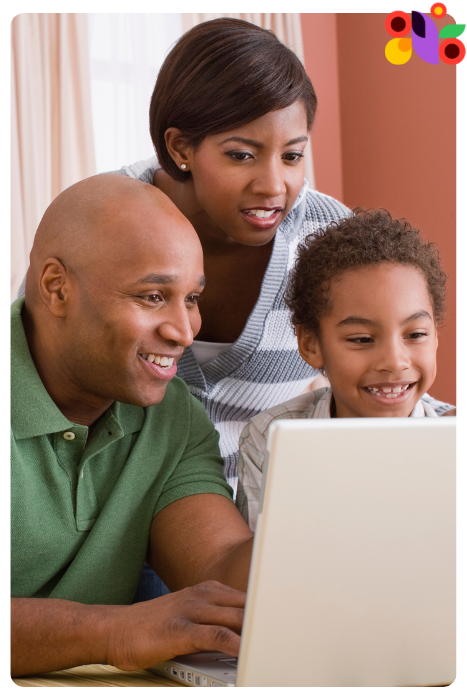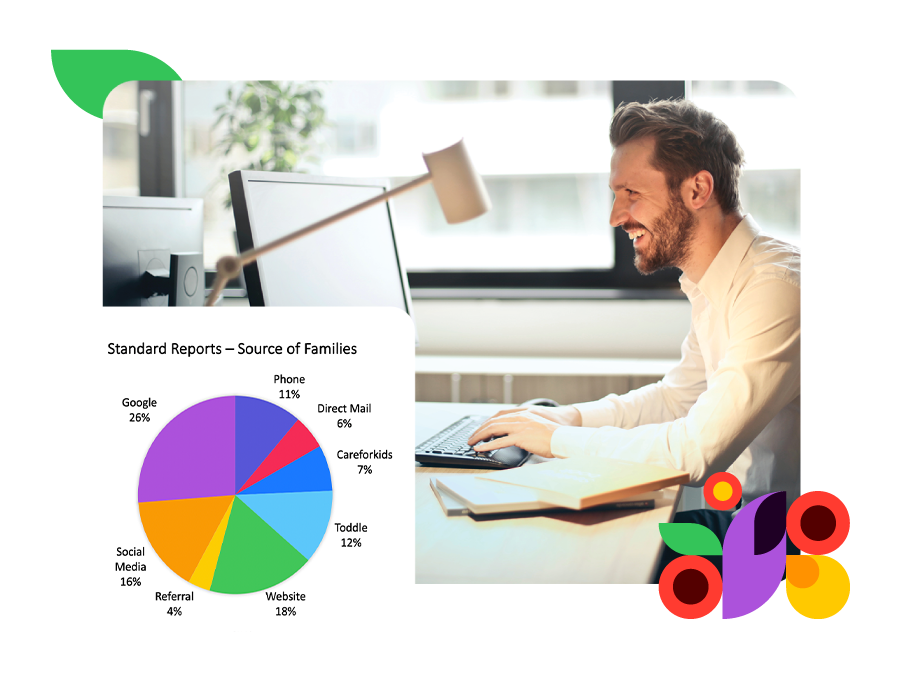 Type 3: Regional and Corporate Reports for Performance Monitoring
Staff Tour Results

Completed Tasks/Events Summary

Period Statistics

Pending Lead Time

Conversion Timing

Stalled Families
Type 4: Reports on Performance for Corporate and Executive Teams
Conversion Success

Estimated Revenue Opportunity in Pipeline

Trend Tracking
9 Essential Childcare Marketing Reporting Examples
To continue, we've pulled together nine vital report examples that will enhance your oversight of performance across centers. Keep in mind that you will need some type of childcare software like LineLeader by ChildcareCRM to efficiently run reports.
Trend Tracking Report

Conversion Success Report

Conversion Timing Report

Marketing Source Report (by lead or status)

Marketing Campaign ROI Report

Wait List Report

Estimated Revenue Report

Stalled Families Report

Lost Opportunities Report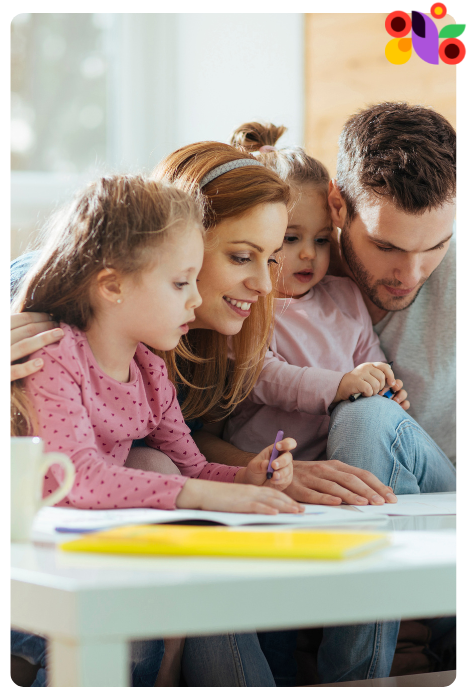 Download the Full Guide to See Examples + Learn What Each Report Can Do
In this guide, we covered the importance of regularly viewing marketing reports, how to automate reports with a childcare experience platform, and which reports are most valuable.
Download the full guide with examples and explanations by entering your email below.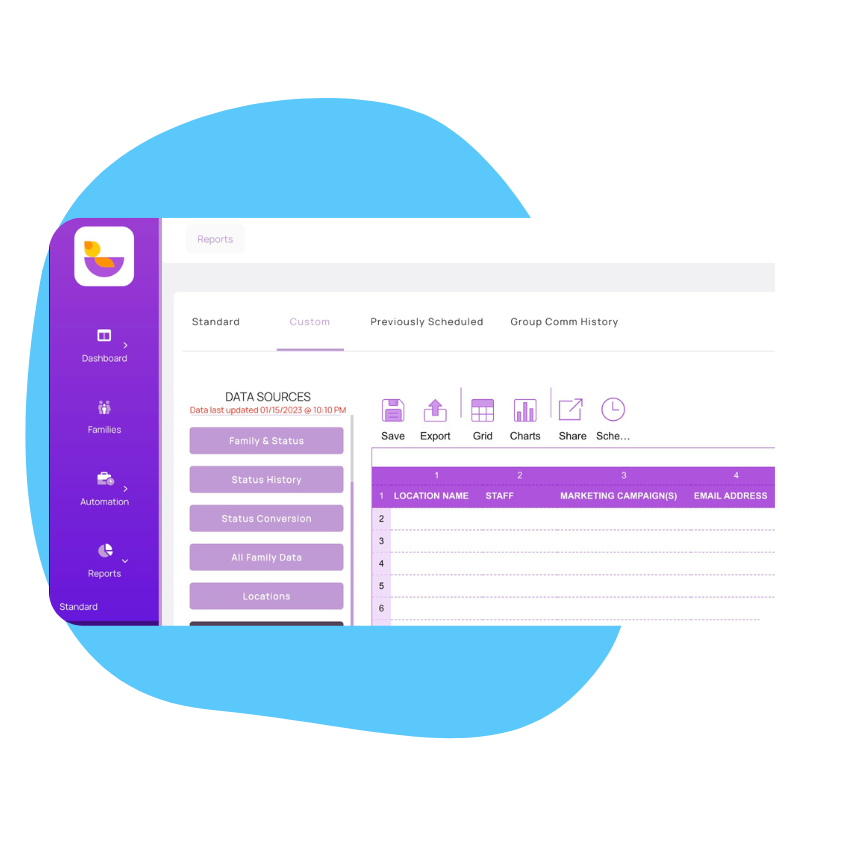 Download the guide to stay up to date on the latest industry news, trends and best practices for growing and managing your childcare business.
Additional Resources
For more information on specific childcare resources regarding marketing tools, campaigns, tips, and best practices - see below.