CHILDCARE LISTING DIRECTORY INTEGRATION
Attract interest from leading childcare marketplaces.
Effortlessly gain, manage, and follow-up with leads from childcare listing directories.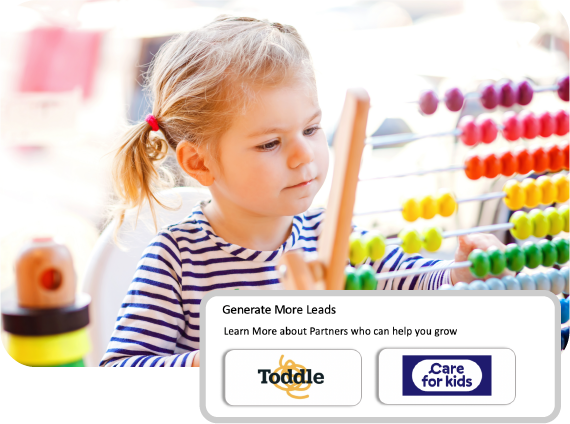 Increase family leads with childcare listing directories.
Capture and follow up with inquiries from childcare listing directories, like Kinside and Winnie. Get your childcare website on an online listing directory, so thousands of parents can find your centers. Then, automatically schedule follow-up the second a lead hits your inbox.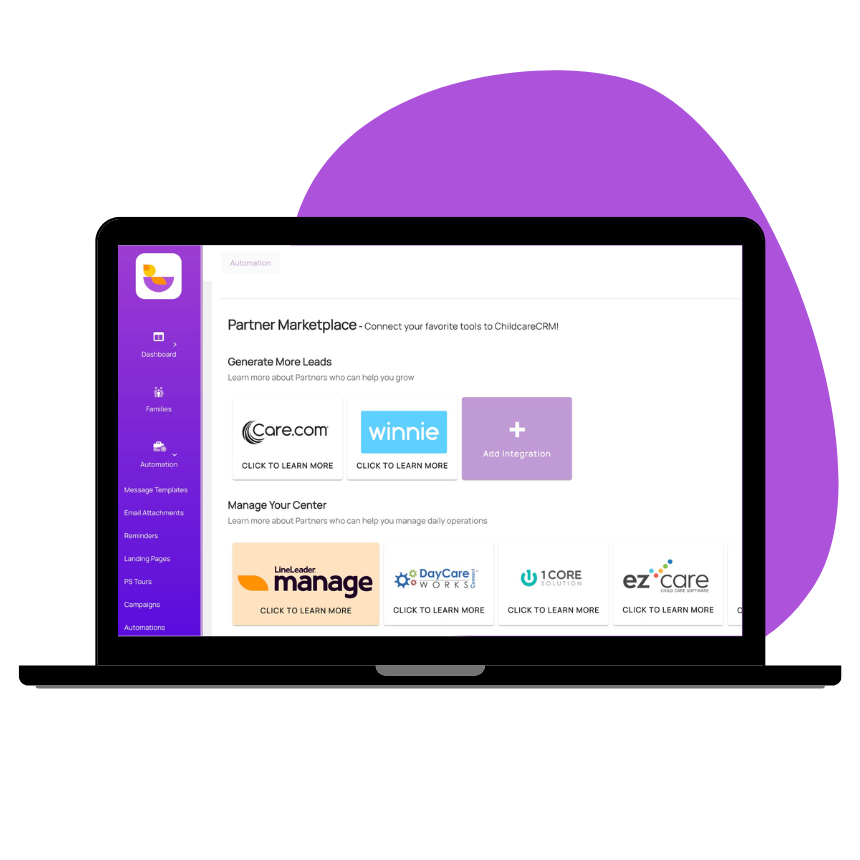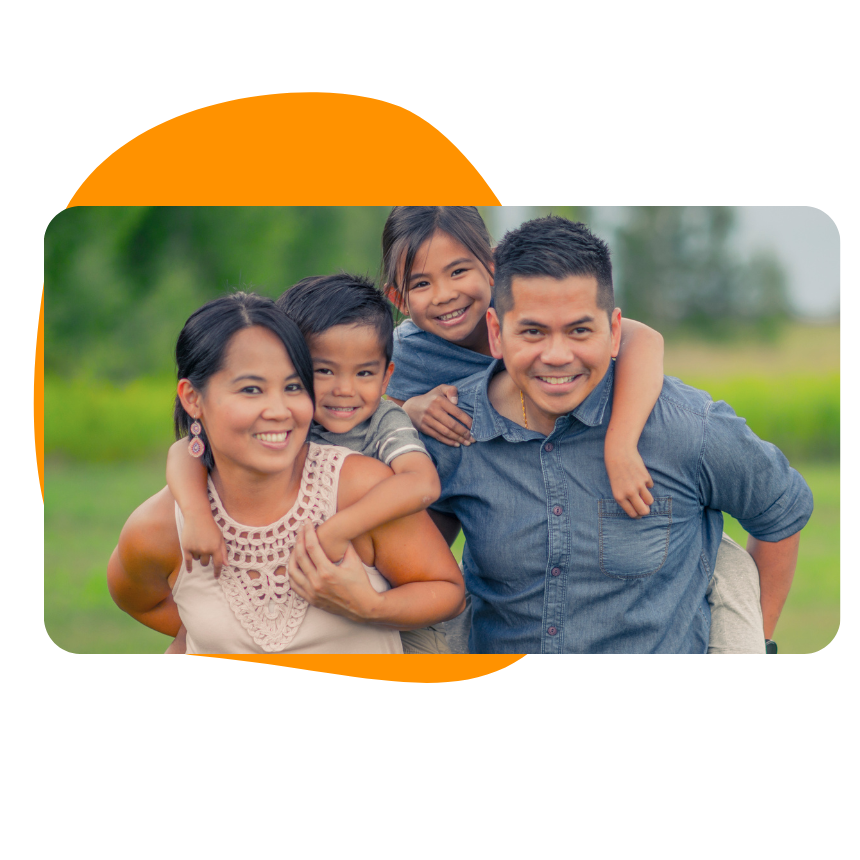 Streamline your enrollment process.
Family leads automatically flow into LineLeader Enroll from childcare listing directories. Minimize data entry errors and save time with automation.
Make it easy for parents to inquire.
With a childcare listing directory integration, parents can easily search for your childcare business and inquire for care. Once families inquire for care, the information lands in your childcare experience platform.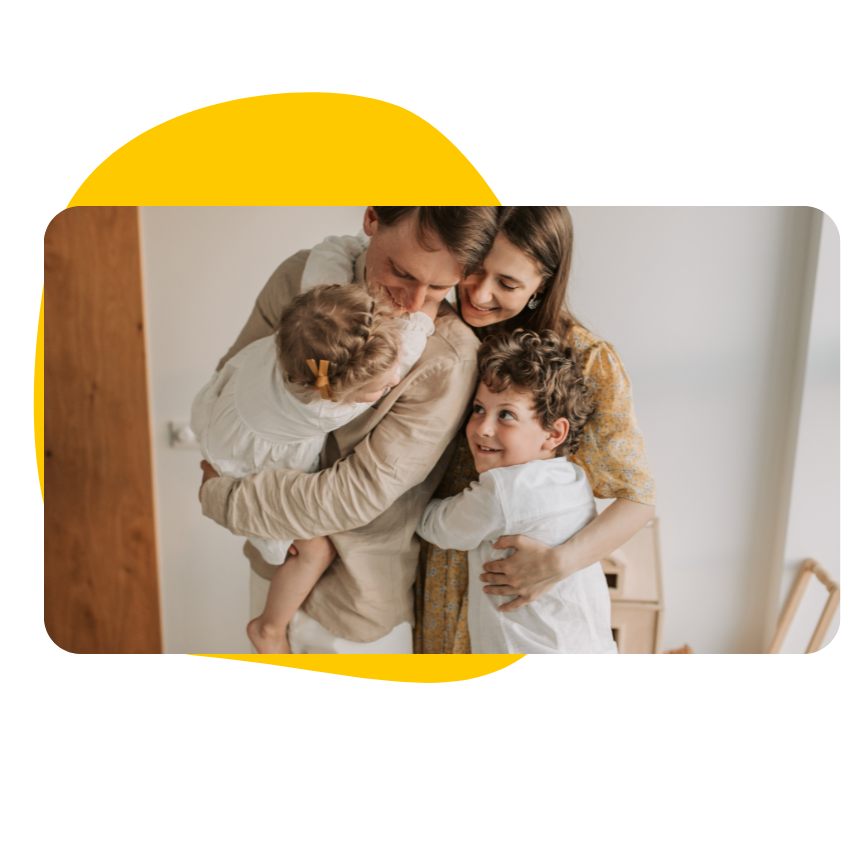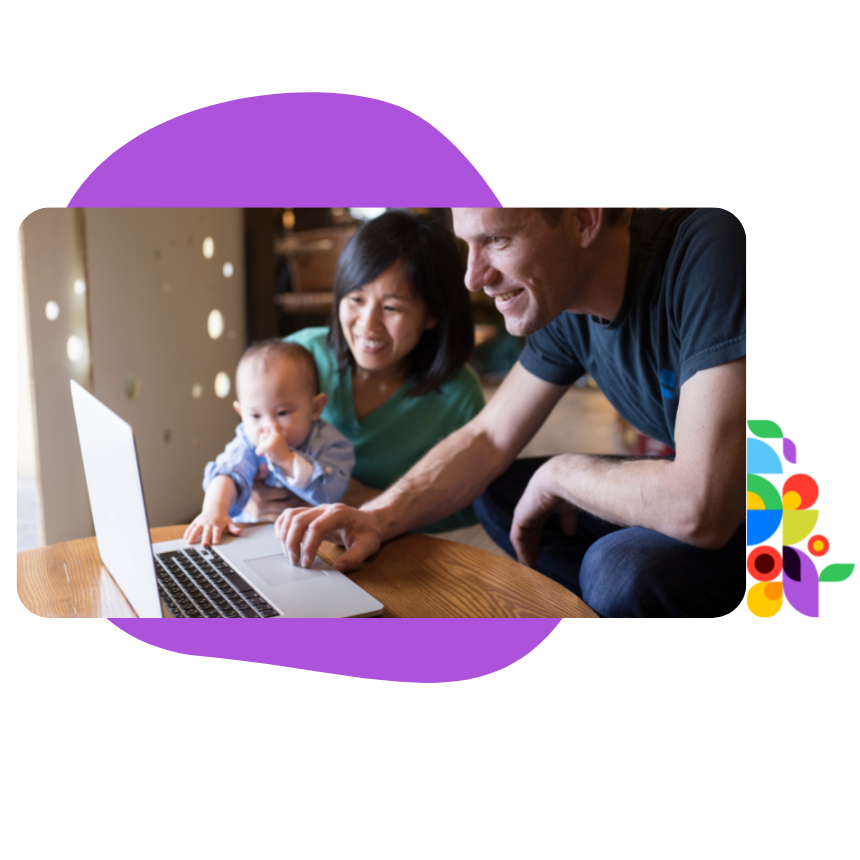 Automate follow-up.
Follow-up with leads, easier. Parent information from childcare listing directories flows into LineLeader Enroll - creating a family record. Automate personalized follow-up to get families excited about enrolling their children for care.
Empower each of your locations.
"The strength of our listing directory [Kinside] and [LineLeader] together gives parents the resources they need while giving centers the power to flourish in times good or bad."
Shadiah S., CEO of Kinside
The Benefits of Using a Childcare Listing Directory Integration
Maximize leads.
Get listed on reputable childcare directories to boost your business presence.
Save valuable time.
Easily capture, manage, and follow-up with more leads.
Enhance the parent experience.
Make it convenient for families to locate and inquire about your childcare business.
Improve your revenue stream.
Increase enrollments and gain an additional revenue stream from listing directories.
Get started With LineLeader.