DIGITAL CURRICULUM MANAGEMENT
Stress less with simple lesson planning.
Get rid of your educators' stress. Stop wasting time writing curriculum by hand. Equip educators with easy-to-use tools. Simplify lesson-building, track child progress, improve learning outcomes, and keep families in the loop.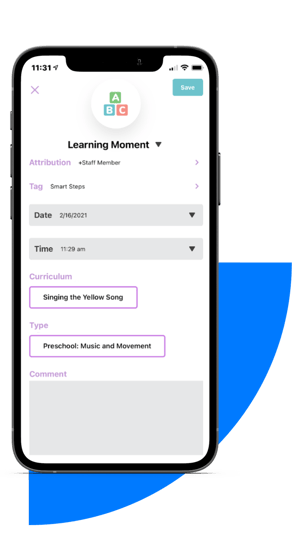 Digitally plan curriculum.
Let educators build a best-in-class curriculum with ease. Save time with digitized lesson planning, one-click access to planned activities, and real-time access to updates.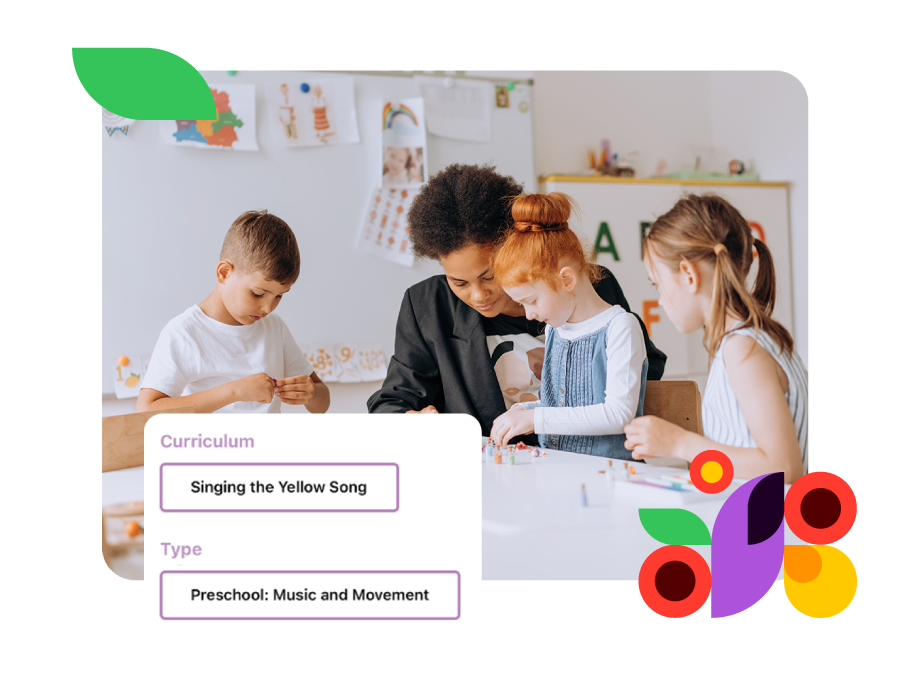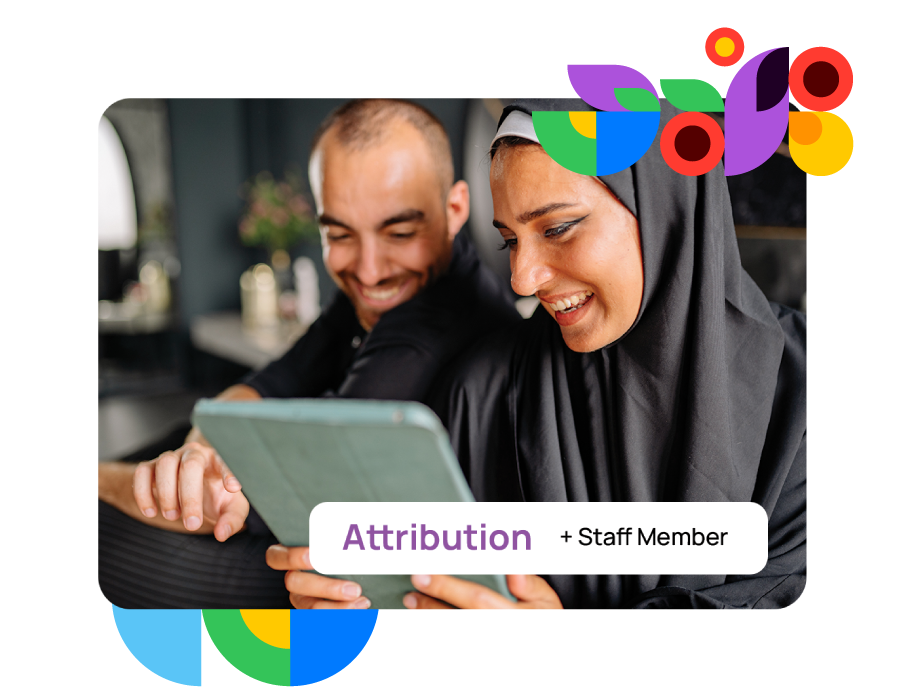 Improve educator collaboration.
Simplify teacher collaboration through shared lesson planning. Corporate locations can set lesson plans and cascade them down to all schools, making it easy for educators to work together on a unified platform. Allow teachers to submit requests for curriculum updates without them having to build lesson plans from scratch. Plus, directors can access a planning calendar to ensure everyone stays on track.
Monitor and share learning progress with parents.
Teachers can automatically send daily lesson plans and activities to parents via a family calendar. Keep them updated on their child's learning development with digitized daily reports.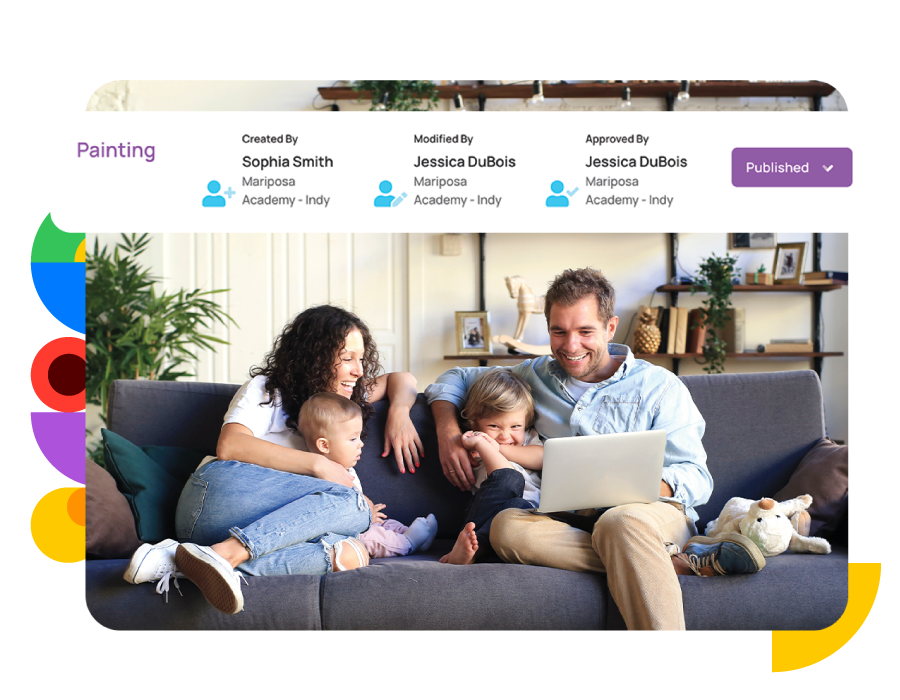 Save time and elevate program quality with curriculum management.
"This software has been so helpful...Everything [is] a click away. My parents are enjoying getting their daily reports electronically and not by paper. It is hassle-free. We love it here at Growing Butterflies & Beyond Childcare."


- Growing Butterflies & Beyond Childcare
The Benefits of Using Digital Curriculum Management
Save time with digital lesson planning.
Easily build a best-in-class curriculum. Access all lessons, activities, and learning progress in one place.
Track learning progress with ease.
Easily track and report each child's learning progress.
Collaborate with ease.
Give educators the ability to collaborate on curriculum and enhance your program's quality.
Keep parents in the loop.
Automate daily sheets to families about what their child is learning each day.
Resources to help you run your childcare business.
Get started With LineLeader.