DEVELOPMENTAL OBSERVATIONS
Enhance your program quality with real-time insight from developmental observations.
No matter what kind of curriculum your school follows - easily record progress with digital developmental observations. Eliminate manual work to give educators time back. Plus, ensure instruction covers important areas: physical, cognitive, emotional, language, and speech so each child achieves key milestones.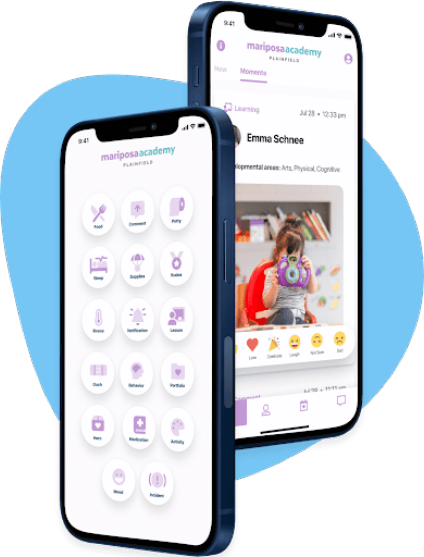 Exceed expectations and meet state compliance.
Ensure instruction covers key areas: physical, cognitive, emotional, language, and speech stages based on age group. Make it so each child reaches developmental milestones. Plus, increase parent satisfaction by exceeding program expectations and meeting state educational compliance.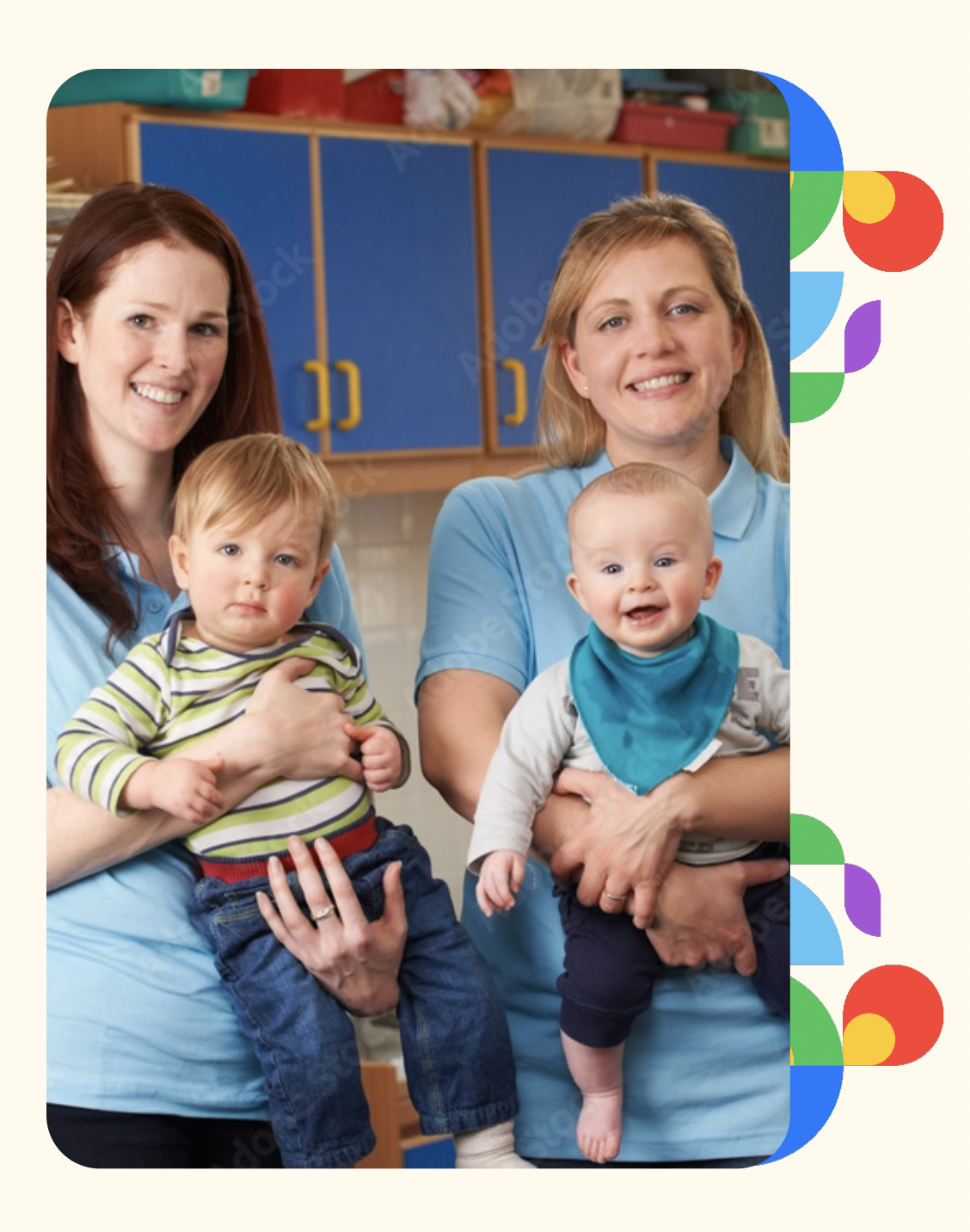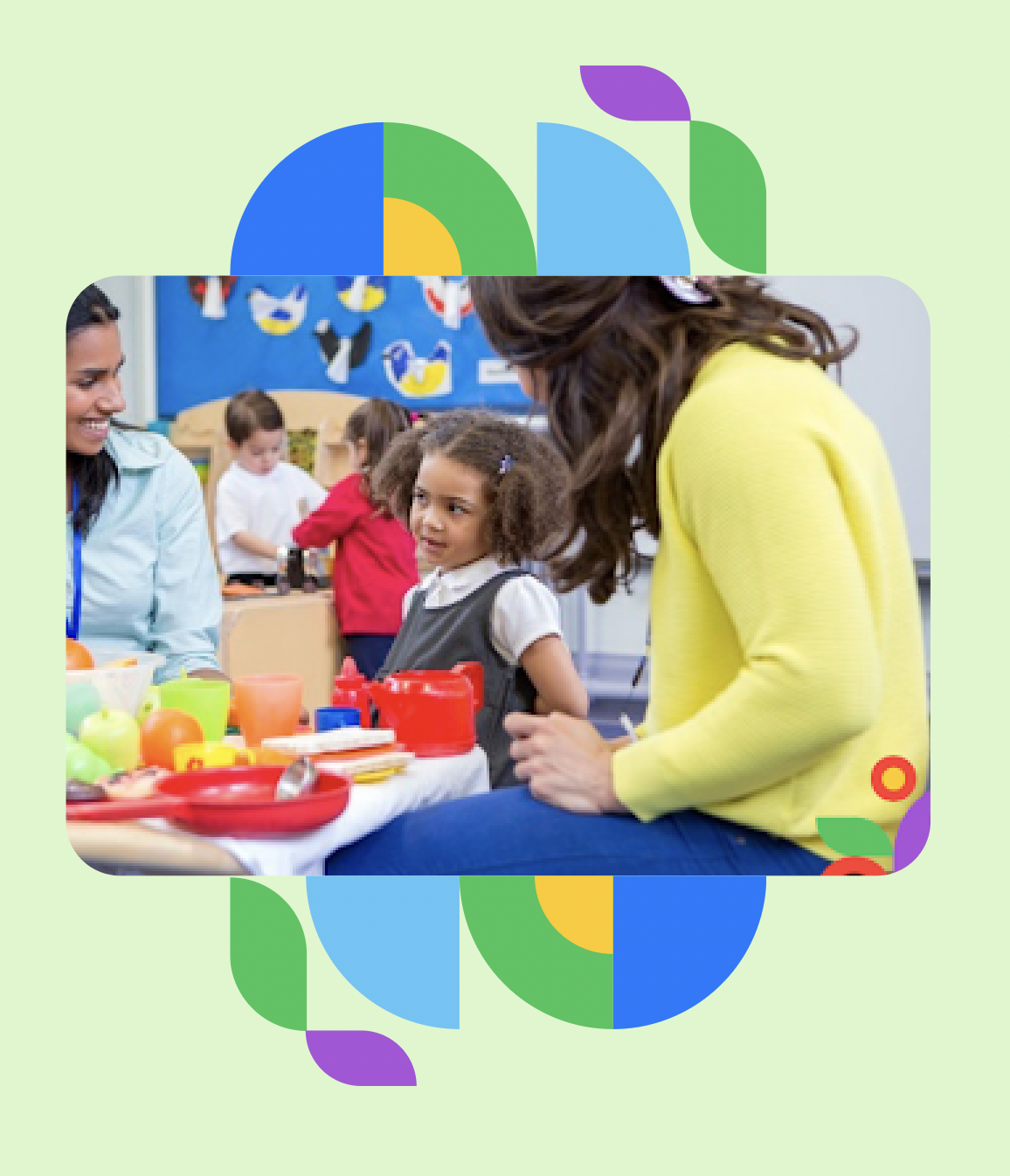 Effortlessly document each child's progress and moments to improve curriculum.
Easily record student progress. Track individual learning moments and meet curriculum requirements by school. Save educator time with digital documentation that improves curriculum and enhances insight.
Eliminate manual work to increase accuracy.
When curriculum, instruction, and observations are digital, there's less chance for human error.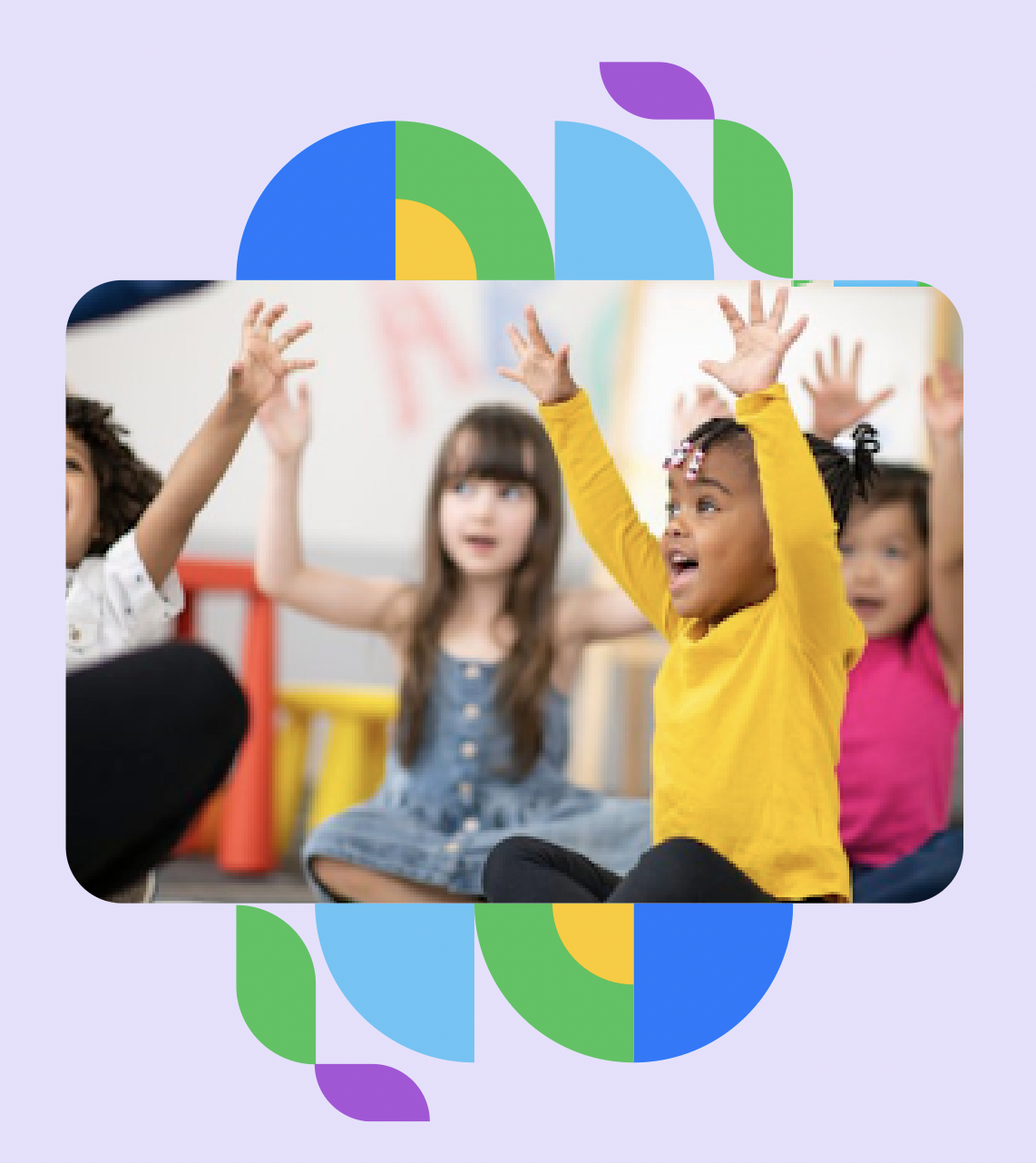 The Benefits of Using Digital Developmental Observations
Save time.
Save educator time with digital observation tracking. Eliminate manually recording developmental observations so your educators have time for what matters the most – caring for and teaching the children in your centers.
Stay ahead of your competitors.
Provide a best-in-class curriculum that exceeds expectations. Simplify teacher collaboration through shared lesson planning. Corporate locations can set lesson plans and cascade them down to all schools, making it easy for educators to work together on a unified platform.
Maintain compliance.
Whether your focus is meeting state education requirements or offering curriculum specific to your school – meet all requisites.
Improve parent satisfaction.
Offering developmental observations consistently keeps families in the loop regarding their child's progress.