DIGITAL UPDATES AND NEWSFEED
Communicate daily updates with a digital newsfeed.
Engage parents through a digital newsfeed. Transform observations and streamline productivity. Send unlimited photos and videos to inform parents about their child's day.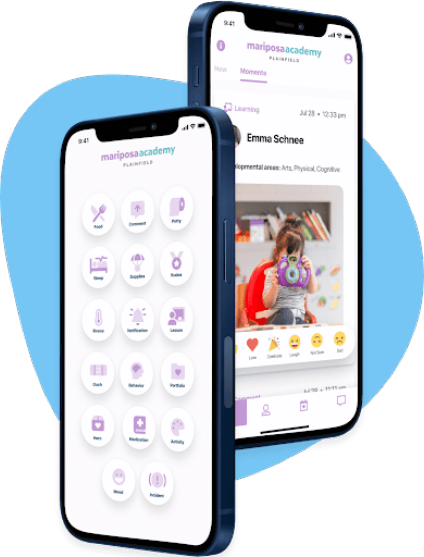 Transform observations to connect families.
Equip families with a digital newsfeed. Deliver announcements and transform observations into easy-to-access media. Parents can view shared photos and videos at their convenience or in real-time.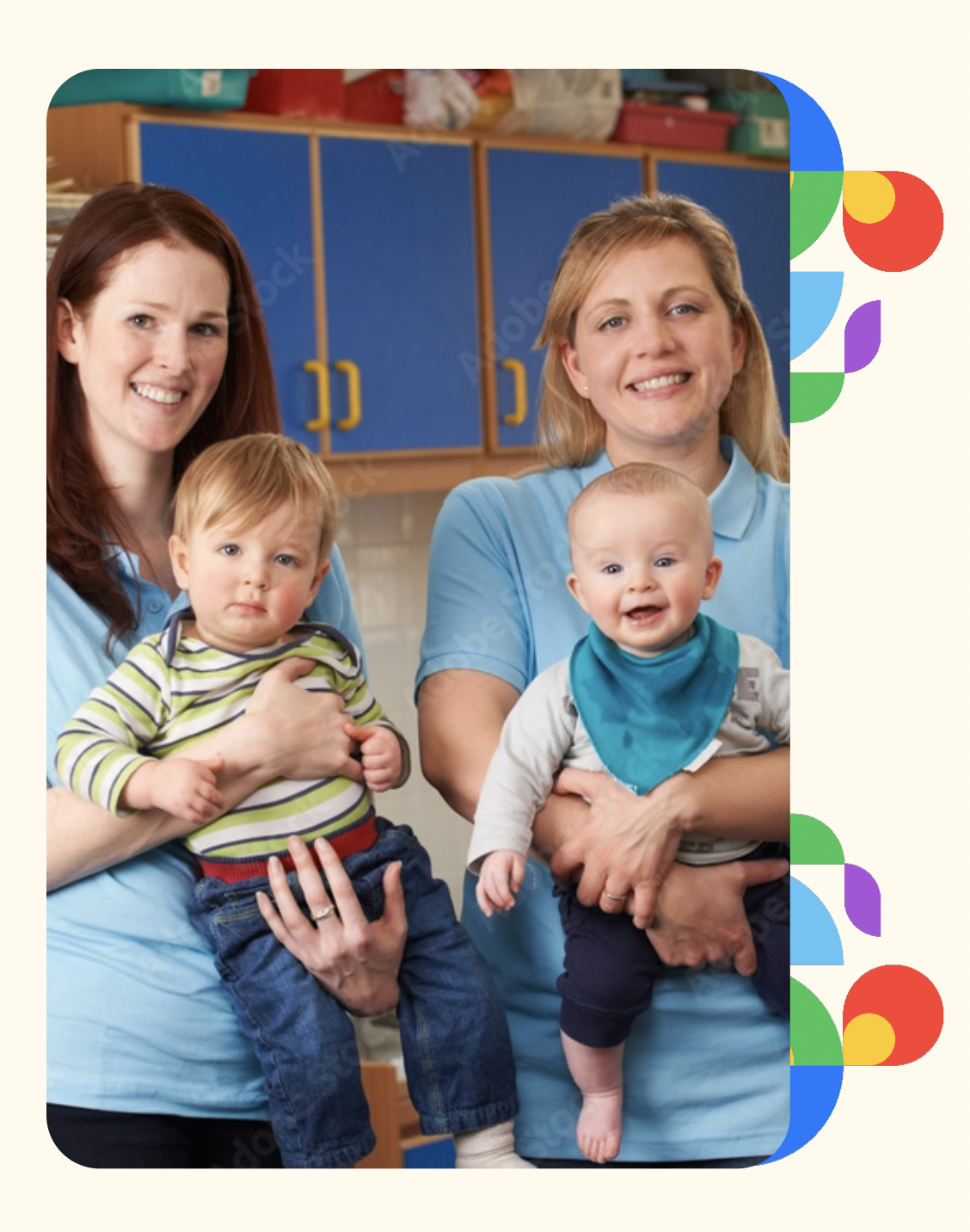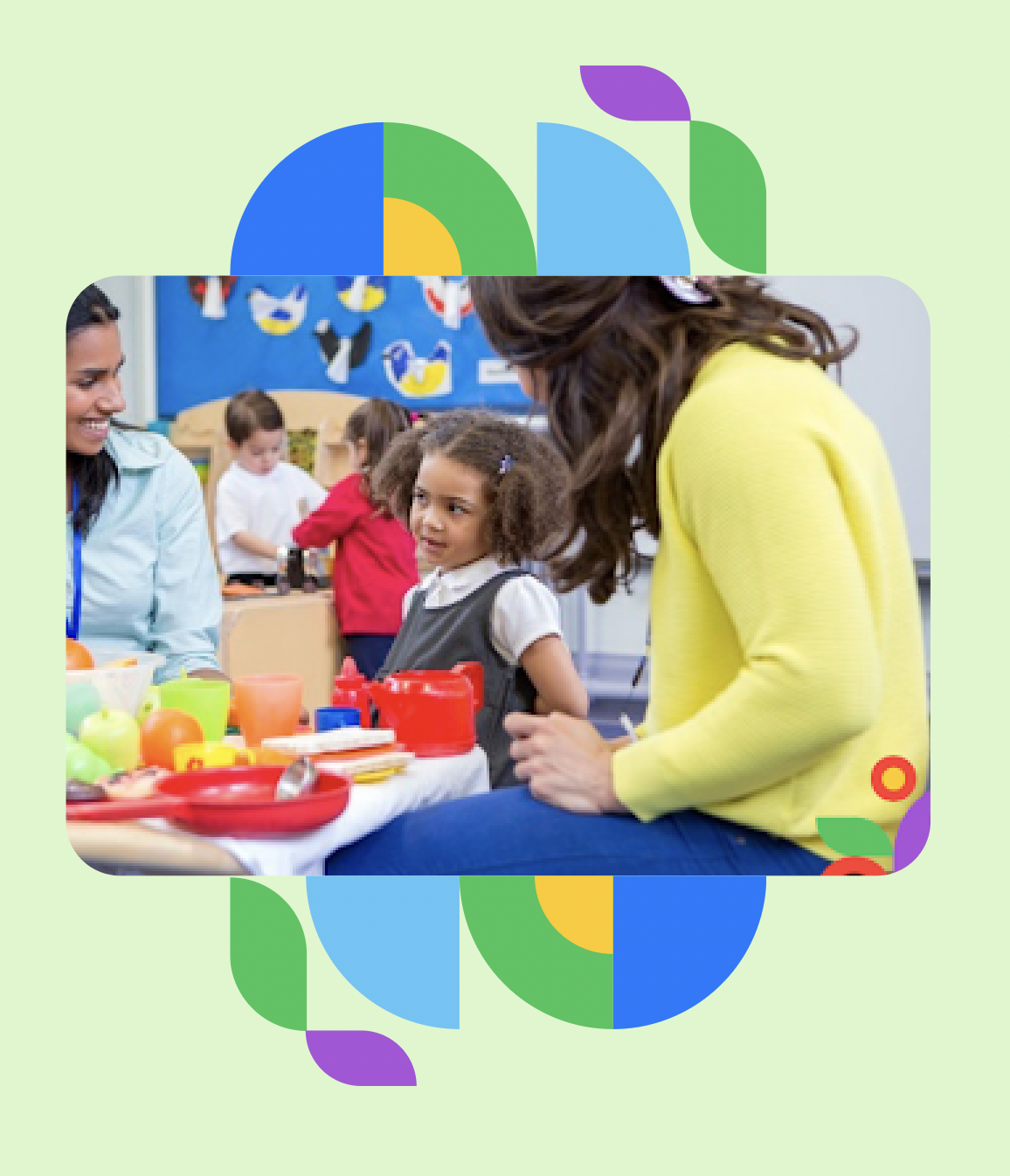 Send unlimited photos and videos.
There's no limit to capturing memorable moments. Post activities and moments to provide a glimpse into their child's day. Plus, parents can send photos and videos to family members with one-click.
Streamline staff productivity.
Improve productivity with digital updates. Offer electronic child observations. Save staff time for what matters most – delivering high-quality care. Further, digital information is easier to record, digest, and share.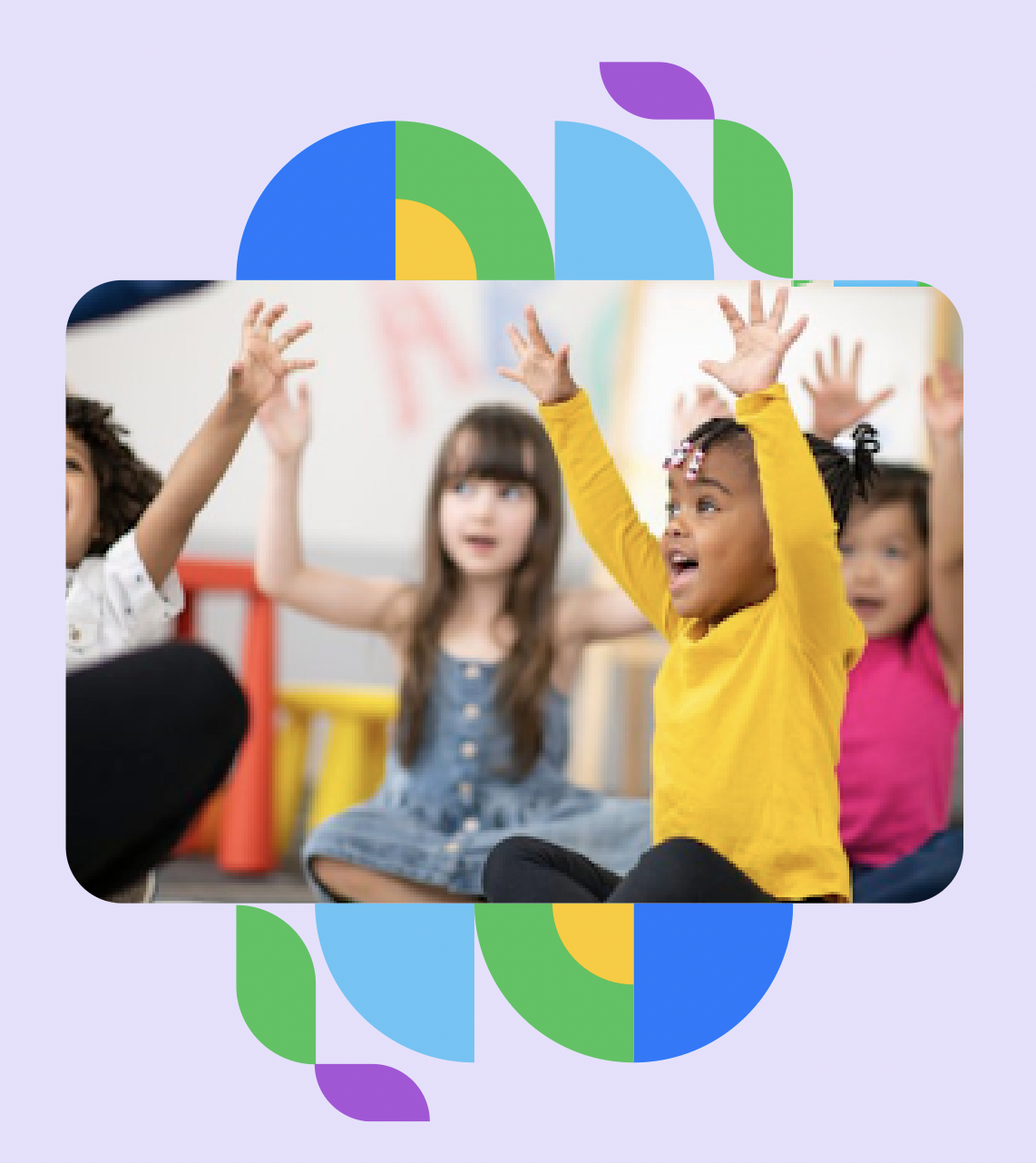 The Benefits of Using a Digital Newsfeed
Save staff time.
Give staff access to tools that make their day easier. Swap paper-based observations with time-saving digital updates.
Make updates easier to digest.
Send daily updates in the form of unlimited photos and videos. Simply connect families to their child's day.
Increase parent satisfaction.
Communicate announcements, activities, and moments. Offer a personalized experience that sets you apart from your competitors.
Boost retention.
Delight families with an immersive digital newsfeed. Happy parents are likely to re-enroll, increasing your retention rates and revenue.