FAMILY PORTAL
Deliver a great family experience.
Use the family portal so families can easily log into one, unified platform. Because every moment matters, parents can follow their child's day in-depth or at-a-glance. From authorizing pick-up and engaging with your center to making payments – families can do it all in one place.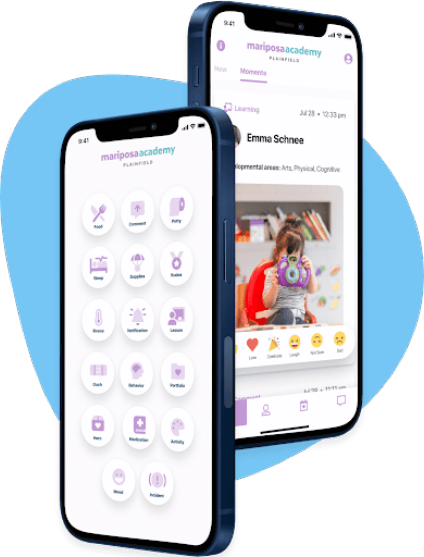 Manage childcare - from enrollment to retention - in one place.
Mobilize your family experience to meet today's parents where they're at – on their devices. Families can see the latest engagement activity, use express drive-up or contactless check-in, authorize pick-up, and receive real-time notifications from a single screen.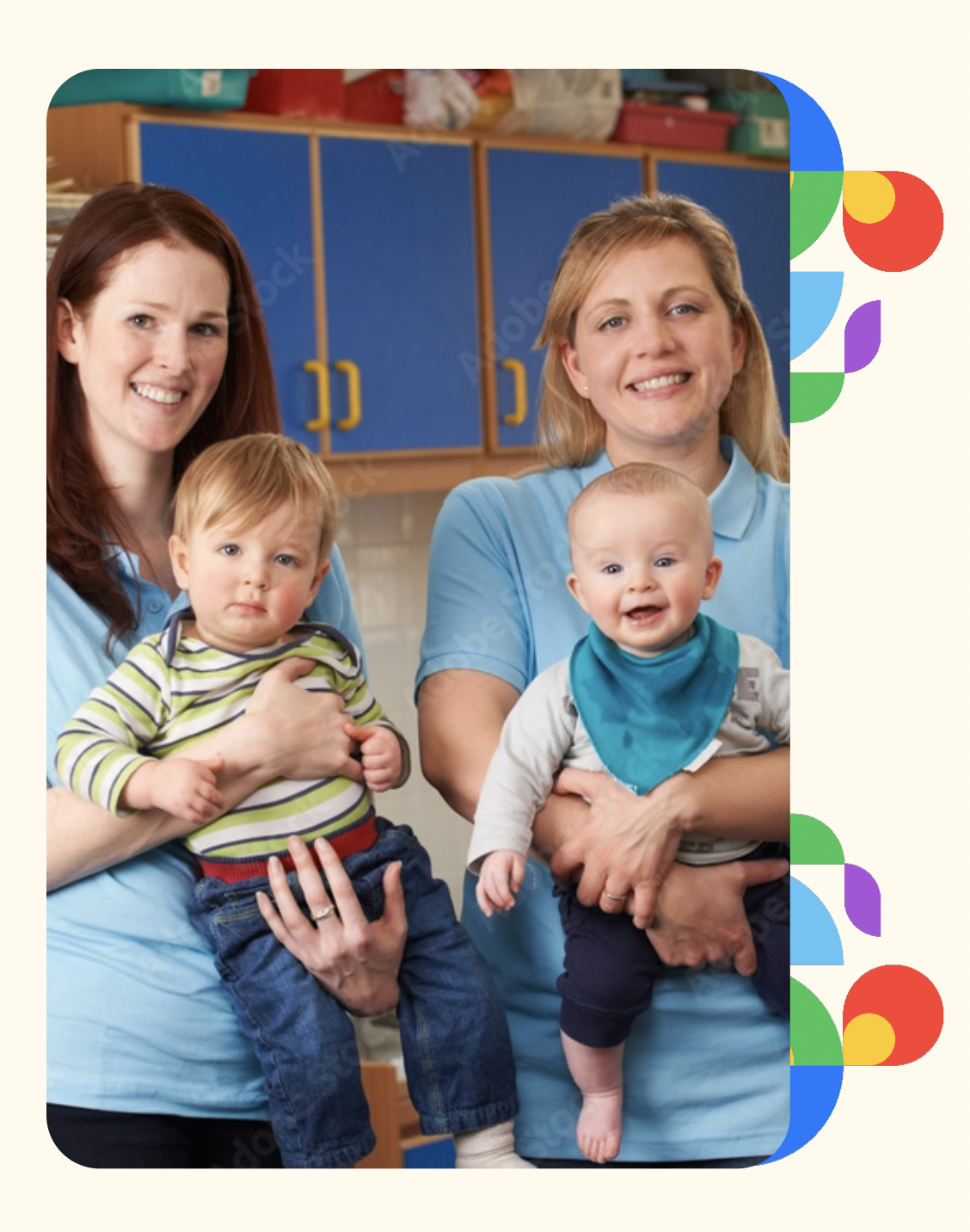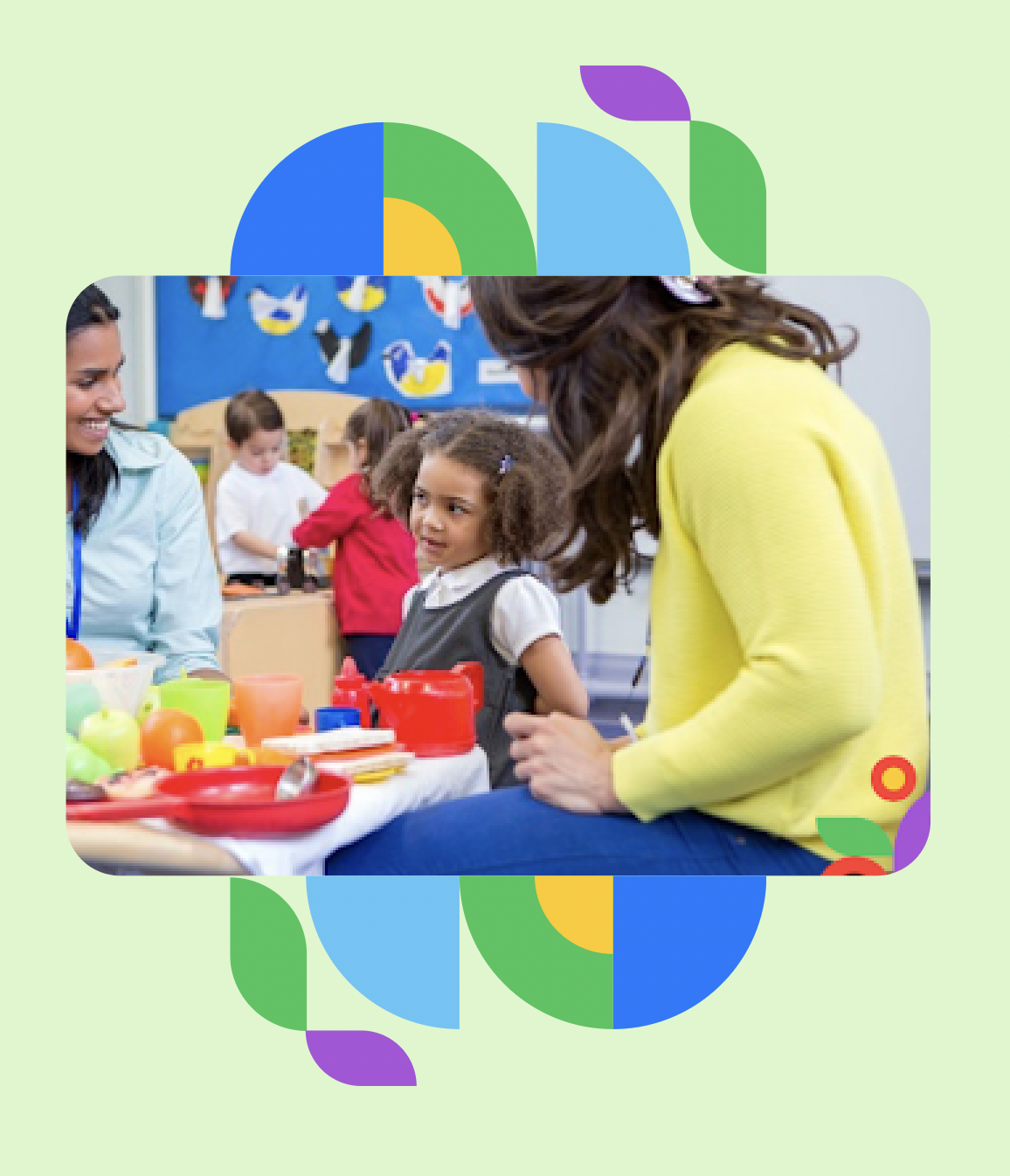 Let families self-serve.
In the Family Portal, guardians can pay tuition, review children's milestones, get insight on low supplies or materials needed, and update staff about new allergies or vital medical information.
Provide easy ways to engage.
Families can simply view their children's past milestones, photos, and videos at-a-glance. Give parents and guardians the ability to take a trip down memory lane. Provide easy access to all of their child's photos, videos, and memorable moments – in one place.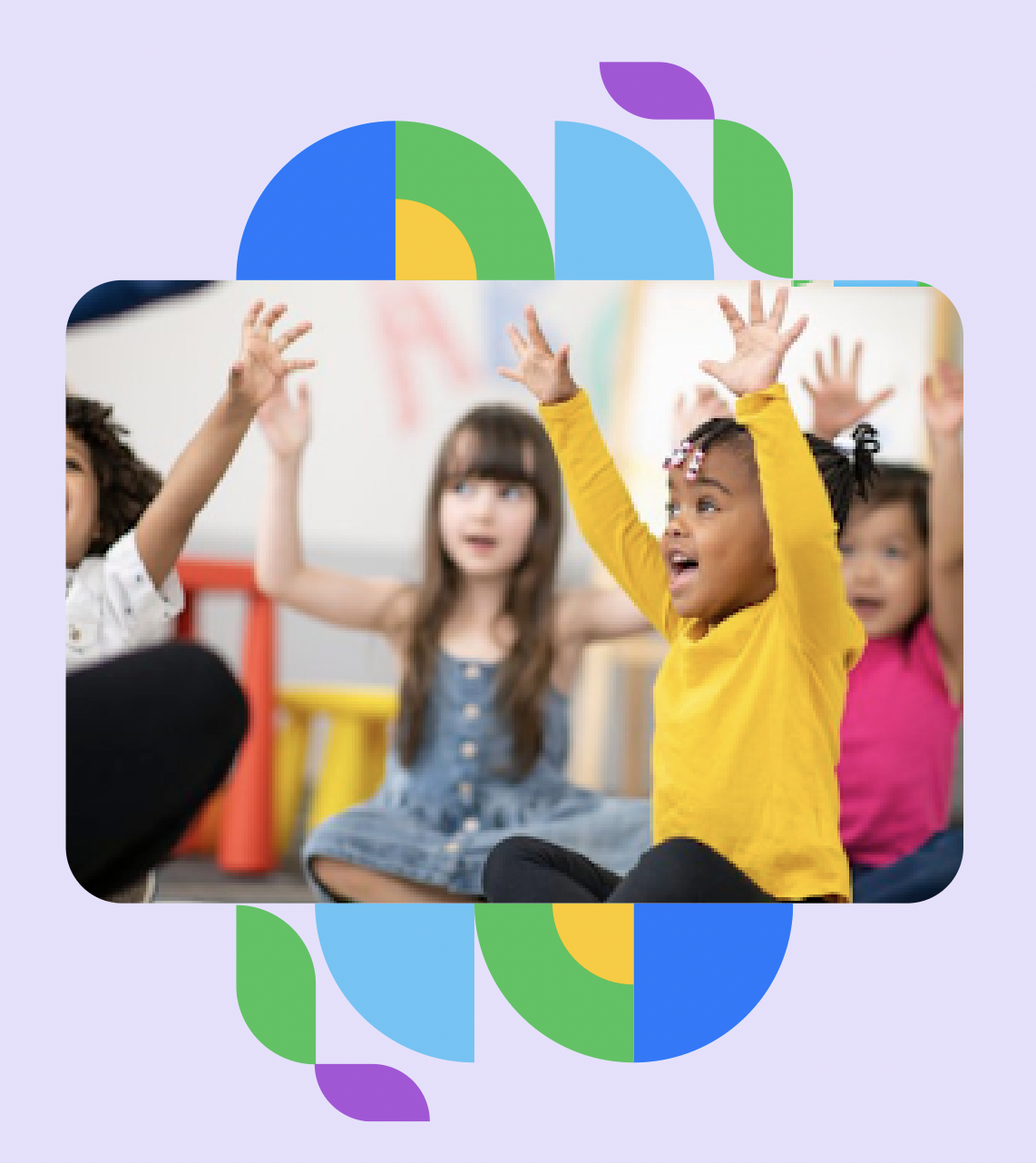 Improve guardian engagement with a family portal.
"I really like how [LineLeader] improves parent-child communication."


- Central Preschool
The Benefits of Using the Family Portal
Increase family engagement.
Enhance family communication between center staff and families. Let them easily view their children's photos, videos, and milestones.
Streamline operations.
The family portal allows guardians to view their child's day, approve check-in, or provide current medical information with ease.
Save time.
With self-service options, families save time by digitally paying tuition or sharing updates.
Simplify navigation.
Families' login to one portal and can access everything they need from one place.