UNLIMITED MESSAGING
Streamline communication with families.
Deliver important information to families with ease. Build strong relationships through consistent communication. Plus, securely share development updates and insights.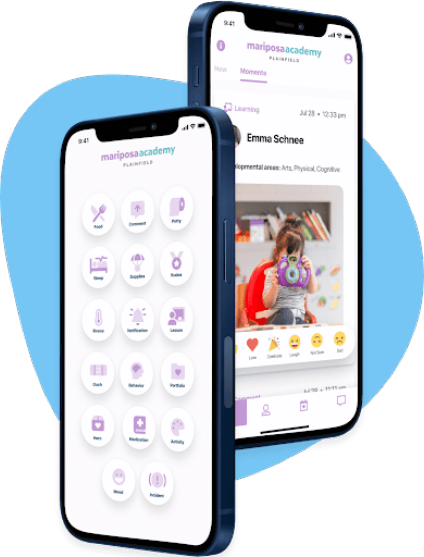 Deliver all the details your families need.
Communicate important information. Automatically send bills, invoices, collect parent feedback from digital surveys, and more. Share photos and videos to delight and engage families.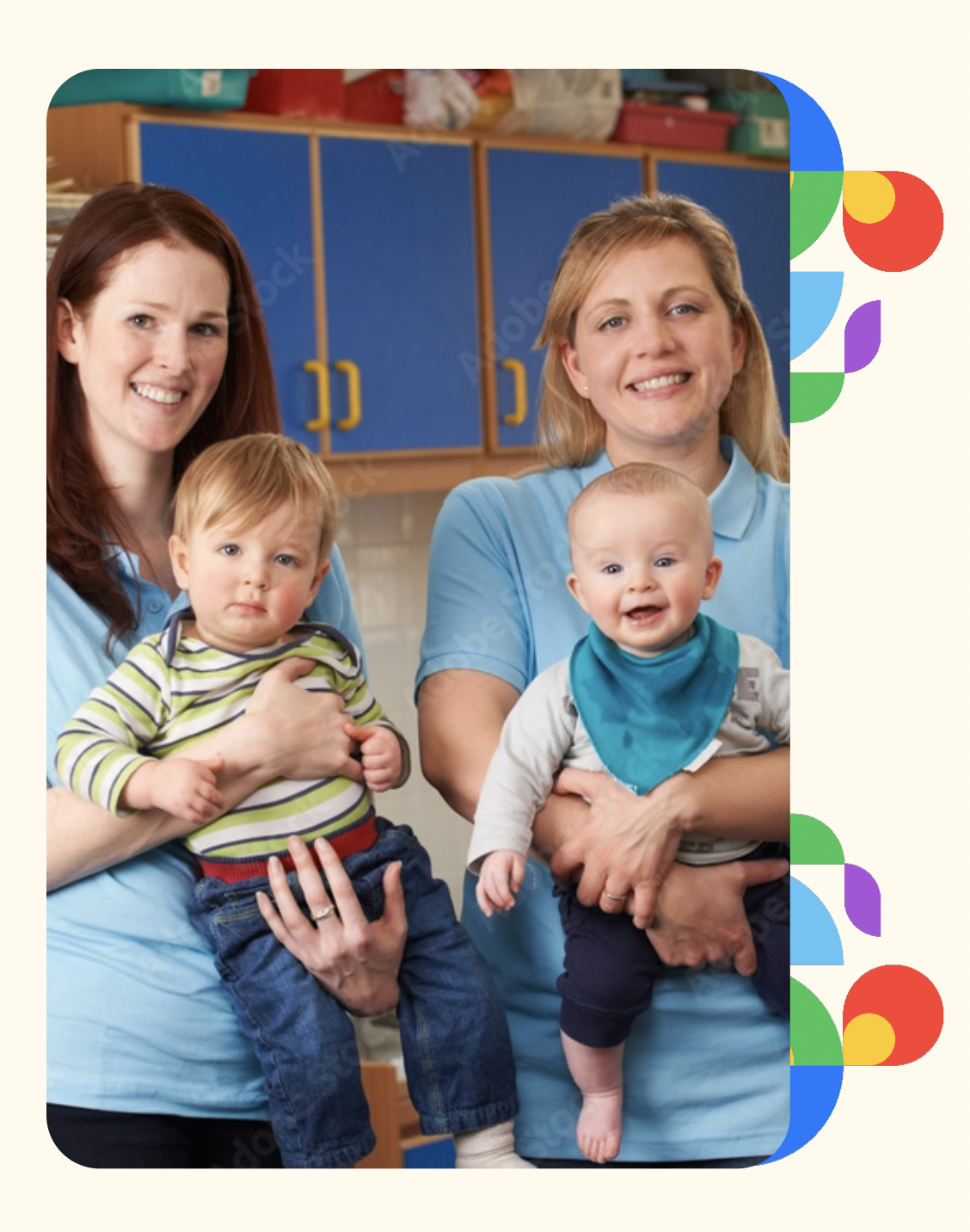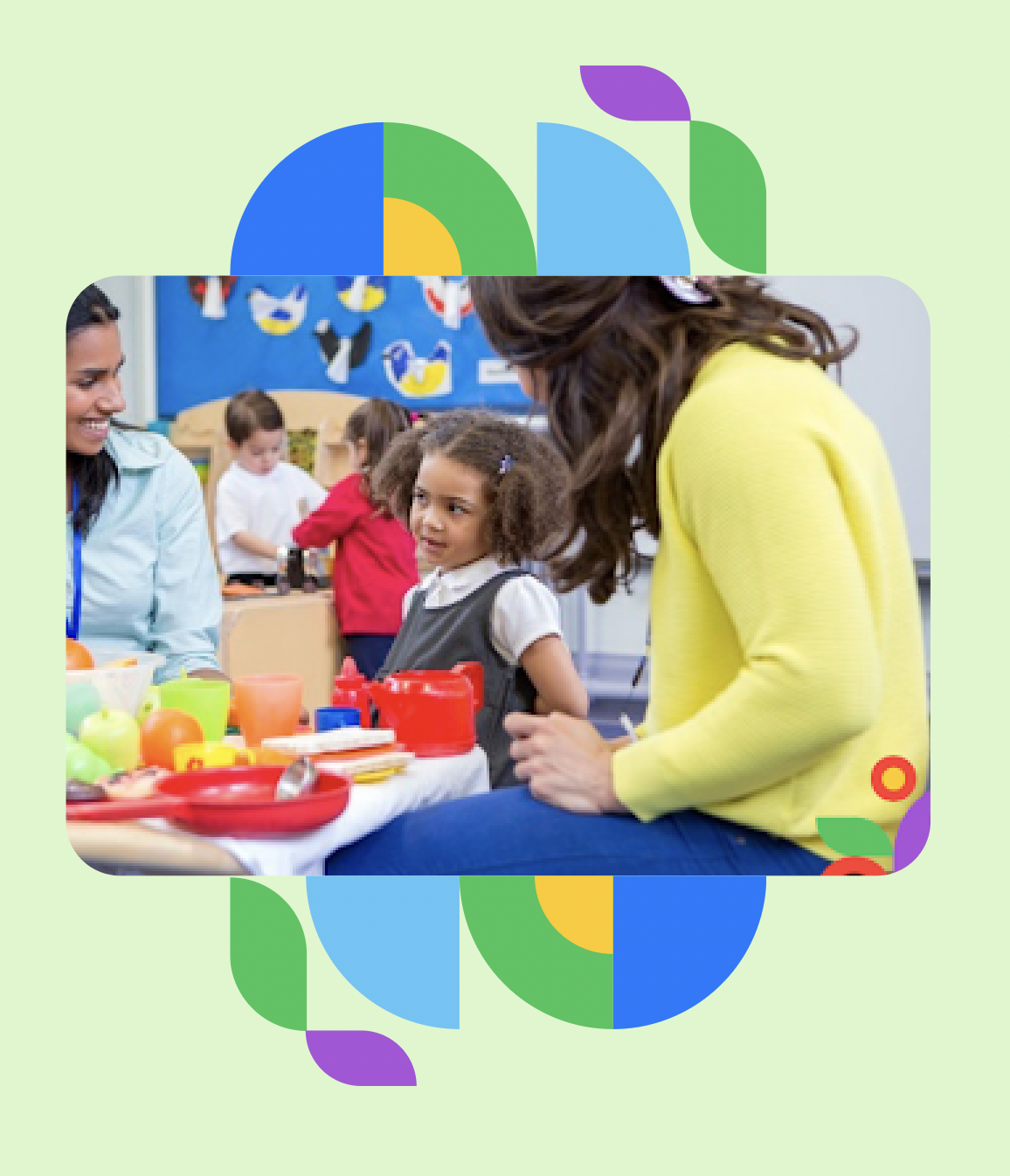 Securely send massages to provide unlimited insight.
Connect staff and families via the communication hub. Use two-way messaging, share updates, and send announcements through a safe platform. Offer parents and guardians real-time insight. Give updates about curriculum, daily activities, and learning progress.
Let families communicate with educators in real-time.
Provide real-time insight. Send communications as much as families want or need. Plus, save time by eliminating manual message tracking. Guide families through one platform to increase retention and ensure messages don't get overlooked.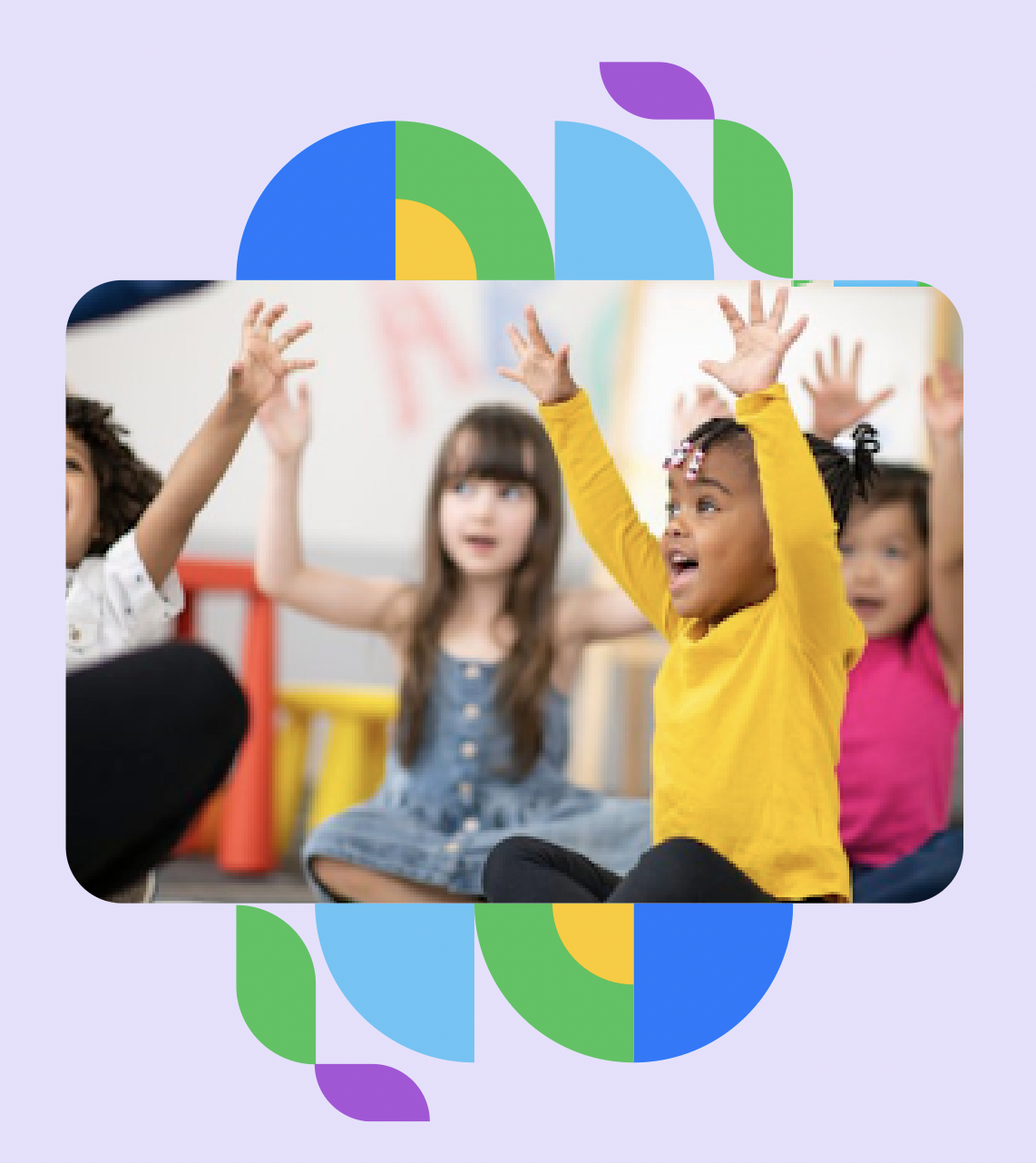 Save time and provide real-time insight with unlimited messaging.
"This software has been so helpful for my in-home childcare. My parents are enjoying [communicating] electronically and not by paper. It is hassle-free.


- Growing Butterflies & Beyond Childcare
The Benefits of Using Unlimited Messaging
Make parents love you.
Today's parents crave information. Give them confidence about their care choices via a secure, tailored app.
Create a safe community.
Get everyone on the same page. Securely share updates, announcements, and information. Involve families in the moments that matter the most.
Exceed family expectations.
Offer an unparalleled experience in early education. Build loyalty for your brand.
Boost enrollment.
Give families streamlined communication. With consistent updates, you'll retain and gain more enrollments.