USDA REPORTING
Easily report on costs related to nutrition.
Automatically maintain USDA compliance and receive reimbursement for food costs. If your center receives a CACFP subsidy, easily track the deductible on food costs. Plus, maximize profits by offering nutritional food options.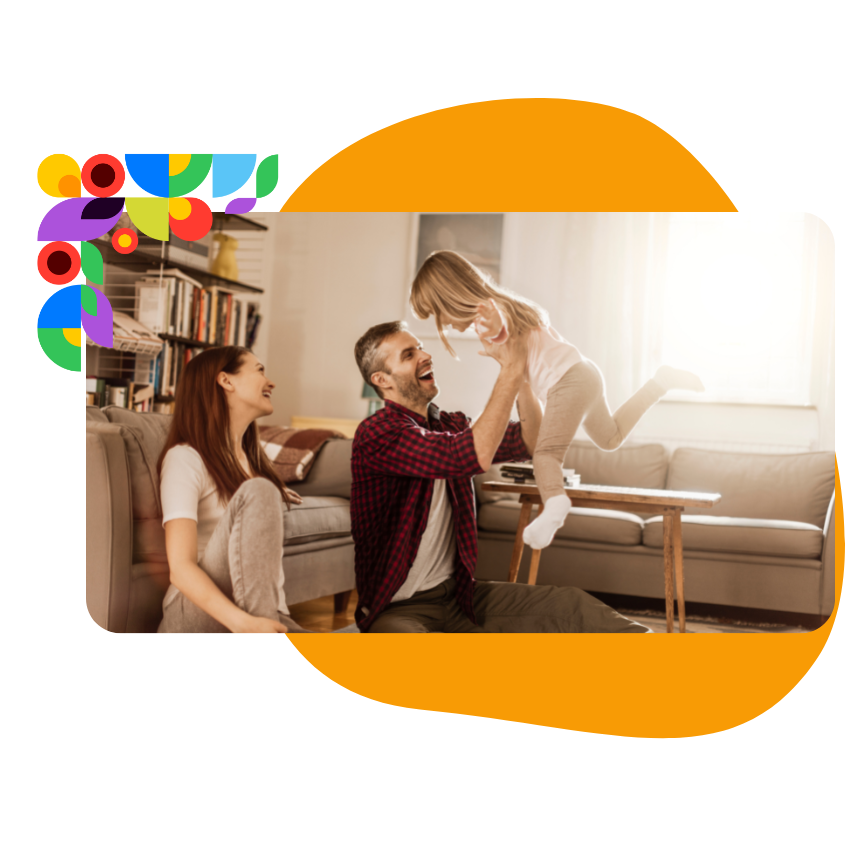 Offer nutritional food options that cater to dietary needs.
Provide meals to support children with food sensitivities or allergies. Promote healthy eating to differentiate your center from competitors in the childcare market.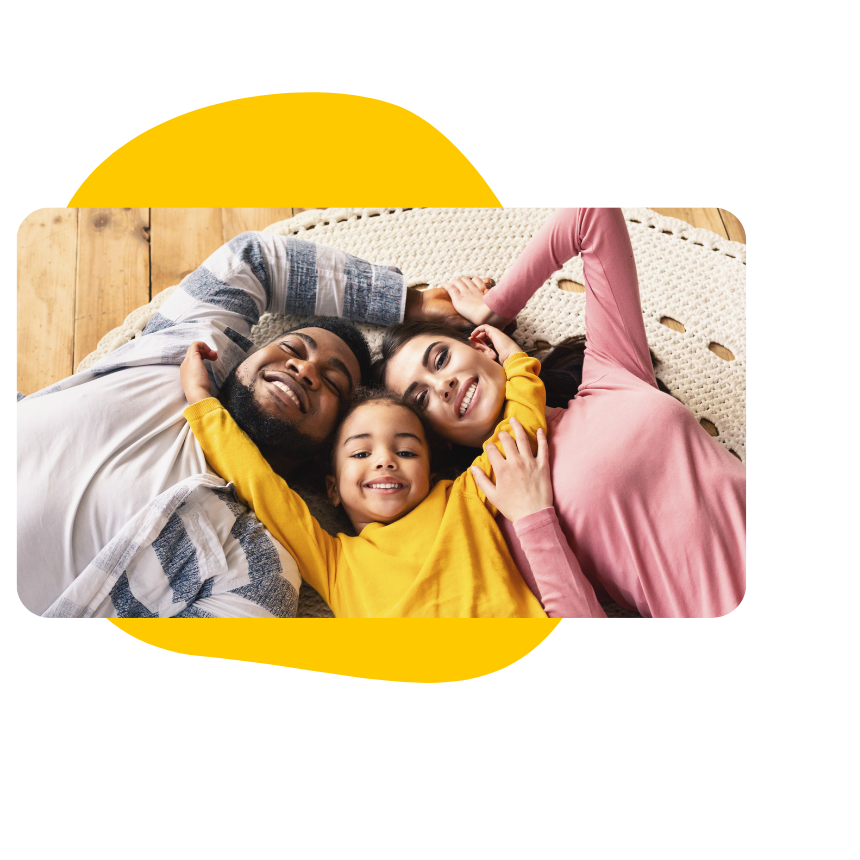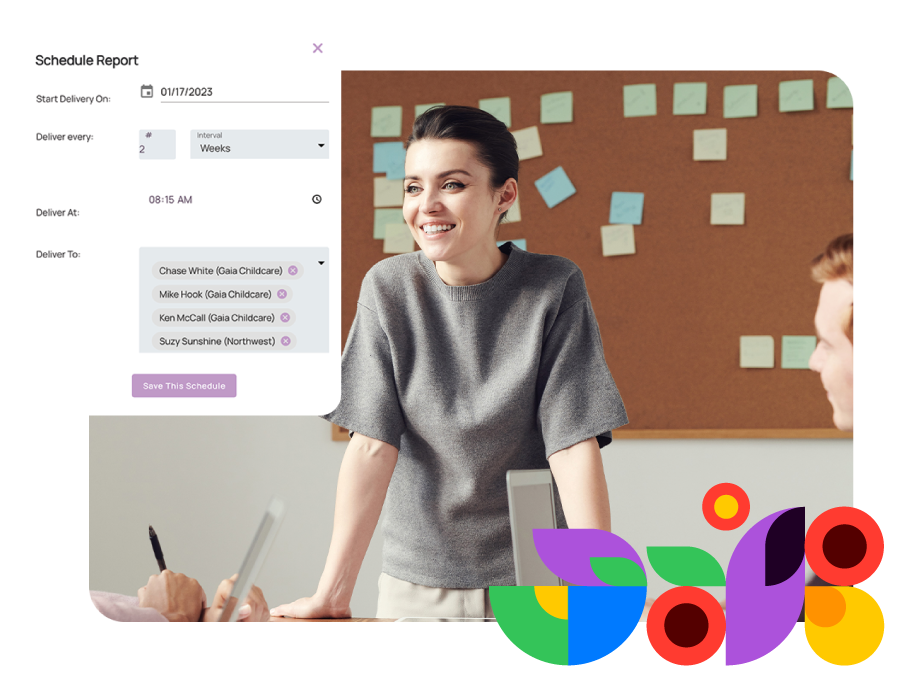 Increase cost-savings to maximize profits.
Greater food choices give guardians more incentive to enroll their child at your center. Plus, receive reimbursement by providing up to 2 meals and 1 snack.
Simplify reporting on food costs.
Save time by automatically maintaining compliance. If you accept CACFP subsidies, ensure you're receiving the proper deductibles on food costs. Keep your childcare business up to code, in fewer clicks.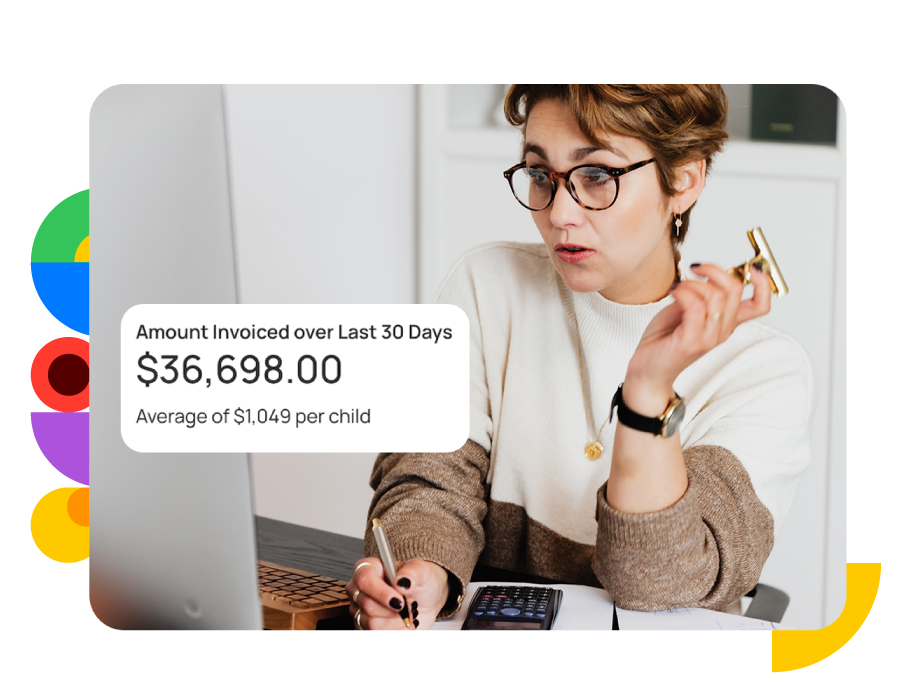 The Benefits of Using USDA Reporting
Save staff time.
Save time by automatically maintaining USDA compliance.
Increase family satisfaction.
Provide nutritious meals that are allergy conscious. Make families feel attended to and excited about enrolling for care.
Stand out from competitors.
Cater to specific dietary needs. Market it as a valuable selling point that makes your center stand out.
Maximize profits.
Easily report on food costs to receive proper reimbursement.