FREE DOWNLOAD
Easily Grow and Engage Your Childcare Waitlist

An Ultimate Guide for Childcare with Free Templates to Captivate and Retain the Families on Your Waitlist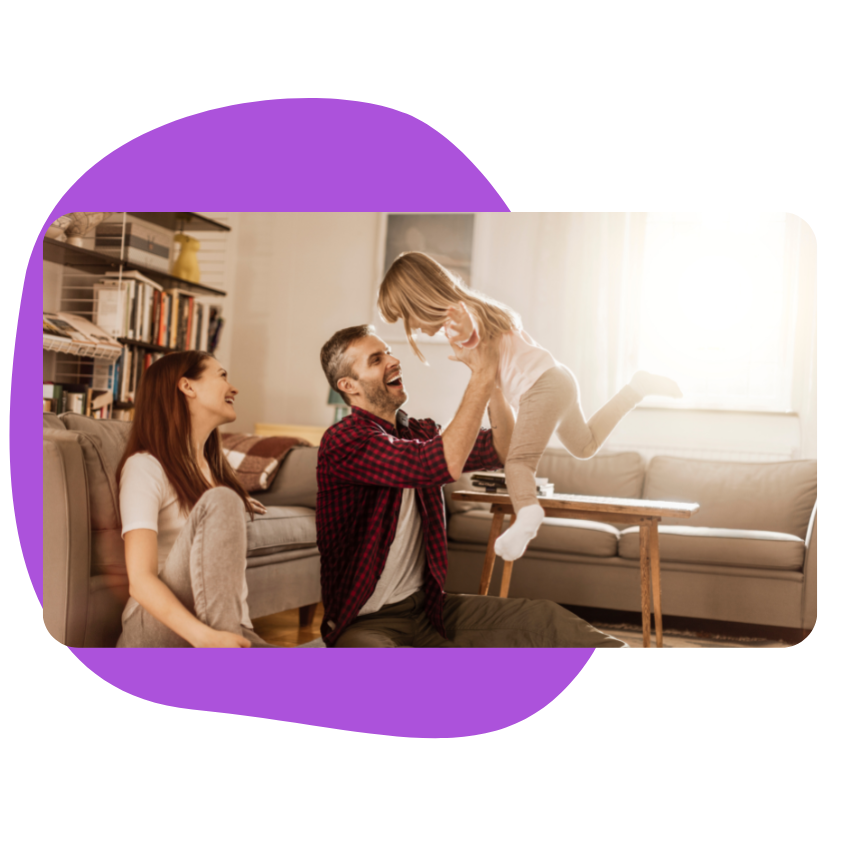 Boost waitlist management to keep your families happy.
There are a variety of reasons why a family may be placed on your waitlist. Maybe you've reached capacity at your center for the enrollment period. Regardless, stay top of mind with waitlisted families by using our expert tips, tricks, and templates.
Collect the Relevant Data
It's important to keep your waitlist up to date with relevant contact and family information so that you can keep parents engaged with your center until their start date.
Aside from basic contact information (name, address, email, phone,) record data about their child, his or her age, any special needs, their requested care schedule, and any other important remarks. This will help you later when spaces open up and you need to prioritize your list. Get information about what areas of development the child needs improvement or special attention. With this information, you keep every family on your daycare waitlist engaged by sending them personalized information.
Plus, collecting only the necessary amount of information will speed up how long it takes families to fill out your waitlist form. See an example of a child care waiting list template with the recommended number of approximately 11 form fields.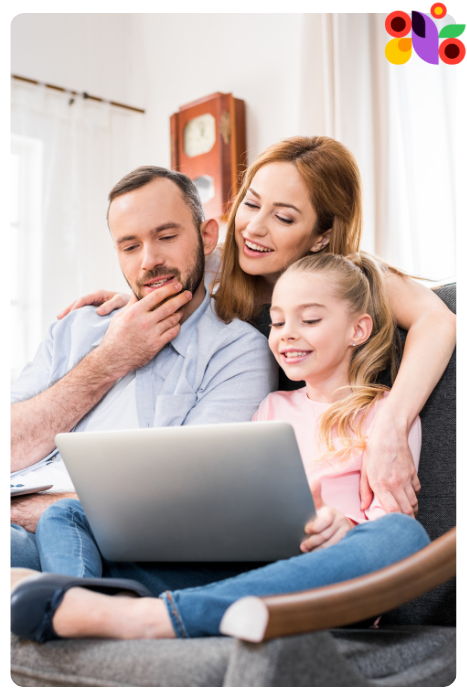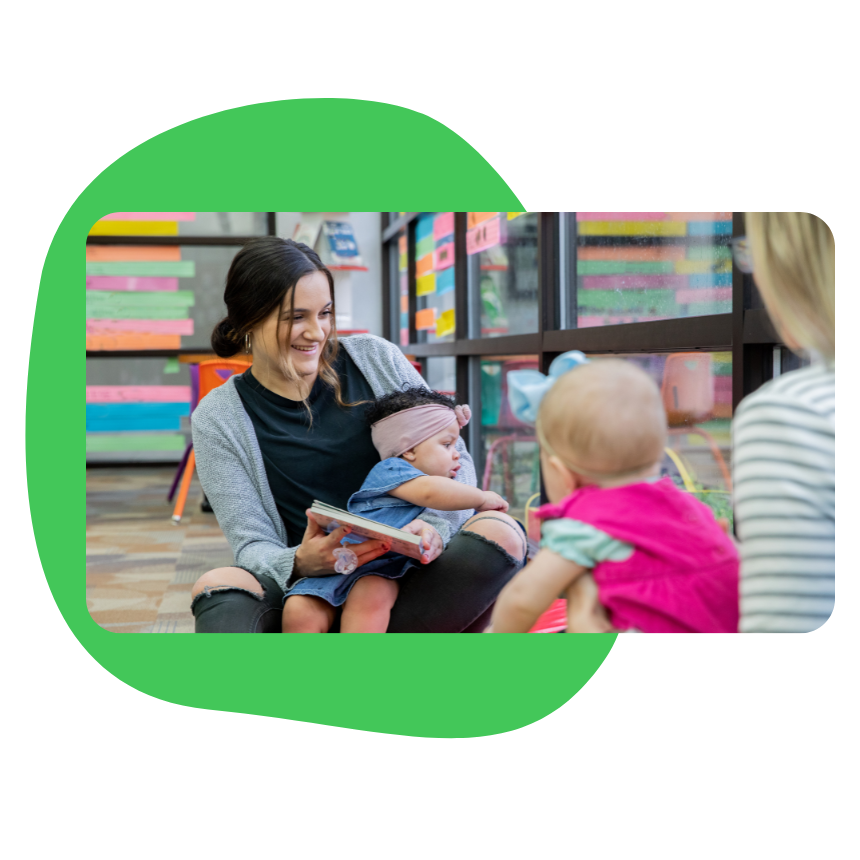 Outline the Goals for Your Childcare Waitlist
Ensure your waitlist goals are: specific, measurable, achievable, and timely. Create nurture campaigns to attract new prospective families and engage your current daycare waiting list.
Be Transparent with Families
Ensure parents on your waitlist are informed by being open about your policies. Consider addressing the following questions upfront:
Waitlist Fees

: Are there costs either to apply, register, or join the waitlist?

Enrollment Periods

: Can families apply and/or enroll at any time of year or are there designated enrollment and start dates?

Waitlist Order

: Where is each family on your list?

Communication

: What is the best point of contact for families to reach you? How do you keep your waitlist engaged?

Enrollment Offers

: Is there discounted pricing for siblings? Do you offer special pricing at various times throughout the year? Can parents defer/postpone for a few months or even a year?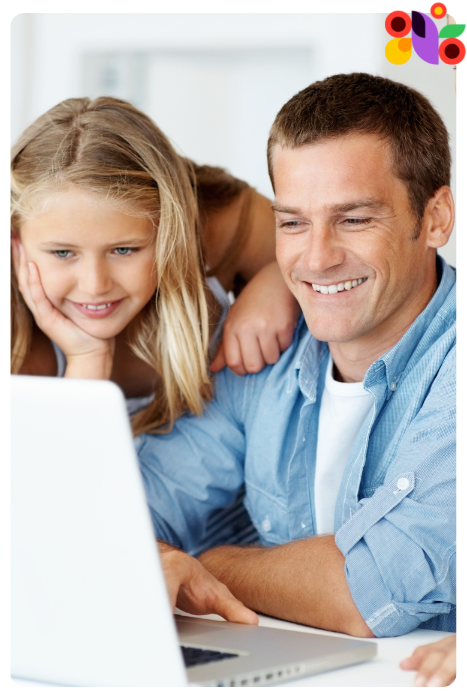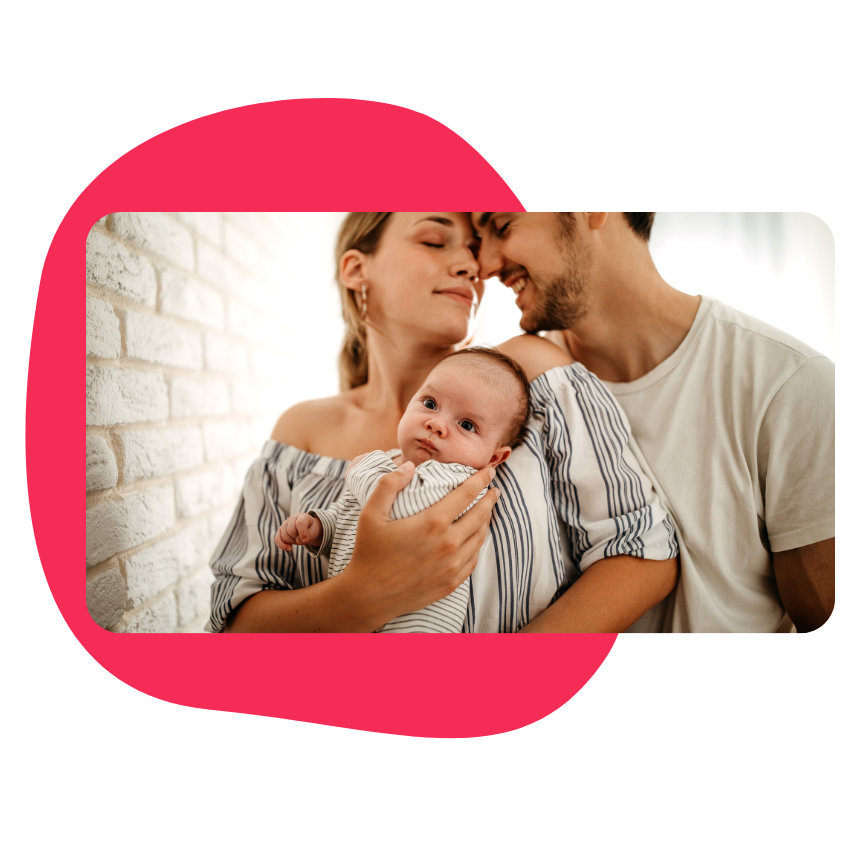 Touch Base Often
The waitlist process can be lengthy. Check in once a month with your waitlisted families via phone to make sure they're still interested in your center and have not decided to enroll somewhere else.
Lead Nurture Campaigns
Parents have more choices than ever before about where to enroll their children for care. Many families inquire for care with 5-7 different centers, book tours with 3-4, and then contemplate between 2-3.
It's essential that you stay top of mind with waitlisted families as they could still be looking for care in other areas. Send long-term nurture emails at regular intervals to maintain their interest and keep them excited about enrolling at your center.
These emails should be personalized to help establish that interpersonal connection. This means that they need to include the parent's name and/or child's name either at the beginning of the email or within the body text. Additionally, only age-appropriate content should be shared with the family. For example, refrain from sending an email with a link to an article about potty training to a family with a newborn. Instead, share that email with a parent whose child is aged 18-24 months.
Start with 2-3 emails in their first week on your waitlist. This ensures that they feel in touch with you and don't feel forgotten after registration. Then, you can begin to make the emails less frequent.
From 2-3 times in the first week, you send 1-2 in the second week. By the third week, you can move to once a week. Ideally, the longest you would wait between each email is 10 to 14 days. You should also consider sending quarterly newsletter emails. Discover helpful tools, like scheduling automated emails. Easily follow up with families currently in your pipeline.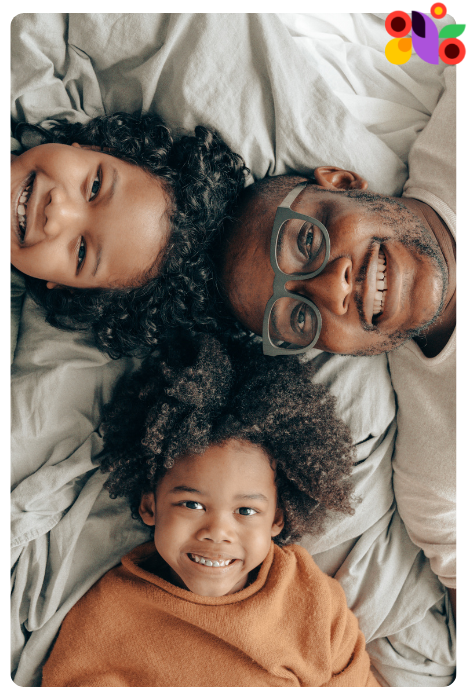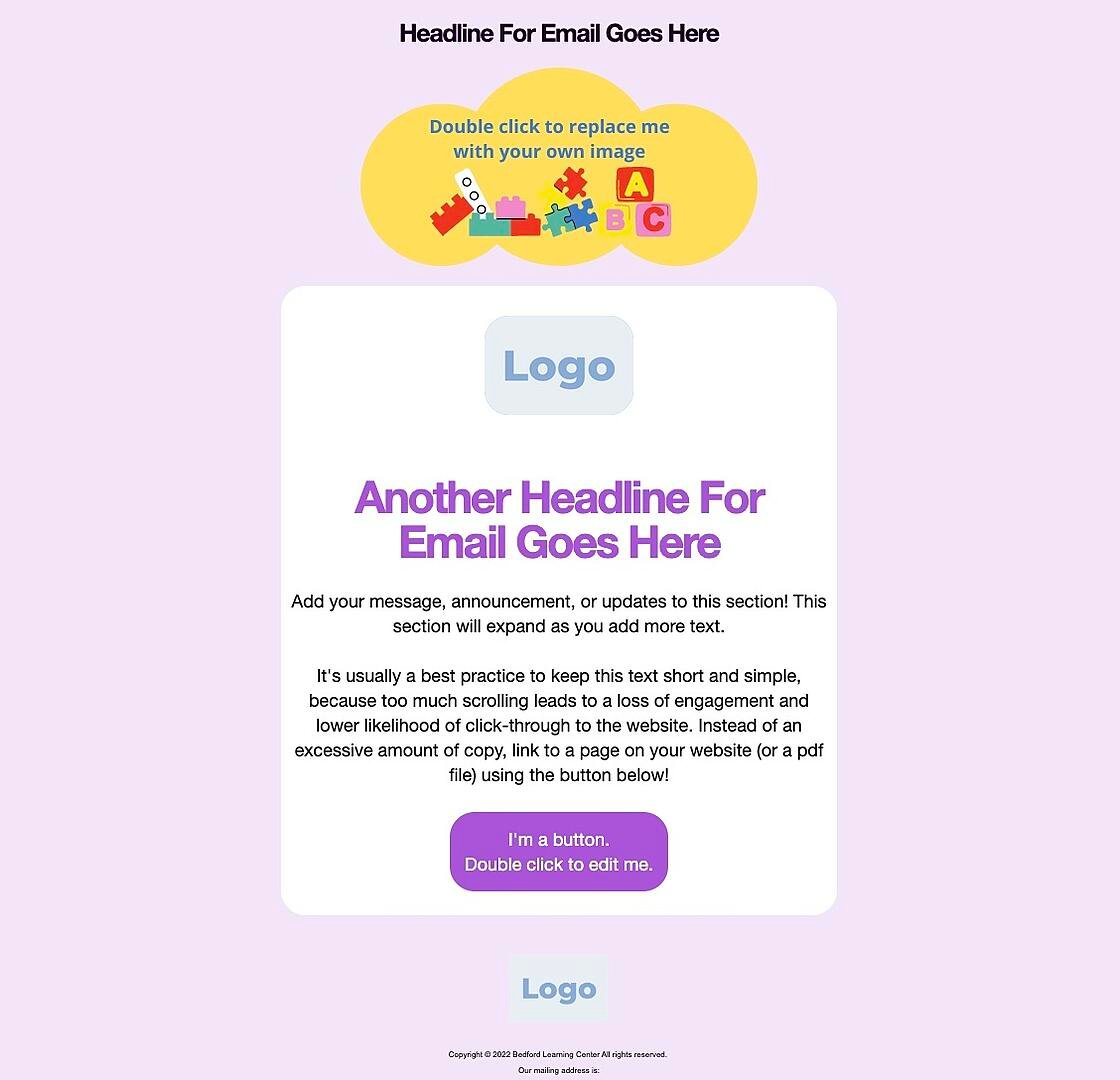 For example, automate emails to increase family engagement and streamline waitlist management, while nurturing newer families through the parent enrollment journey. You can choose to simply automate sending an email to each family that has been waitlisted.
In terms of what you should be sending, regular long-term nurture campaigns share:
• Tips (ex: 'The importance of socialization in toddlers' )
• Facts (ex: 'Why do newborns get jaundice?')
• How-to's (ex: 'How to encourage your child to share')
Content Ideas to Share with Waitlisted Families
Testimonials: Gather quotes or happy stories from families in your center using a survey and share the positive results with your waitlist. One of the best ways to get started is by using any online reviews that you have received from parents already. Check sources like Google, Yelp, and Facebook for positive feedback to share with your audience.

Children's Gift Guides: Share Christmas and/or Birthday gift guides for parents about the latest toys, games, and activities. Here's a tip - send the birthday gift guide 1-2 weeks before the child's actual birth date to show that you care about important milestones.

Talk about your classrooms. For example, discuss why they look a certain way, i.e. "We use blue in our infant rooms because it creates a sense of calm and peace for the babies."

Video Content: Give a center tour or share a 'day in the life' of a child at your center, including where they check in, what the classroom looks like, where they take a nap, the playground, and where they get picked up.

Parenting Resources: Show your personality by sending a roundup of your favorite Instagram accounts with parenting tips for families to follow. Including a bit of a 'why I like them' will allow people to get to know you more. Do the same with your favorite parenting podcasts.

Pinterest Ideas: Create and/or share Pinterest boards for educational activities that parents can do at home with their children.

Offer Introductory Play Sessions: provide a chance for parents to get a closer look at your center's environment

See a Waitlist Email Template: In the beginning, check in once a week with your waitlisted families to remain top of mind and answer all enrollment questions.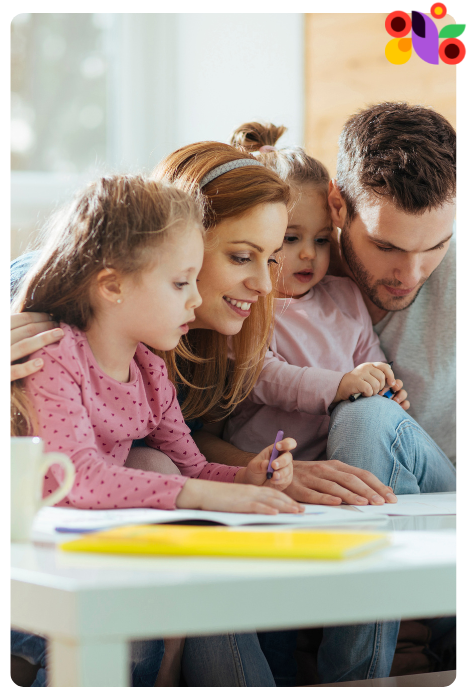 Download the guide to stay up to date on the latest industry news, trends and best practices for growing and managing your childcare business.
Use Various Communication Methods
Make sure to include some variety in your communications based on family preferences. Aside from choosing to automate waitlist emails and all follow-up emails, other forms of communication are important. Establish a phone call or texting cadence with families. It's recommended to call the families on your childcare waitlist monthly and send a text message every other week to stay top of mind.
If you want to go the extra mile, particularly for those families paying a fee to remain on your waitlist, send them a physical mailer or small package with a children's toy, books, or educational activity such as a planter kit which they can use to learn about eco-science and plant growth.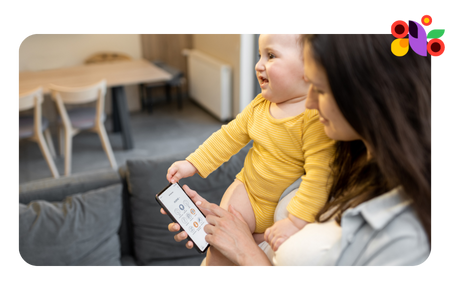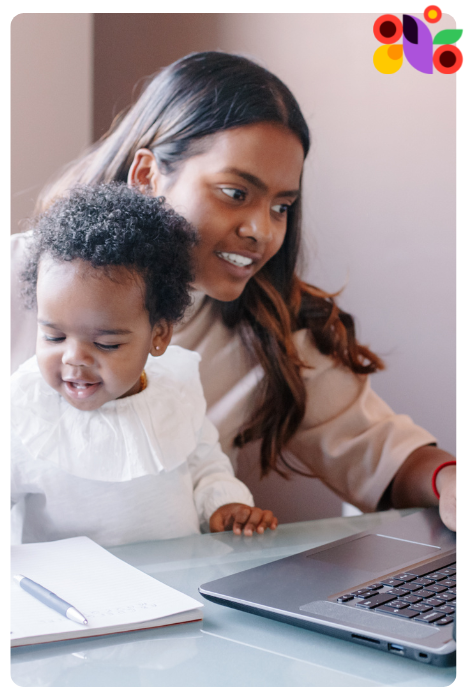 Establish Deadlines and Make It Easy to Pay Daycare Waitlist Fees
When a spot becomes available, provide a deadline to families on your daycare waiting list of when they must enroll. This ensures you aren't left wondering whether they will take it so you can plan accordingly. Determining how much advance notice you want to provide is an important decision. Establish this deadline for enrollment based on your current capacity, your staff's needs and abilities, and the number of other families waiting for a spot to open up.
Families on your waitlist are in an interesting position. While they're close to the end of your enrollment funnel, families still need additional encouragement to pay. Otherwise, they may fall out of your pipeline. Let parents easily pay fees with child care software that lets parents pay fees online, when convenient. This is important because 60% of Millennials don't carry cash and would rather use debit or credit cards to pay.
How much should I charge families to secure a spot on my daycare waitlist?
The average daycare waitlist fee varies depending on your city and state, as well as your regular tuition fees.
A daycare waitlist deposit can range anywhere from $50-$350.
You want to charge your worth but also make sure this fee is obtainable for your target families.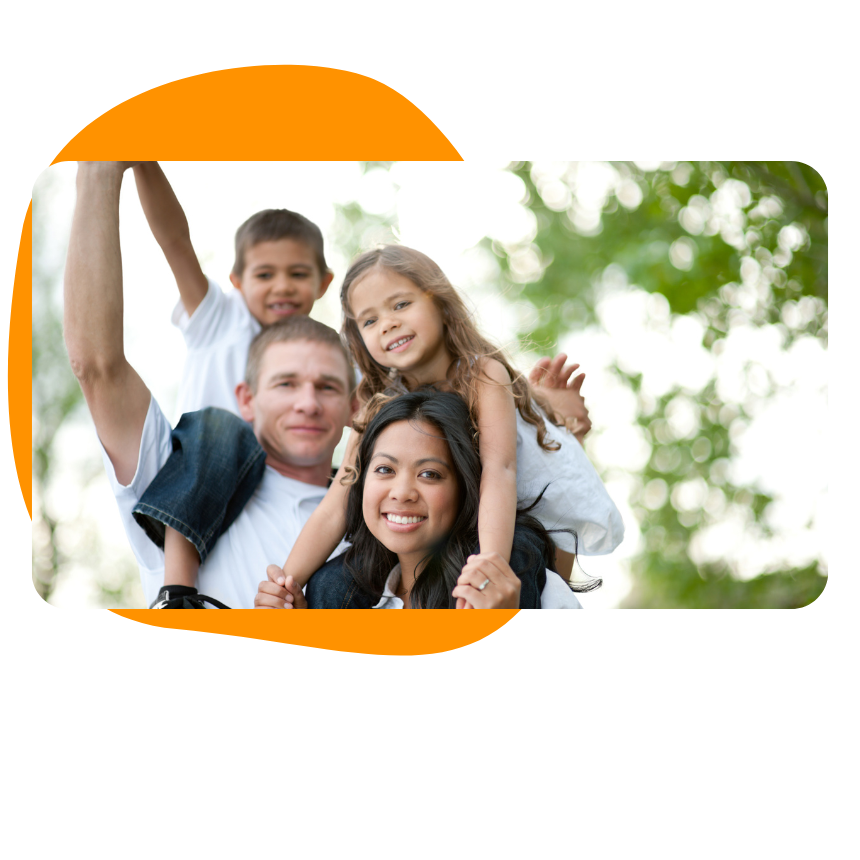 Use Proven Templates for Successful Daycare Waitlist Emails
Creating emails and drafting copy that engages families takes a lot of hard work. That's why we built this guide, along with 9 FREE email templates you can start using at your center. Engage your childcare waitlist today.
Download the full guide and email templates by entering your email below.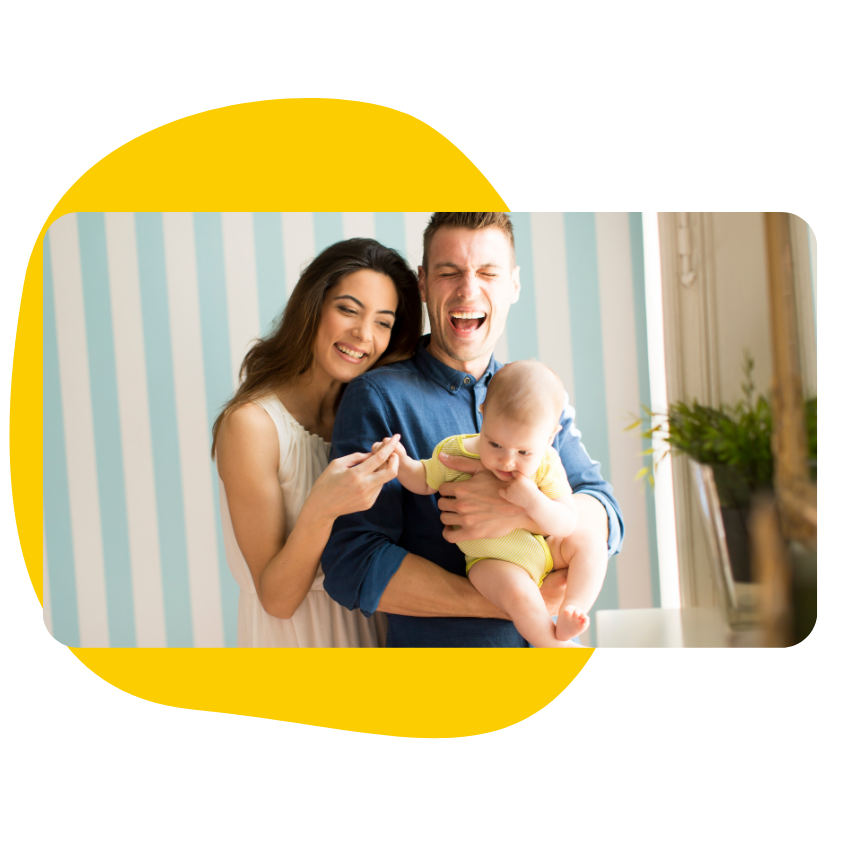 Download the guide to stay up to date on the latest industry news, trends and best practices for growing and managing your childcare business.
Resources to help you run your childcare business.
Additional Resources
For more information on specific childcare resources regarding marketing tools, campaigns, tips, and best practices - see below.
1. See the SMART goal strategy [and CRM Web Tips] to ensure your waitlist always receives relevant content. Plus, use this strategy to keep your waitlist goals on track.
2. Explore extra tips about how to keep your daycare waitlist engaged.
3. Find out which marketing tools to use to streamline your waitlist management.
4. See how you can automate communications to effortlessly contact the families on your waiting list.
5. Learn more about the power of managing your daycare waiting list to enroll more families.
6. Discover the efficiency of automating responses to waitlisted families.
7. Effortlessly view a waitlist email template with relevant content to engage your families once a week.
LineLeader Video Resources
Introducing LineLeader, the only unified childcare platform that delivers full-featured customer relationship management (CRM) software, family engagement app, and childcare management software (CMS)—together in one solution.