FREE DOWNLOAD
How to Grow Your Childcare Centers with CRM Marketing Automation

The Ultimate Guide for Childcare Professionals with Actionable Tips to Start Automating Your Marketing
Take Your Marketing to the Next Level.
Do you ever wish you could do more in less time? Childcare is an industry full of passionate, hard-working individuals that don't have much time on their hands. Learn how to automate marketing and build hands-free campaigns to engage families.
The Definition of Marketing Automation in Childcare
Did you know that 75% of marketers say they currently use marketing automation tools?
Marketing automation is the use of software to automate and simplify tasks like lead follow-up, tour scheduling, email drip campaigns, waitlist communications, enrollment paperwork, reminders, and more. With marketing automation, you can centrally manage marketing for each center location—saving childcare directors 10 hours of work each week.
What Is CRM Marketing Automation Software?
Marketing automation software is the technology that manages marketing processes automatically—without the need for human action. The right marketing automation software can help your childcare business get organized, boost enrollment, improve retention, build a strong brand image, and save a tremendous amount of time. Learn about a 5-step marketing automation plan to simplify enrollment.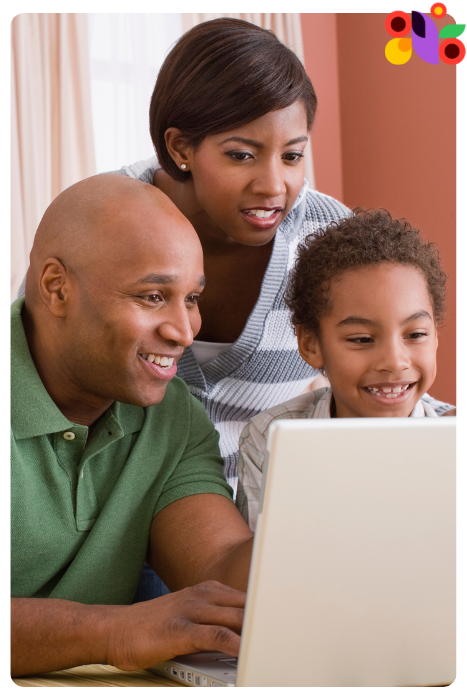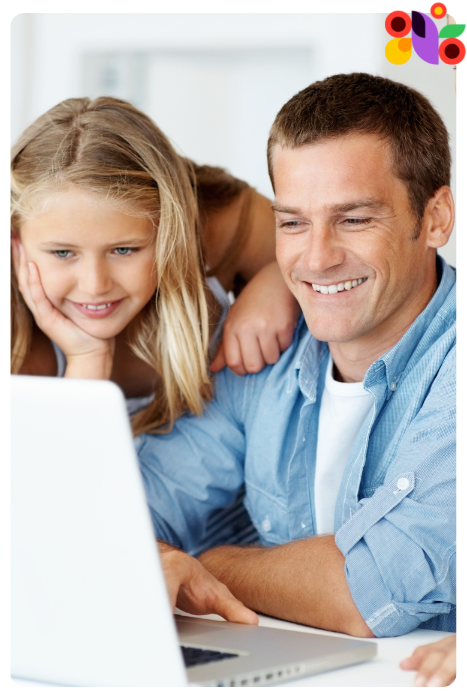 How Does Marketing Automation Software Work?
Childcare directors have a long list of manual, repetitive tasks like sending reminders and follow-ups, drafting emails, running reports, and more. These tasks aren't difficult, but they distract from the more meaningful to-dos that can have a bigger impact on your childcare business.
With marketing automation, you can set those manual processes up once for each center location and forget about them. Automated campaigns continue to run in the background while your center directors focus their attention on bigger projects.
Automated childcare marketing campaigns send specific content to leads based on behavior and data, with the goal of increasing enrollment. For example, when you receive a new lead, an automatic email is sent with an overview of the center and a link to schedule a tour.
How to Save Time & Grow Enrollment with Marketing Automation
Childcare businesses of all sizes can benefit from marketing automation to save time and boost enrollment. With the right software, you can automate lead follow-up to increase childcare enrollment. Plus, simplify tour scheduling, engage your waitlists, and digitize enrollment forms.
See how below.👇
1) Follow-Up with Every New Lead Instantly
Typically, a parent will inquire for care after researching several childcare providers. The childcare center that follows up first with an interested family has an 80% higher chance of getting that enrollment. Using the right platform, you can respond to new leads instantly. Send an automatic welcome email. Give more information about your center or even provide a link to schedule a tour.
For example, let's imagine that a new mother gets up to feed her baby at two in the morning. She decides to inquire about your childcare center. Instead of responding to her inquiry (because your staff isn't awake) – automate a welcome email to send immediately, followed by a text confirmation in the morning, when she first wakes up.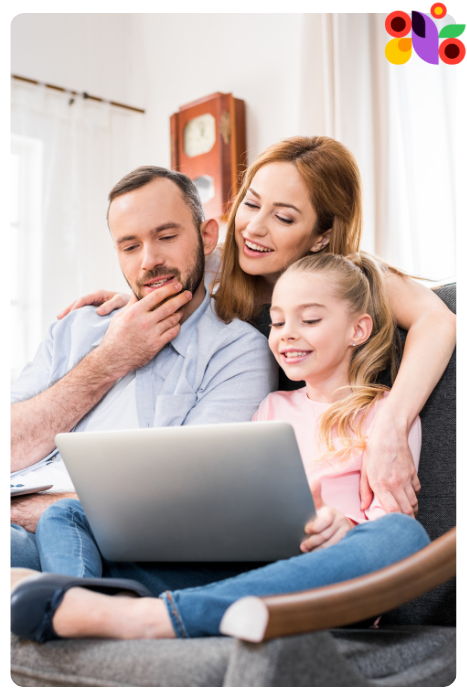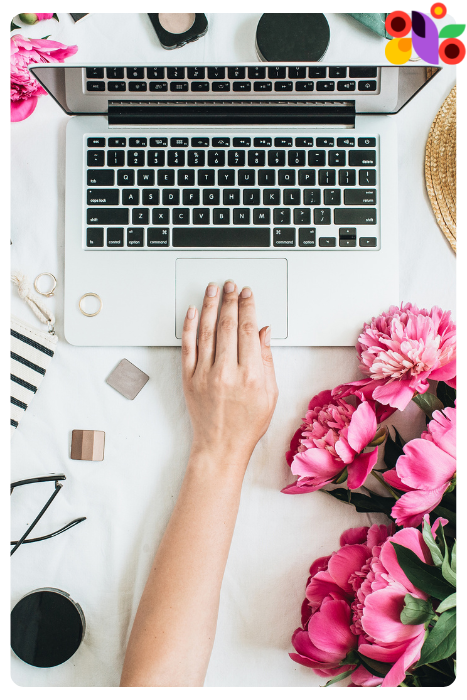 2) Simplify Tour Scheduling
Did you know that Millennials make up 80% of today's parents to children under the age of 12? Millennial parents are looking for convenience and simplicity. Plus, 40% of them prefer self-service to human contact with businesses, meaning they want to schedule tours on their own when it's convenient for them.
With marketing automation software, you can make tour scheduling available on your website. Parents can use a digital calendar to select a tour date and time, based on your staff's availability. With online tour scheduling, your follow-up emails and text messages can include a link to schedule a tour. You'll increase family satisfaction by letting parents select a tour appointment according to their own schedule, while easily automating email and text reminders to reduce tour no-shows and cancellations.
3) Nurture Leads Until they Enroll
Consistent communication with your leads is important to keep them engaged. In fact, 80% of marketers use automation software to nurture relationships. There's a common marketing rule called 'the rule of 7' which says a family needs to hear, see, or read your marketing message at least 7 times before they decide to enroll for care. But engaging with a family 7 times can be daunting and time-consuming. With childcare marketing automation, you can create drip campaigns and marketing initiatives to keep parents engaged and moving toward enrollment.
Drip campaigns are a series of behavior-based automations (texts, emails) that allow you to communicate with prospective families. It's all based on their unique experience and how a parent interacts with your message. Give center directors time back in their day by centrally managing marketing drip campaigns for each center. Ensure every family is nurtured until they enroll. For more information on how to advertise your centers, check out the abcs of marketing.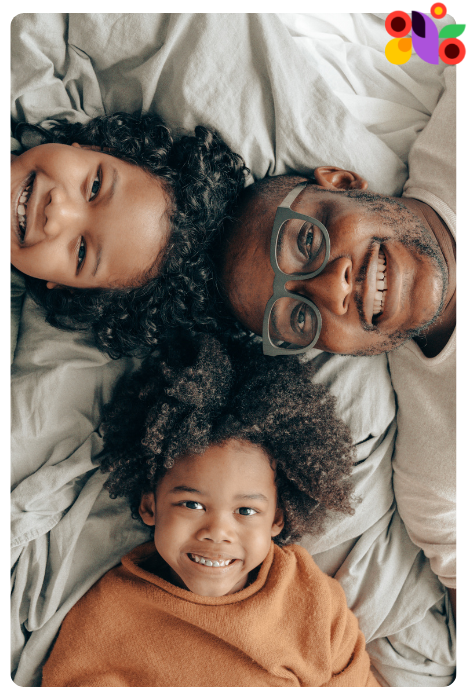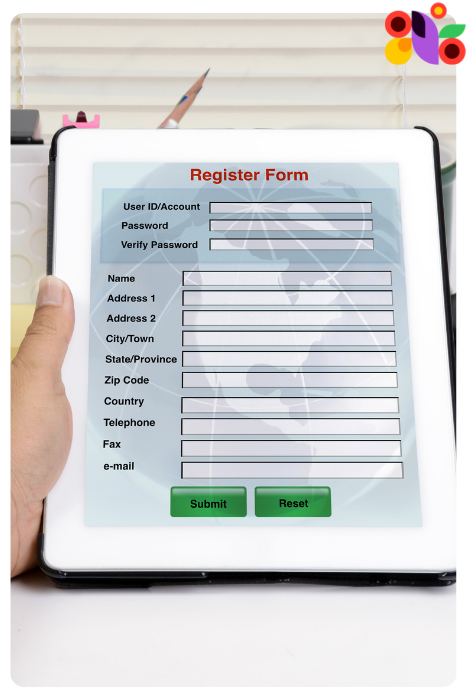 4) Engage Your Waitlists
There are a variety of reasons why a family may be placed on your waitlist. For example, if a child has not yet been born, if they are moving into the area within the next few weeks or months, or maybe you've reached capacity at your center for the current enrollment period. But remember, you must stay top of mind with these waitlisted families as they could still be looking for care in other areas.
Nurture parents on your waitlist with relevant content—specific to the child's age group or program of interest—and status updates as spots become open.
5) Digitize Enrollment Forms
Get rid of enrollment paperwork by digitizing forms. With automated marketing initiatives, you can automatically send an enrollment email after a prospective family completes a tour. In addition, you can automate email and text reminders for parents who haven't completed their forms – which saves staff from chasing down incomplete paperwork.
Want to learn more? Check out LineLeader's time-saving marketing automation tools!
How to Choose the Right CRM Marketing Automation Software for Your Childcare Business
The right marketing automation software will help your childcare business get organized, increase conversions, and save a tremendous amount of time. But make sure that the automation software you choose is tailored to the childcare industry. Your platform should be designed to manage family information. In addition, it should be tailored to help you manage leads, tours, waitlisted families, and enrollment. Look for a solution that lets you implement multi-touch marketing attribution to track your content and campaigns more efficiently.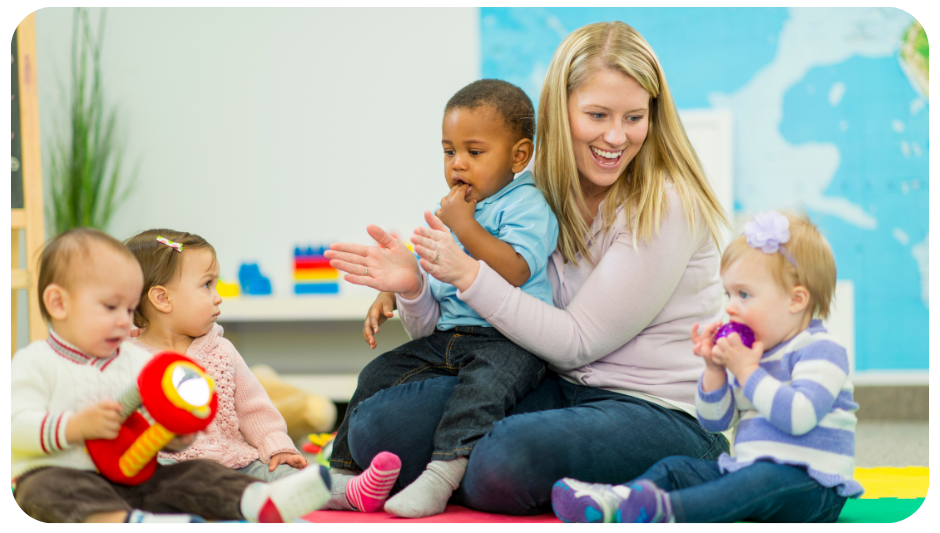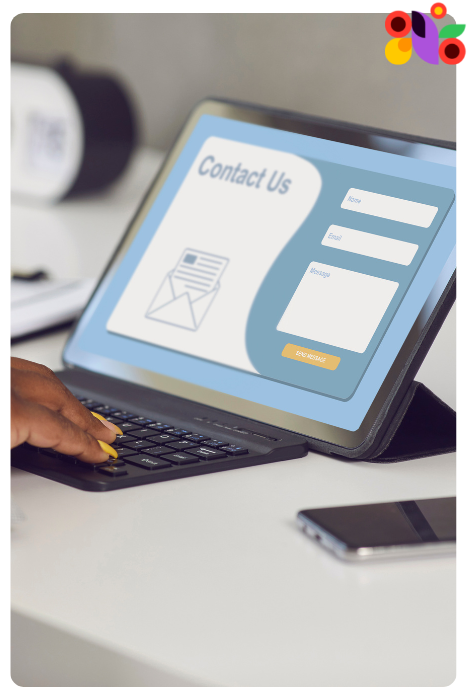 Essential Features of Childcare Marketing Automation Software
Marketing automation helps you easily build web forms and landing pages to capture new leads from your website. Without a way to create beautiful, on-brand forms and landing pages, it's difficult to attract new families and collect their contact information.
Web forms allow you to collect and manage information easily and efficiently. They're embedded into your website's pages where prospective families can easily provide their information. Then, instantly automate follow-up.
Landing Pages
In contrast, landing pages are standalone web pages designed for a specific marketing purpose. You can build a landing page for a summer camp enrollment campaign so parents can easily inquire about this specific program, rather than filling out something that isn't unique to your summer camp offerings.
Use automation best practices to build a landing page specially designed for promoting your summer camp. Include fun images and ensure there's a contact form.
Drag-and-Drop Email Editor
Email templates with the right brand elements are essential when you're marketing your childcare centers. With a simple drag-and-drop editor, you can easily create beautiful emails with block modules that you can drag and drop into your email template. With the help of automation, this feature makes it simple to keep your marketing consistent and standardized.
Personalized Communications
99% of marketers say that personalization helps advance relationships with prospects. Add personalization keys to your messages. Make parents feel special when they receive an email from you by including variable tags like [Lead First Name] to automate your personalization.
Plus, relate to families by sharing engaging content that is tailored to their specific program interests and care needs (ex: share potty training resources to a family with a toddler).
Marketing Reports
It can be a challenge to stay on top of how your childcare business is performing at every level. Easily manage performance with real-time visibility by using automated reports. Track marketing campaigns and staff productivity. See which marketing programs are working and not working. Marketing automation improves ROI with standard and custom reports.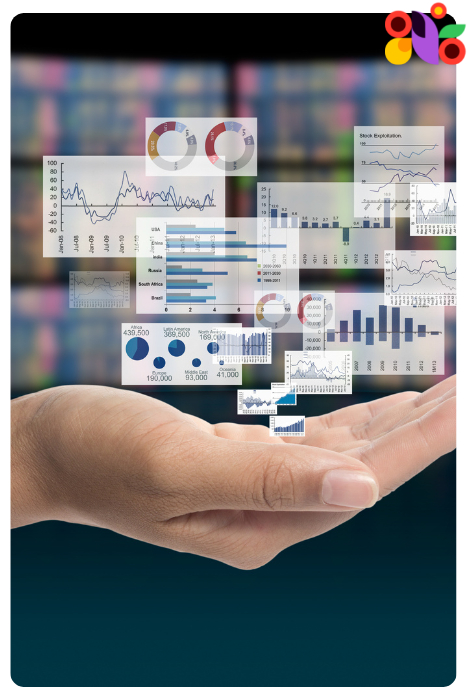 How Can a CRM Marketing Automation Platform Like LineLeader Enroll Help?
65% of businesses with over 100 employees are in the process of creating a digital transformation plan. More and more industries are reviewing outdated, paper-based processes and looking for ways to save staff time and cut down on manual work with streamlined, digital processes. Ditch the multiple CMS and CRM tools.
The right software solution can minimize the number of manual tasks your staff members have to complete by sending automated communications. It can also reduce the number of enrollment steps parents have to complete before they register or re-enroll. These communications and campaigns effortlessly guide families through enrollment, while you sit back and relax. For instance, LineLeader is the first and only fully unified platform to offer a full-featured CRM, management system, and family engagement app - bundled into one platform.
Learn how to make marketing a breeze with LineLeader Enroll.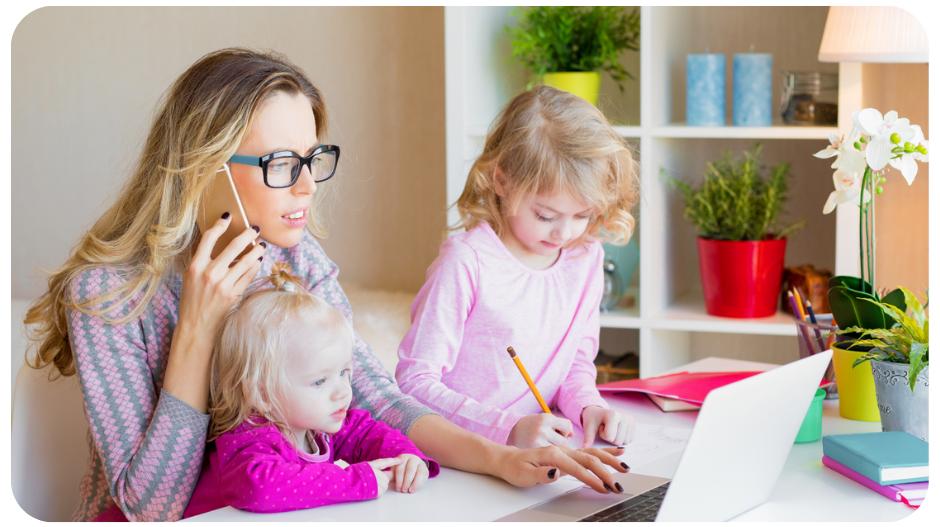 Download the guide to stay up to date on the latest industry news, trends and best practices for growing and managing your childcare business.
Additional Resources
For more information on specific childcare resources regarding marketing tools, campaigns, tips, and best practices - see below.
8. Use text message marketing to respond in a way parents' prefer.
9. Understand the power of using automated inquiry confirmations to respond quickly and beat out your childcare competitors.
10. Ditch multiple products like a CRM tool, CMS, online enrollment platforms, billing software, and more for an all-in-one solution like LineLeader.
11. Learn about an innovative new tool - Talking Points. It equips your staff with all the family information they need to make your center stand out amongst competitors.
12. Take a look at automation best practices to boost summer enrollments.
13. Avoid these 6 crucial marketing automation mistakes to grow enrollment.
14. Explore a 5-step marketing automation plan to boost enrollment and save time.
15. Learn about the power of multi-touch marketing attribution and how it can drive better results.