FREE GUIDE
Your Guide to Digital Marketing Best Practices in Childcare

An In-Depth Guide for Childcare with Insightful Best Practices and Campaign Examples to Help Digitally Market Your Centers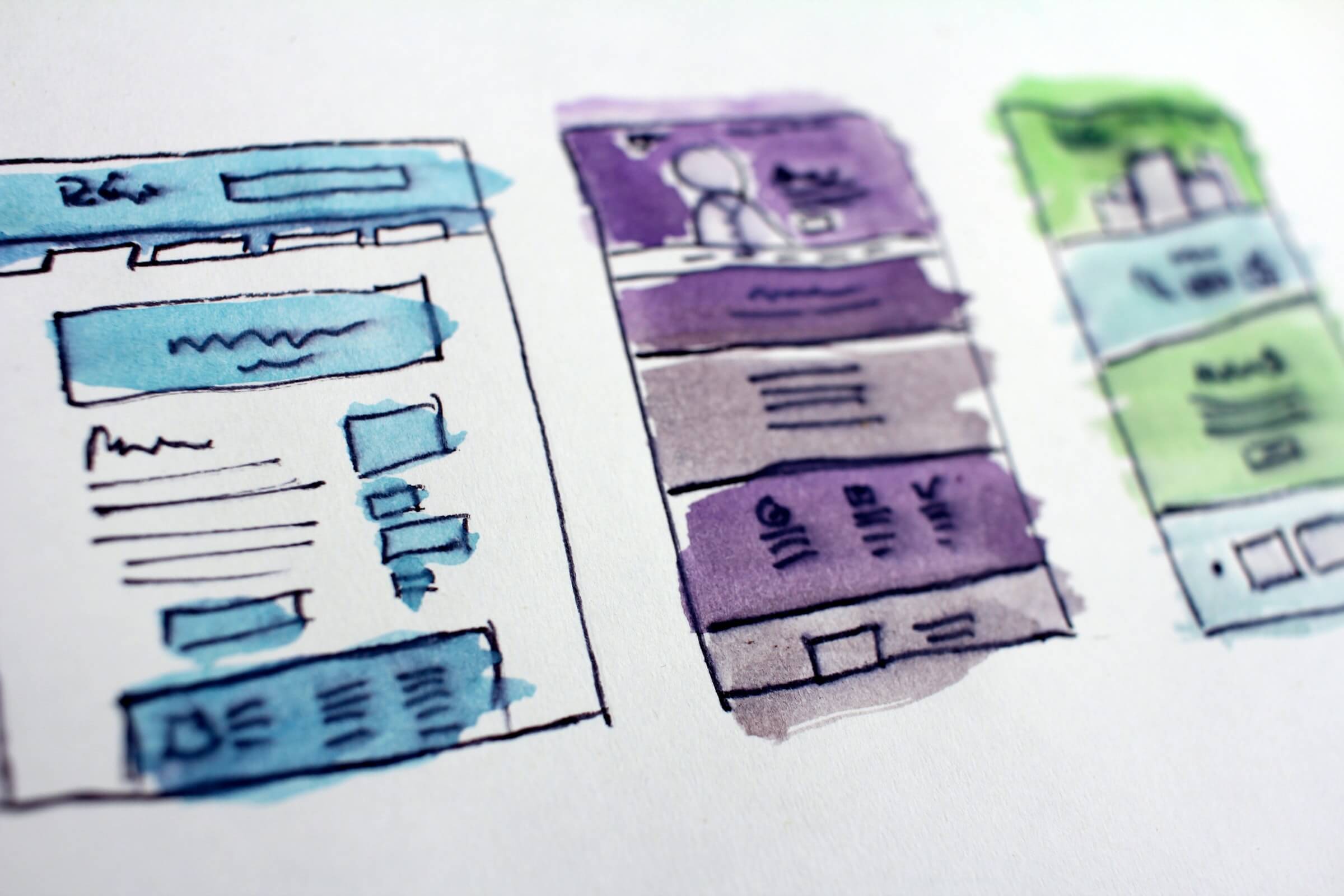 Do You Know the Best Way to Market Your Childcare Business?
This is no trick question, there are many types of marketing out there that may not be right for childcare. The VP at New Horizons Academy states, "With the right marketing, our average conversion rate jumped to almost 3x higher than the global average."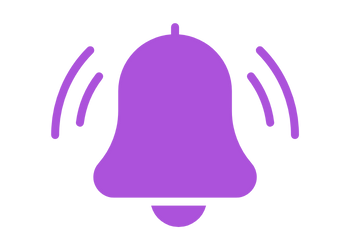 What Is Digital Marketing?
Truthfully, digital marketing is a huge umbrella term – so, let's define it. Any marketing and follow-up that takes place online or using electronic technology to spread a promotional message about your childcare centers are known as 'digital marketing'. In its most simplistic form, childcare digital marketing refers to marketing campaigns that parents see via computer, phone, tablet, or device. For example, parents who clicked your email receive an invitation to attend an in-center event – because your marketing campaign was viewed online, it's considered digital marketing.
Digital content consists of videos, online marketing or web-based tactics, paid social ads, social media posts, email, text or multimedia messages, and blogs. But why would you ever need to use digital marketing in childcare? Well, there are more than 4.66 billion active internet users worldwide that see digital marketing messages. And 91% of parents are online every day – many of which are searching for a childcare provider, so it's vital to advertise your center.
Especially since Millennial and Gen Z parents - your primary demographics - prefer to communicate with businesses digitally.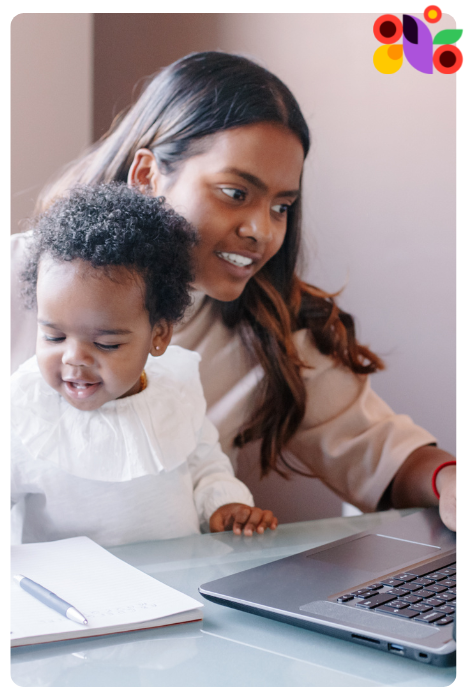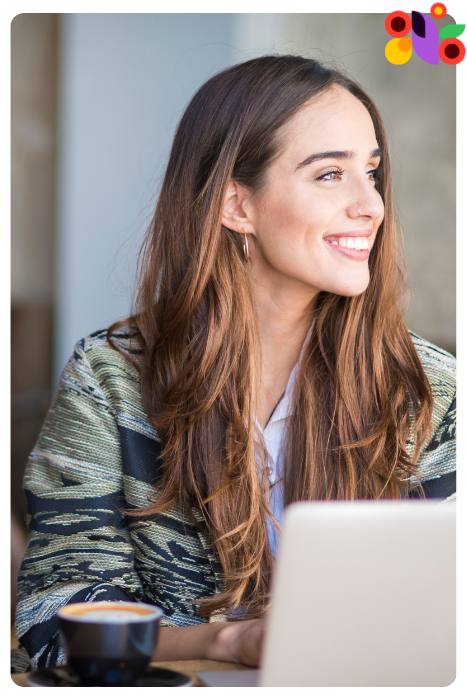 Traditional vs. Digital Marketing (in Childcare)
In childcare, it's not uncommon to see providers send direct mail to prospective parents, encouraging them to attend a parents' night event. Even large signs outside your childcare center that highlight the next enrollment period dates captivate parents' attention from afar. Traditional marketing is straight to the point and, on the surface, appears efficient. However, expectations are changing, and your prospective parents today are busier than ever before. They expect convenience, an online enrollment experience, and the option to self-serve, or respond at their own pace.
Traditional marketing is still important for local businesses, but it can be hard to monitor performance. In contrast, digital marketing is easy to track and you can see what initiatives work best for your centers. Digital marketing reaches every touchpoint of a parent's daily internet users to engage them and keep your business top of mind.
For instance, Facebook lets you design ads practically hands-free, to engage families on social media.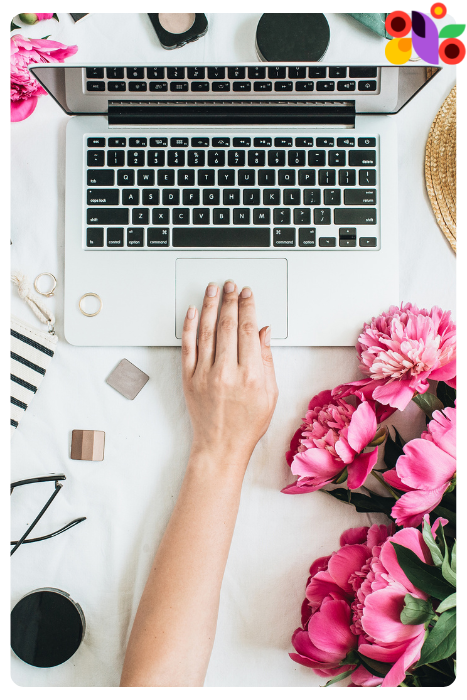 Common Types of Digital Marketing
Website Marketing
38% of people will stop engaging with a website if the layout is unappealing. Website marketing involves promoting your childcare business in a way that captures the attention of parents with the overall goal of bringing in more visitors. You want your website to attract interested parents who ultimately inquire about care.
Plus, you can use landing pages - like a digital tour scheduler - to optimize your website as a powerful digital marketing tool.
Content Marketing
Content creation is at the heart of marketing. 84% of people trust the information they see online, and your parents often use this information to make purchasing decisions. Content marketing is used to attract leads because digital content is a personal way to show parents the value of your childcare center and brand. The goal is for your content to interest parents enough, so they fill out an inquiry form. You have a lot of unique classrooms, programs, and curricula – and parents want to hear about them.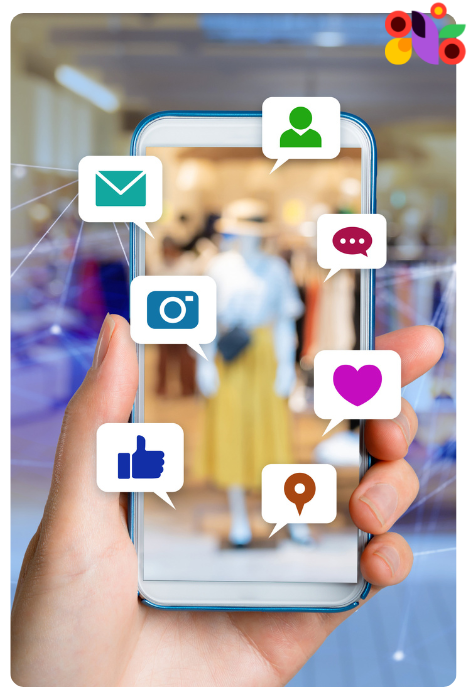 Social Media Marketing
Social media marketing is used to drive traffic and brand awareness about your childcare centers online. It's a great way to reach a wider parent audience that meets your target demographic. There are a range of platforms to use: Instagram, Twitter, and YouTube, but one stands out the most – Facebook. 78% of the Millennial parents that you're targeting with digital marketing tactics use Facebook.
Email Marketing
The concept of email marketing is simple—you send a promotional message and hope that a prospective parent clicks on it. Childcare businesses use email marketing as a way of communicating with their audiences. Email is often used for advertisements, discounts, events, and directing parents to your childcare website. For more email marketing best practices and how to build childcare center email marketing campaigns like a pro, click here.
Practical Uses of Digital Marketing throughout Enrollment
Childcare providers can use digital marketing to support overall enrollment goals (ex: gaining 70 more enrollments before the end of the quarter) in a way that resonates with parents and helps guide them through the enrollment journey.
Use digital marketing tactics – such as email campaigns with relevant content, to help them seamlessly navigate to the next stage of enrollment: registration or filling out paperwork. Tip: Adopt an online enrollment packet, so parents can fill out enrollment forms in a convenient way that easily fits into their schedule.
Save Staff Time
You and your staff will have more time to increase the number of marketing initiatives.
Convenient for You and for Parents
Digital marketing is offered in an online format that resonates with today's parents – so you reach a wider audience.
Increase Follow-Up and Nurture Speed
Digital marketing helps you guide parents through each enrollment stage more quickly.
A Cost-Effective Option
Content marketing costs 62% less than traditional marketing and generates about three times as many leads.
Track Your Efforts Easier
Digital marketing can be easily measured and tracked. Use the additional data and insights to improve your marketing initiatives. Monitor what's working and what's not.


Subscribe to stay up to date on the latest industry news, trends and best practices for growing and managing your childcare business.
Create Content That Guides Families
As you know, there are different stages in your enrollment journey. It looks something like this.👇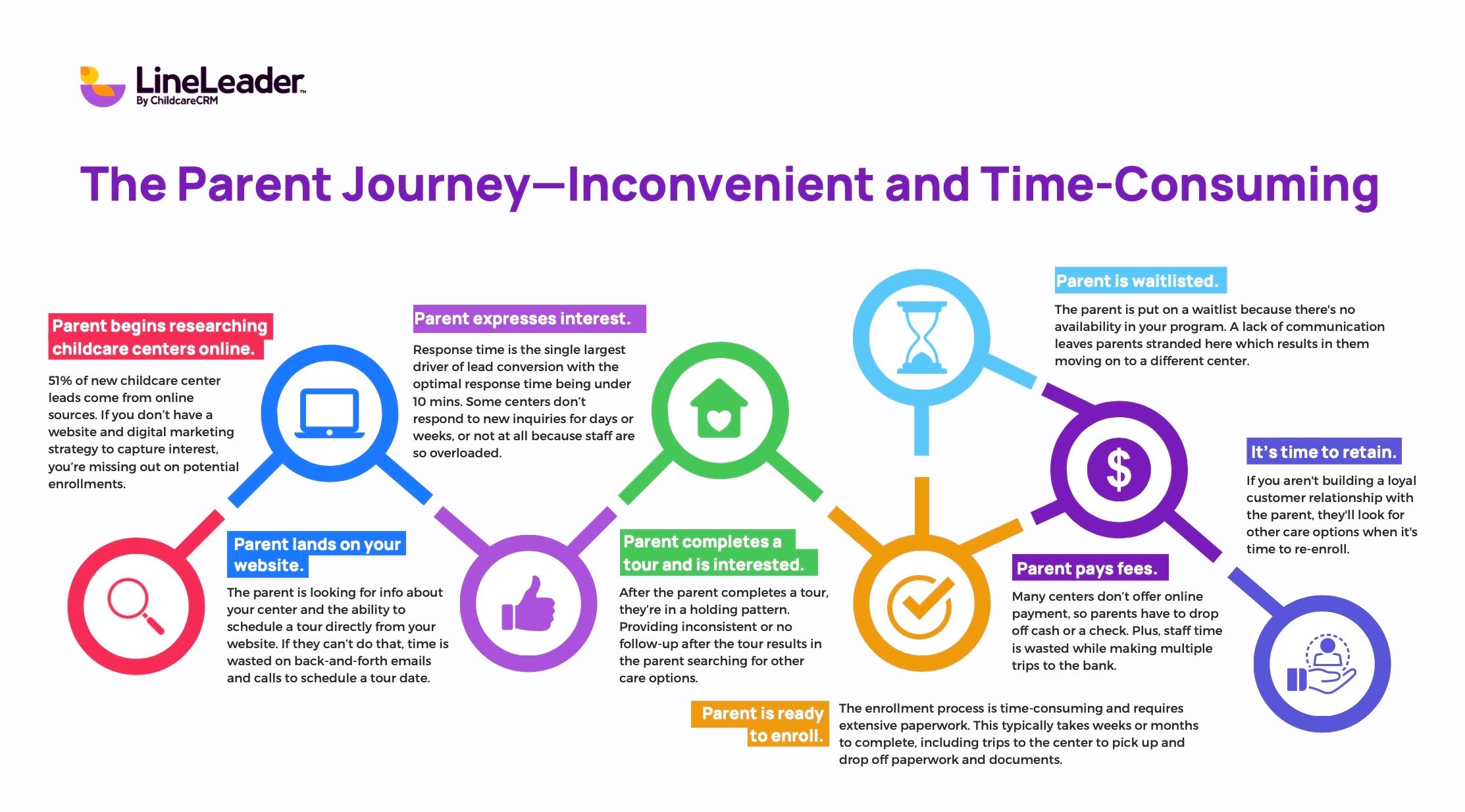 More or less, this is your enrollment journey. Of course, your childcare business is unique – so, the enrollment stages, number of communications, and digital marketing campaigns will vary. Check out examples of different types of thoughtful content to send parents.
The Parent Journey
1) Parent Research and Awareness Stage
In this stage, parents are researching and looking at multiple childcare providers.
Use blog content to enhance your website's authority with quality articles and increase the number of parents that organically find your website. Infographics are a great way to provide information about your childcare business in a visually pleasing way. The best digital marketing tools, like Canva, help you easily create visual content.
Short videos that show exciting events at your facility (dress up for Halloween week, teacher appreciation week, etc). Plus, they get more parents excited about your childcare facility.
2) Parent Consideration Stage
Virtual or In-Person Tours – Virtual tours help prospective parents fully consider your facility earlier. Maybe they're moving and can't make an in-person tour just yet. On the other hand, if they're available – communicate to schedule a tour in person. Share longer, more in-depth content like how-to guides to show parents the value and professionalism of your childcare business.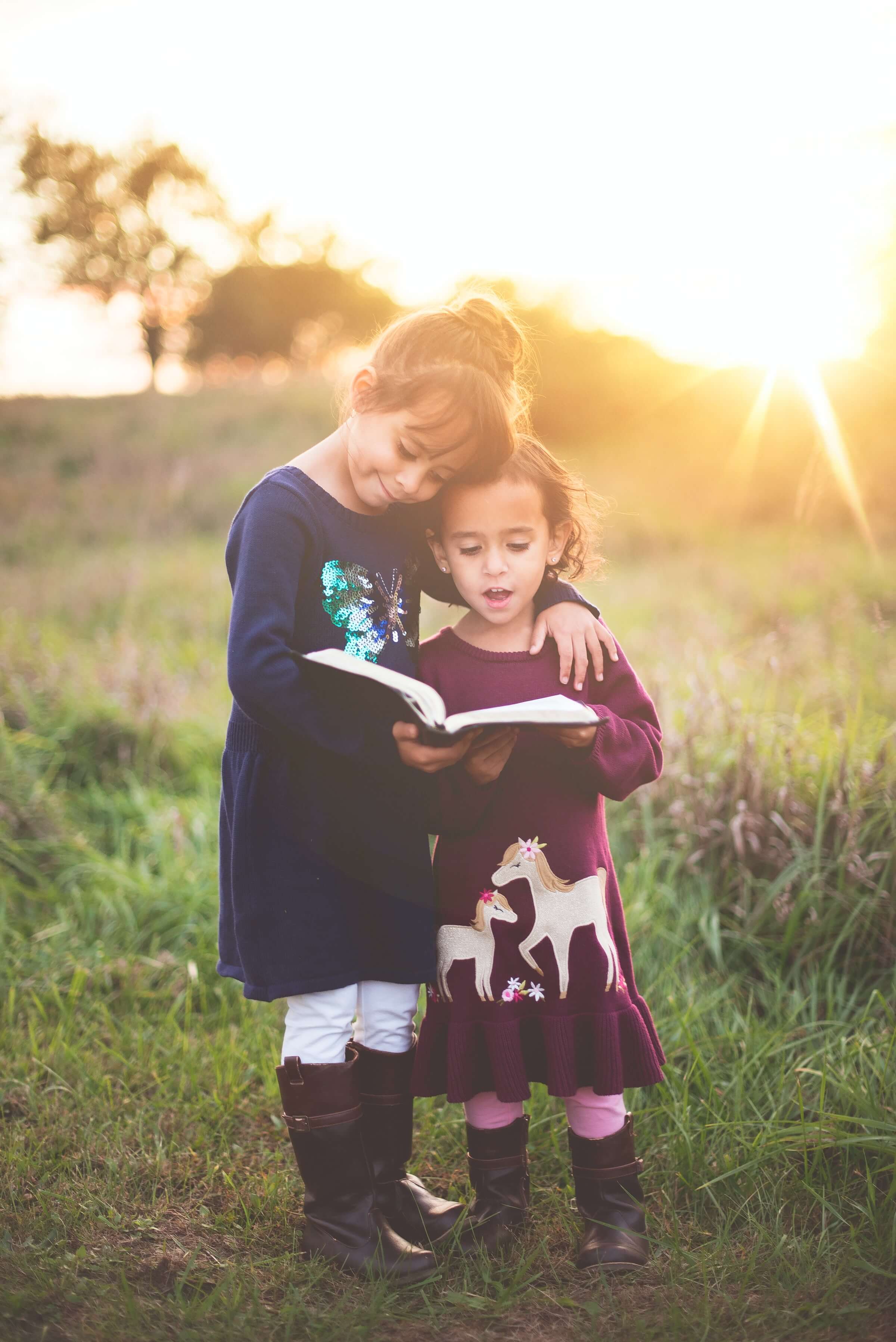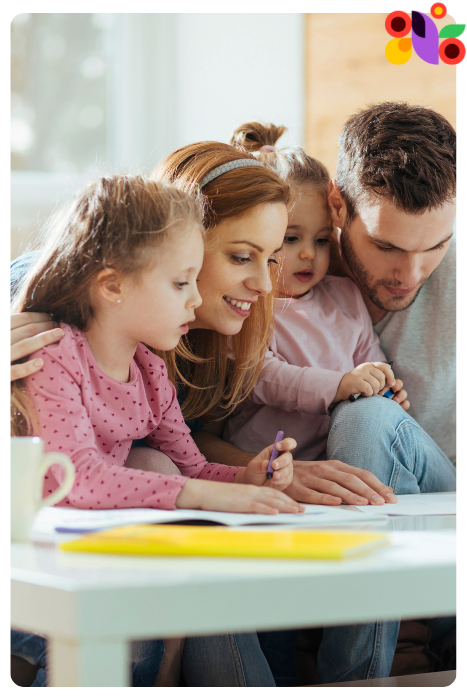 3) Parent Decision Stage
Use testimonials or reviews. This one's a no-brainer because prospective parents love to hear from families that are already enrolled and happy with the care they receive at your center. And hopefully, the prospective parent is so impressed that the testimonial encourages them to enroll.
Nurture your waitlist with case studies. Case studies are high-level, detailed explanations (in the form of blog content, downloadable PDFs, or any digital format you choose) about a parent success story.
For example, a child has closed their developmental gap and gotten back on track after being enrolled in one of your centers for 6 months. Use parent quotes and statistics to efficiently explain the success of your curriculum or program.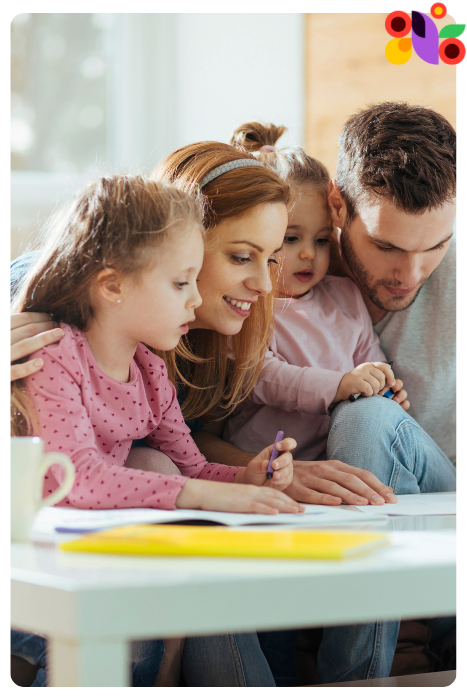 How to

Digitally Market Your Childcare Business
Stick to the Plan
First, define the goals – then, build your digital marketing strategy around these goals. For example, do you need a campaign to increase brand awareness? Create a blog series about exciting center updates and use an email campaign to promote it. Choose your highest marketing priority. Learn about the best digital marketing tools to use to easily create content.
Next, identify your target demographic because segmenting your audience takes it a step further. Finally, establish a budget. Think about how much you want to invest in each channel. In the beginning, it's helpful to closely monitor which types of digital childcare campaigns are working well. This will help you figure out what efforts to increase and what to minimize. LineLeader is an exceptional digital marketing tool for childcare and a great investment that easily saves time and boosts enrollment.
Create Engaging Content, Then Track It
Create high-quality content on your childcare website, social media posts or ads, and successful email campaigns. Then, track it.
Monitor email conversion rates and metrics on social media (ads, posts, content).

Keep track of website traffic and sources (where your prospective parents are coming from). Use the data to decide which channels are the most effective in getting parents to convert.

Check the success of both email and social media campaigns. For email, your open rate and CTR (click-through rate) are vital because they tell you how many people opened your email and clicked on your links (or CTA buttons).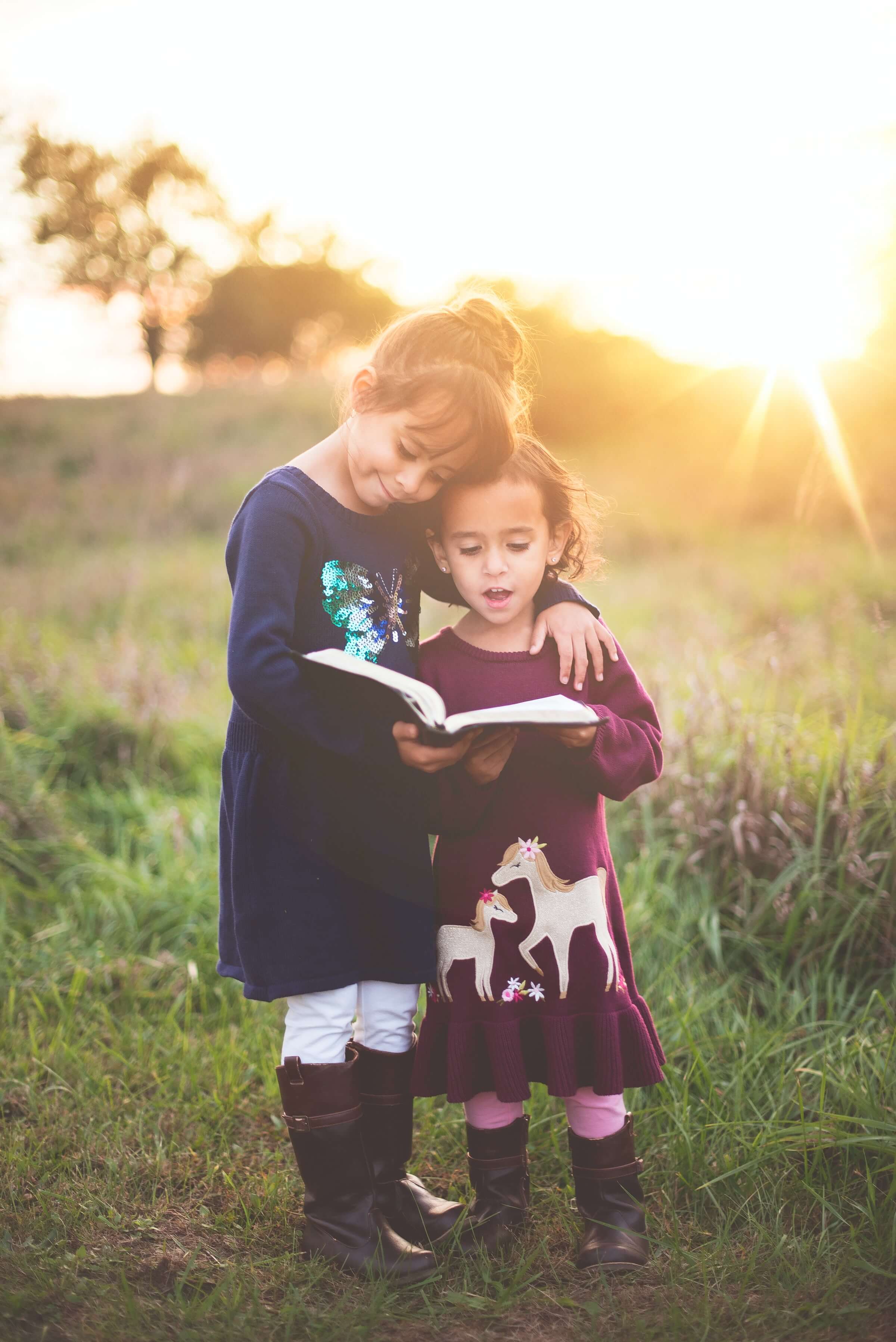 Use LineLeader to Automate Marketing and Grow Every Center
Use LineLeader to Automate Your Marketing and Grow Every Center
Digital marketing is a cost-efficient way to send marketing communications and follow up with parents in the way they prefer. Plus, your staff saves time. Implement a childcare experience platform to easily automate your digital marketing tactics. For example, LineLeader takes care of all marketing communications for you. Market your childcare center in your sleep and give your staff back 10 hours. Check out these essential digital marketing features LineLeader offers.
Use

marketing automation

to design and send campaigns hands-free.
Build

drip campaigns

to build personalized, behavior-based emails.
Create email and text marketing campaigns that convert.
For More Information, Check Out This Podcast
Subscribe to stay up to date on the latest industry news, trends and best practices for growing and managing your childcare business.
Resources to help you run your childcare business.
Additional Resources
For more information on specific childcare resources regarding marketing tools, campaigns, tips, and best practices - see below.